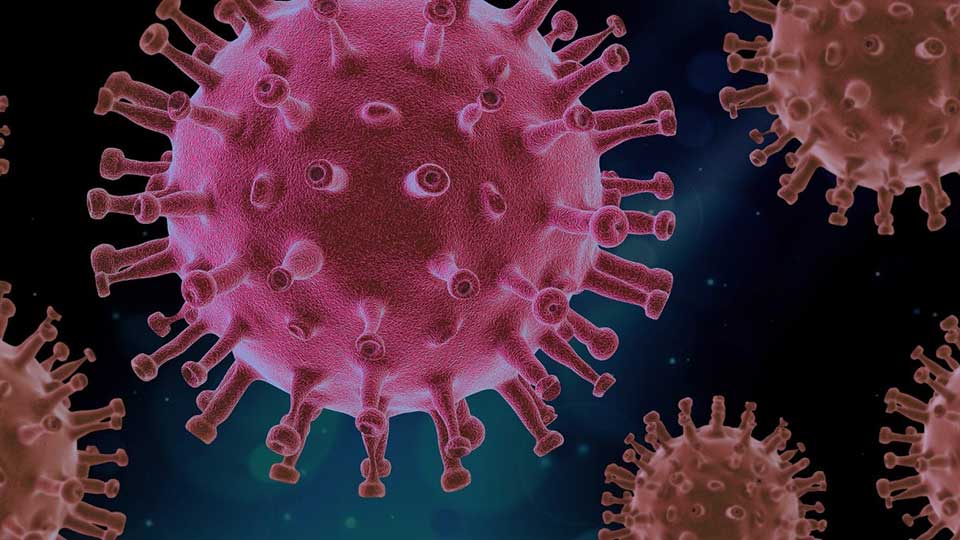 Thursday, September 30, at 8:00 pm
As the US has started to open up now that a vaccine is distributed, anxieties about the COVID-19 virus still persist. How will people transition back into the office? What toll has this past year had on mental health? What's being done to encourage vaccinations, and will the Delta and other variants lead to temporary closures?
You can join the conversation. Call 1-800-543-8242 during the show, or email connect@wpsu.org. You can also join the discussion on twitter. Find us under the address @WPSU and use #WPSUConversations.