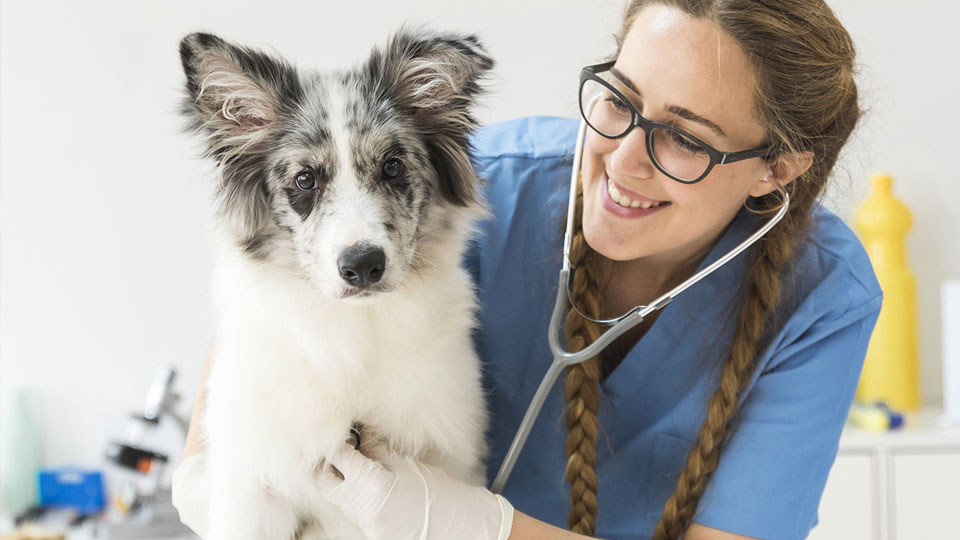 Thursday, June 20 at 8:00 pm
Experts discuss your pet-related questions, including proper diet and exercise, to the physical and mental benefits of adding a pet to your family.
You can join the conversation. Call 1-800-543-8242 during the show, or email connect@wpsu.org. You can also join the discussion on twitter. Find us under the address @WPSU and use #WPSUConversations.