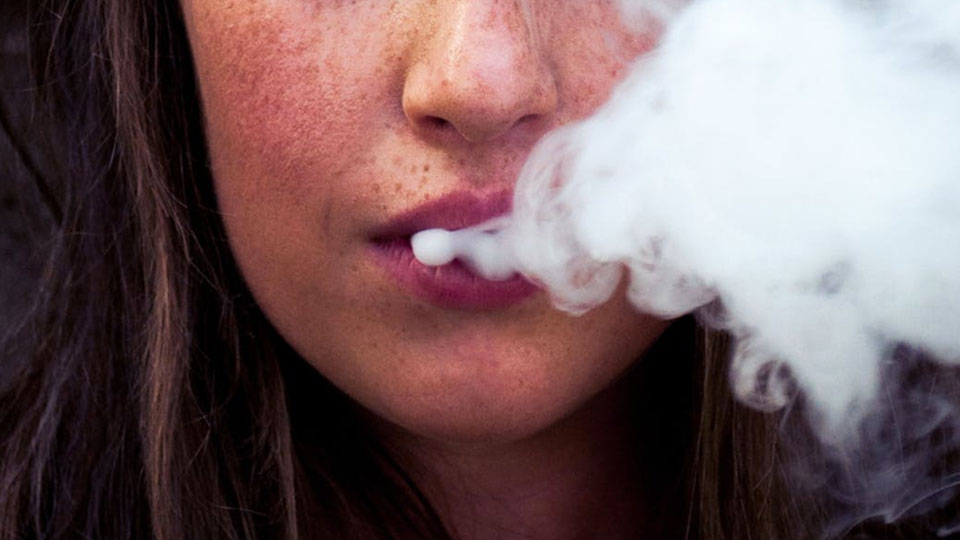 Thursday, January 30, at 8:00 pm
News on vaping is increasingly making the headlines as new studies are showing adverse health effects related to the habit. But what is vaping exactly? Can it be safer than smoking cigarettes? And how is it regulated? Also, is there any connection between vaping and the opioid crisis?
You can join the conversation. Call 1-800-543-8242 during the show, or email connect@wpsu.org. You can also join the discussion on twitter. Find us under the address @WPSU and use #WPSUConversations.