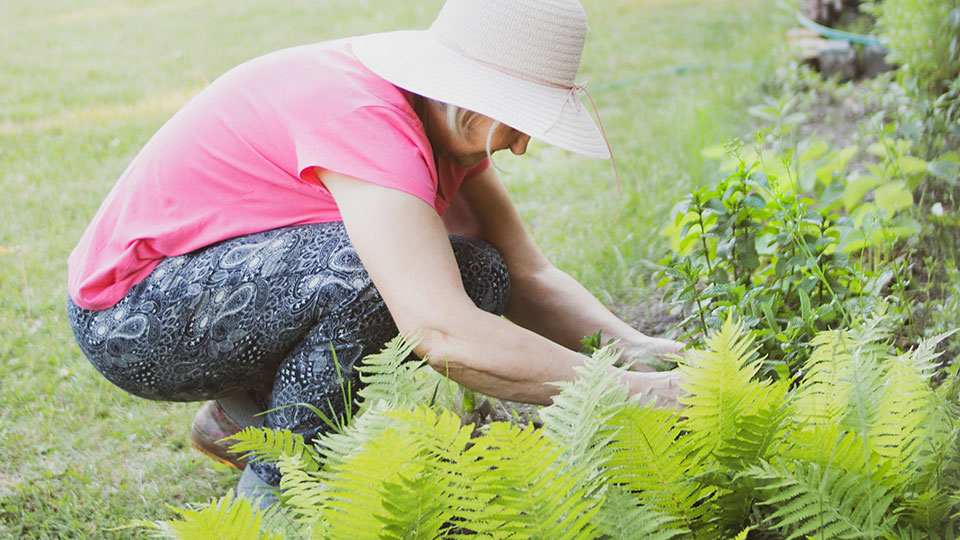 Thursday, April 30, at 8:00 pm
Spring begins on March 19th this year, and that means getting your garden ready for the growing season. What can we expect this spring and summer, and what effect will climate change and other factors have on your garden?
You can join the conversation. Call 1-800-543-8242 during the show, or email connect@wpsu.org. You can also join the discussion on twitter. Find us under the address @WPSU and use #WPSUConversations.