Conversations Live:
Healthy Aging
With one in every seven Americans now over the age of 65, it's no wonder adult development and aging is a rapidly expanding field of study. What's normal aging? What's not? And what control do we have over our own aging process?
Guests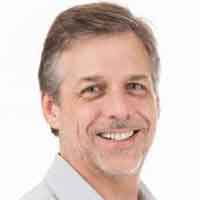 Prof. Marty Sliwinski
Director, Center for Healthy Aging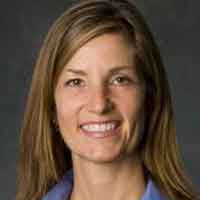 Prof. Amy Lorek
Assistant Research Professor
Mary Raffetto, RD, CSG, LDN
Registered Dietitian at the U.S. Department of Veterans Affairs
Resources
More Episodes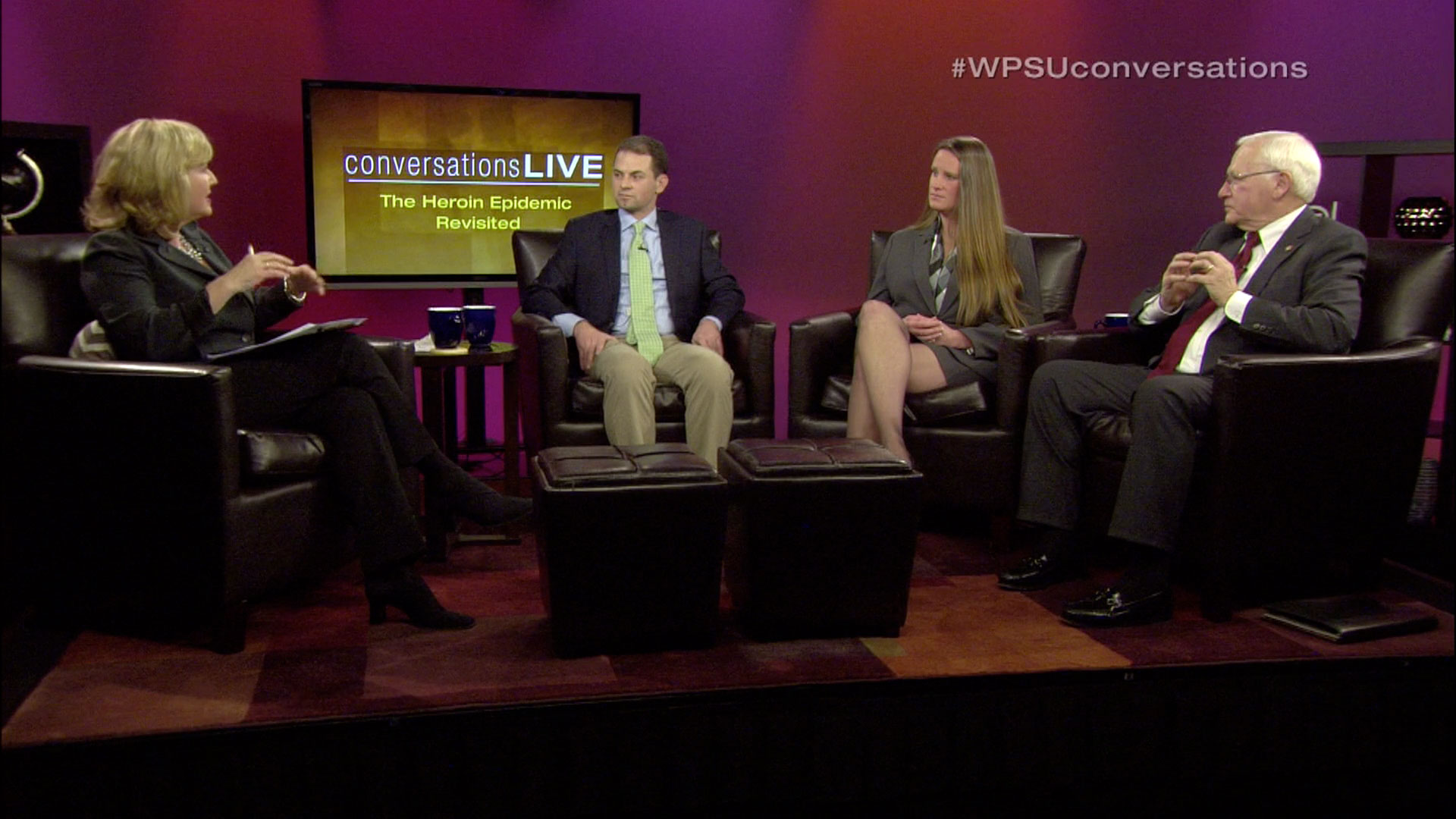 Conversations Live
Patty Satalia and guest experts discuss the heroin crisis, what led to this deadly health problem, plus prevention and treatment.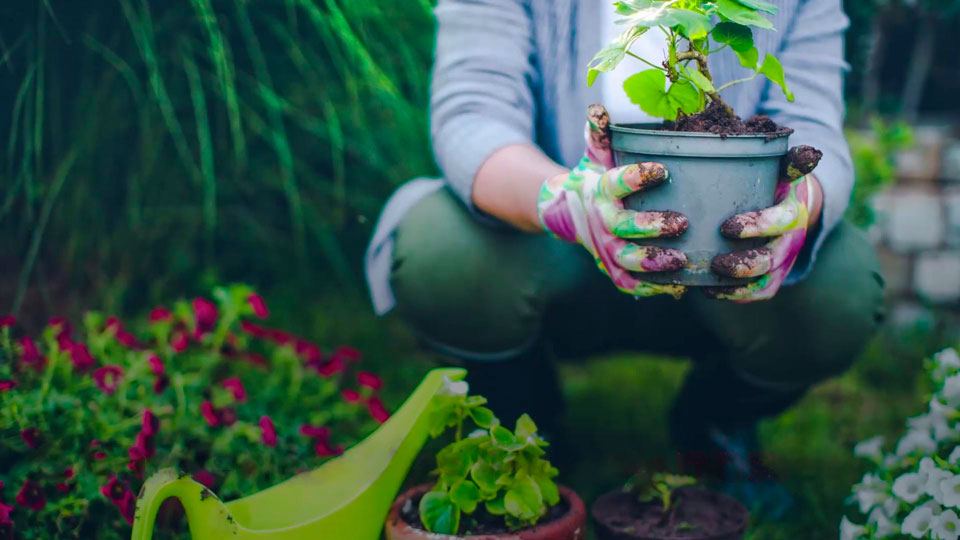 Conversations Live
Gardening season has arrived. Whether you're growing cool season crops or getting ready to plant tomatoes — now is the perfect time to get tips to help your garden grow. Penn State Extension educators share their expertise on everything from taking care of your lawn to planting for pollinators.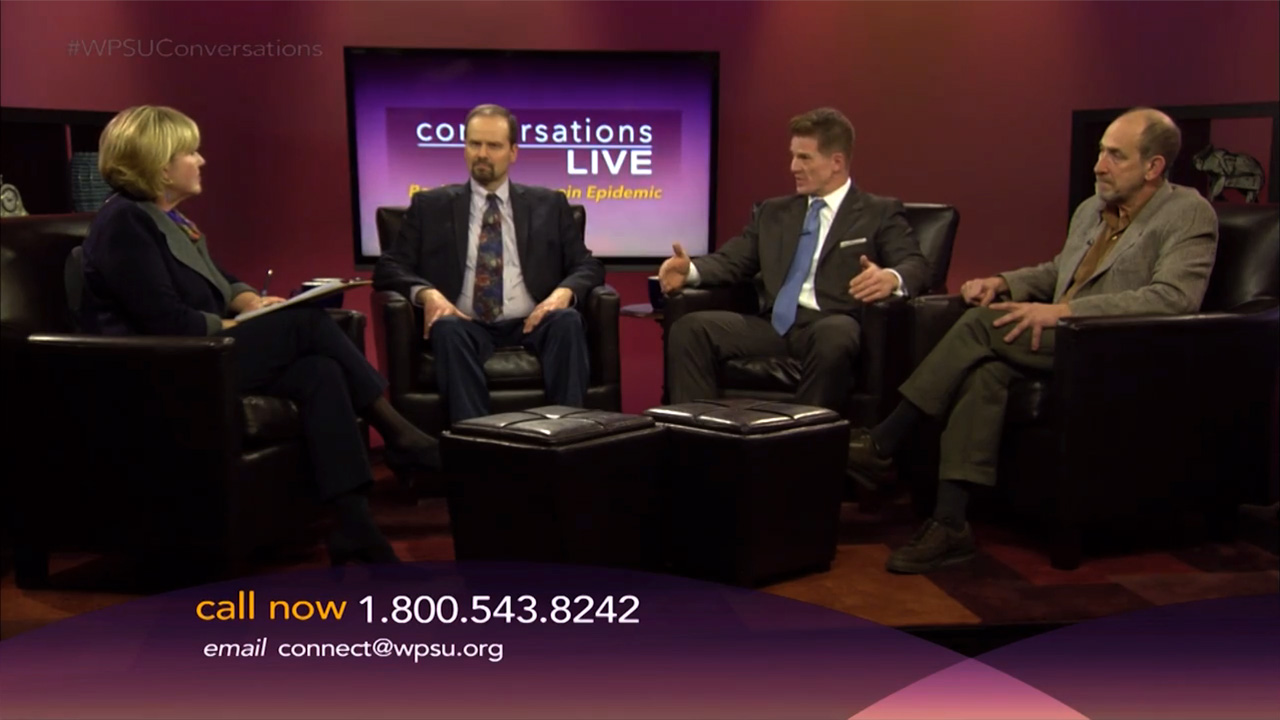 Conversations Live
Experts say every community in Pennsylvania has a heroin problem. Recent reports place some of the blame on easy access to prescription painkillers, gateway drugs for many users. What can we do about Pennsylvania's heroin epidemic? Our experts will discuss causes and solutions.
More from Conversations Live »