We talk about the organizing craze inspired by Marie Kondo, but also look at other aspects of organizing such as nutrition, health, and finance.
Host
Guests
More Episodes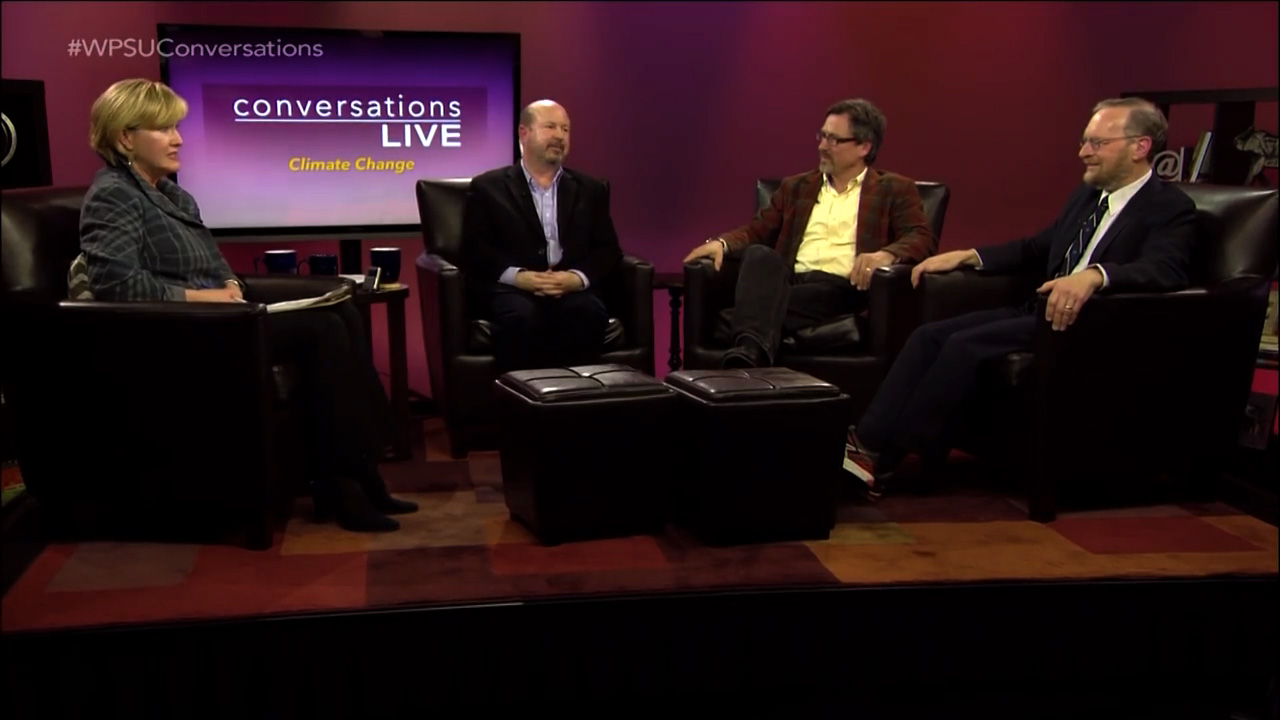 Conversations Live
Why aren't more Americans demanding action on climate change, despite the overwhelming evidence? And what's at stake?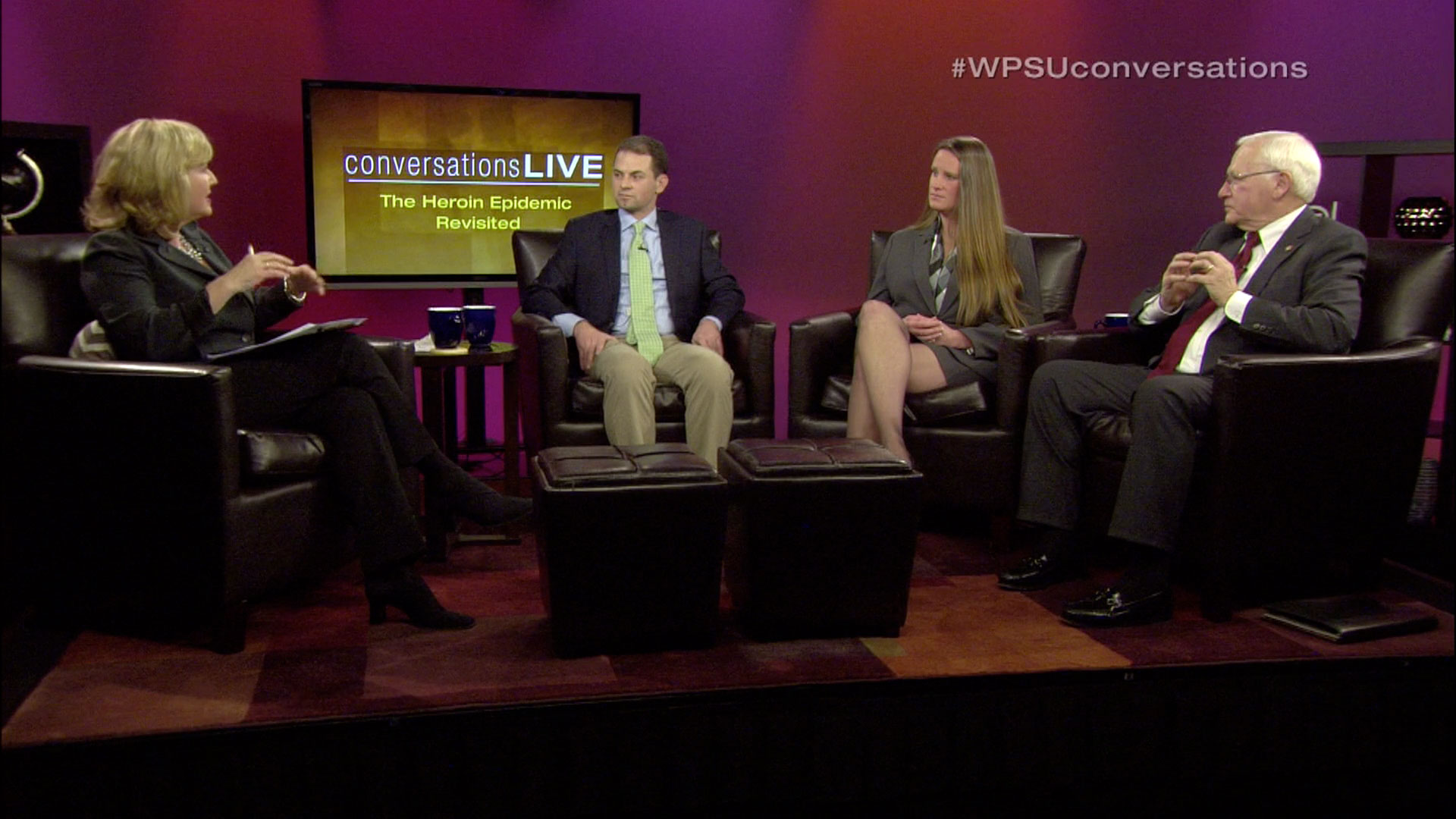 Conversations Live
Patty Satalia and guest experts discuss the heroin crisis, what led to this deadly health problem, plus prevention and treatment.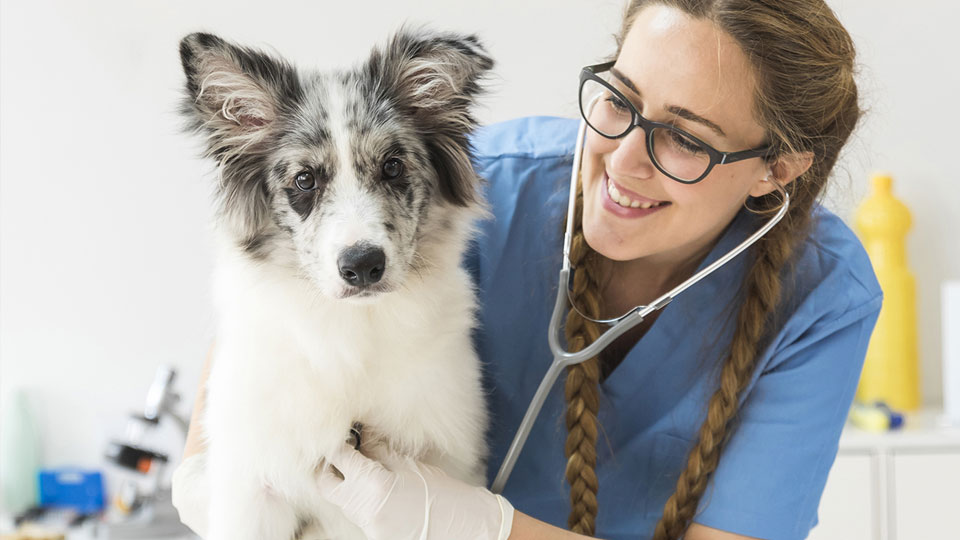 Conversations Live
Caring for a pet is a real commitment requiring time, patience, and tender, loving care. It can sometimes be challenging knowing what's best for your animal and who to turn to for those questions. WPSU welcomes local veterinarians who give us insight on our pet-related questions.
More from Conversations Live »