Conversations Live:
Living Your Best Life
We talk about the organizing craze inspired by Marie Kondo, but also look at other aspects of organizing such as nutrition, health, and finance.
Host
Guests
More Episodes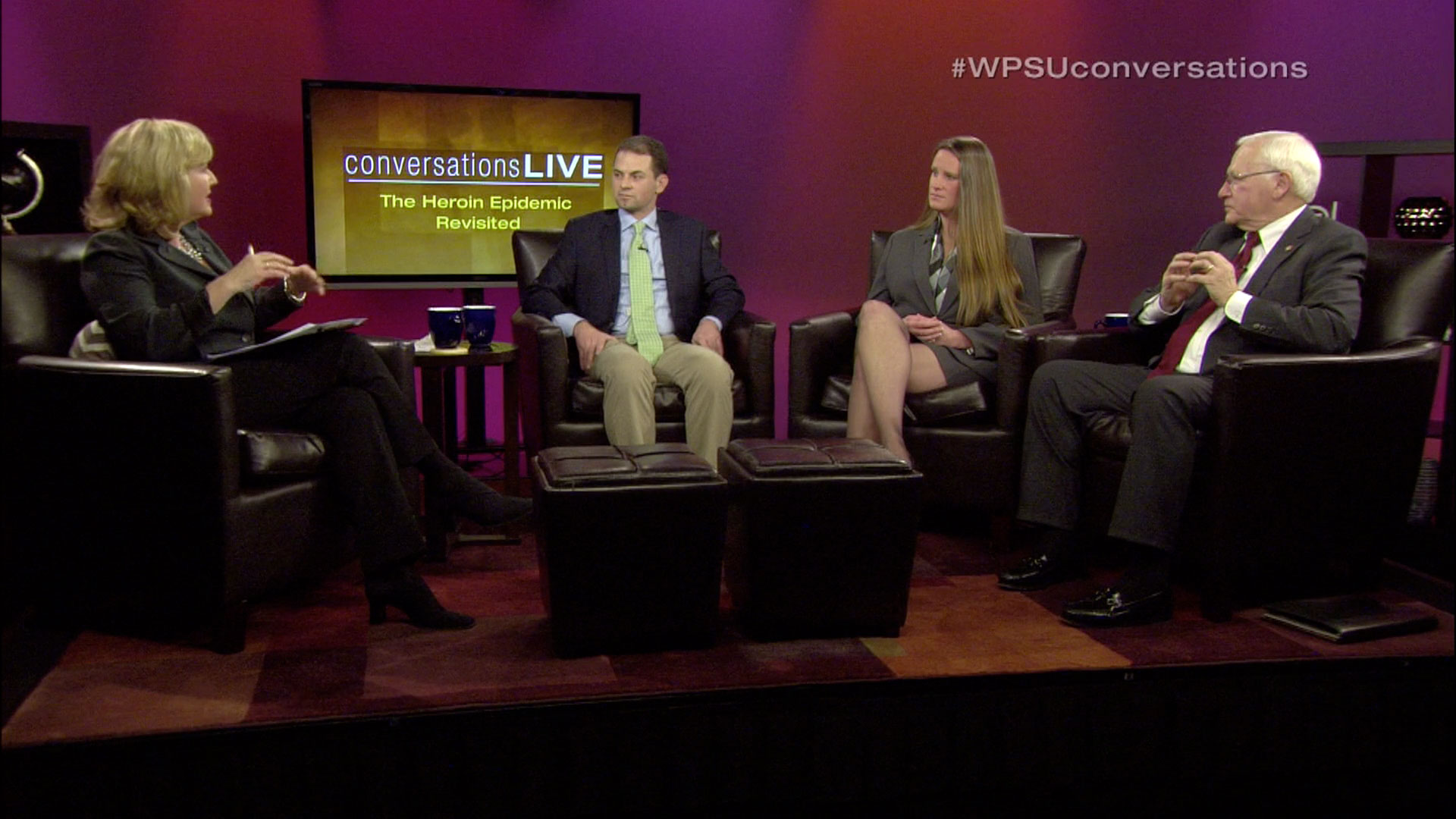 Conversations Live
Patty Satalia and guest experts discuss the heroin crisis, what led to this deadly health problem, plus prevention and treatment.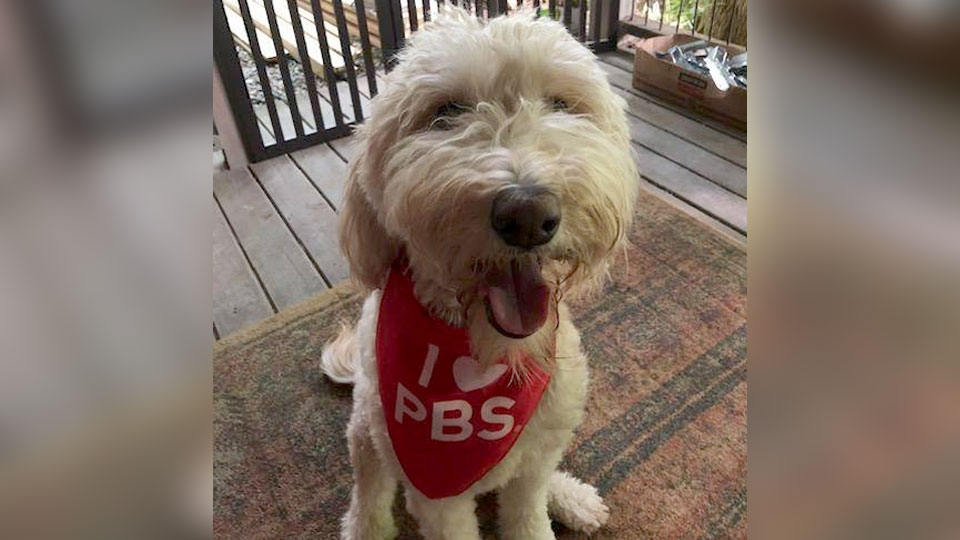 Conversations Live
Local veterinarians answer questions about your pets, from proper diet and exercise to the physical and mental benefits of adding a pet to your family.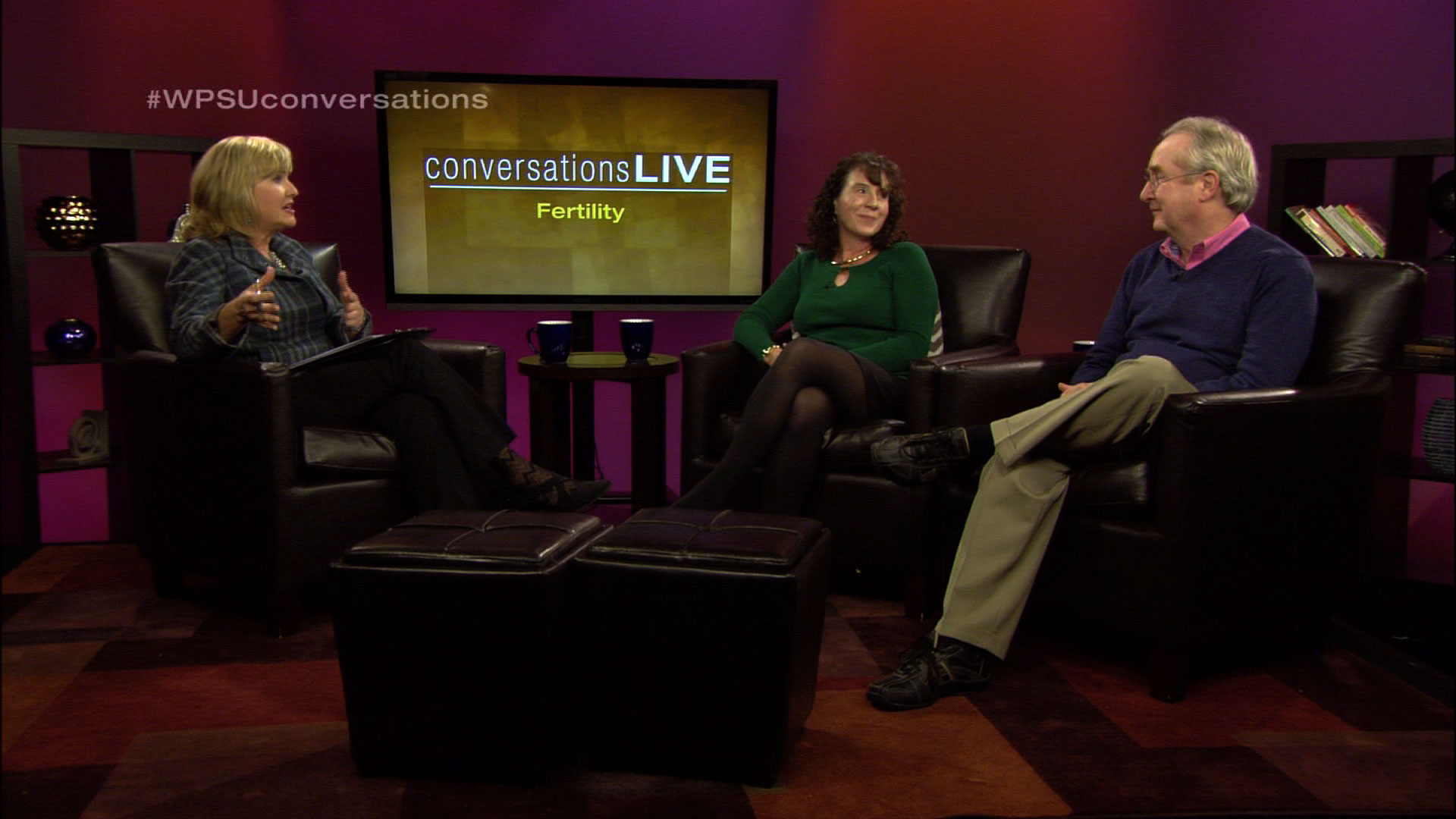 Conversations Live
Roughly one in eight couples has trouble getting pregnant or sustaining a pregnancy. Fertility issues can be emotionally and financially devastating. When should couples seek help? And how successful are today's interventions? Our experts will discuss common causes of infertility, plus ways to improve and protect fertility.
More from Conversations Live »