Conversations Live:
Climate Change
Climate change continues to be a major concern as extreme weather events like the Australian wildfires, and activists such as Greta Thunberg take center stage. What are the latest forecasts for our changing climate? Are there solutions that can reverse current trends? Our panel answers these questions and more.
Guests

Bethany Coursen
Valley Wide Farm
More about Bethany

Ken Davis
Professor of Atmospheric and Climate Science
More about Ken

Armen Kemanian
Associate Professor of Production Systems and Modeling
More about Armen
More Episodes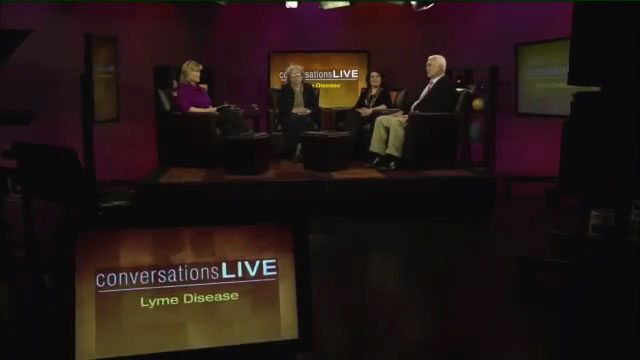 Conversations Live
On this edition of Conversations Live! our experts will talk about preventing and treating Lyme disease.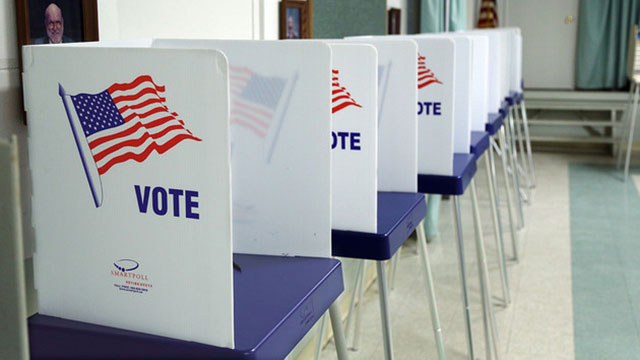 Conversations Live
2022 is a midterm election year, and Pennsylvania is a battleground state. Voters will pick a new governor and a new U.S. Senator, in races that have been playing out in national news. We talks with two experts about how elections are shaping up in Pennsylvania.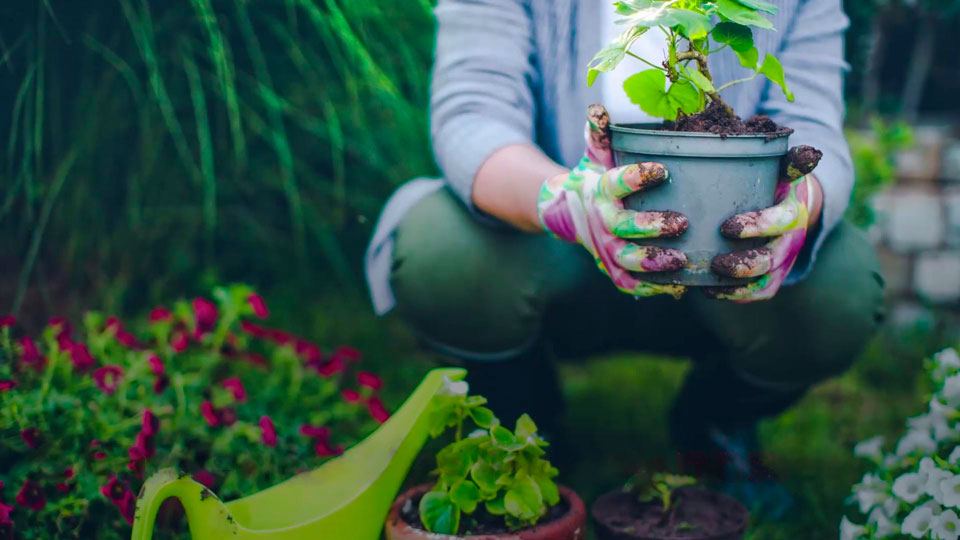 Conversations Live
Gardening season has arrived. Whether you're growing cool season crops or getting ready to plant tomatoes — now is the perfect time to get tips to help your garden grow. Penn State Extension educators share their expertise on everything from taking care of your lawn to planting for pollinators.
More from Conversations Live »