Caring for a pet is a real commitment requiring time, patience, and tender, loving care. It can sometimes be challenging knowing what's best for your animal and who to turn to for those questions. WPSU welcomes local veterinarians who give us insight on our pet-related questions.
Host: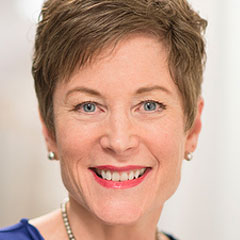 Carolyn Donaldson
WSPU Community Engagement
Guests
Dr Kim Ferretti, DVM
Owner and Veterinarian, Happy Valley Veterinary Hospital
Debra Smart, DVM
Owner and Veterinarian, Centre Animal Hospital
More Episodes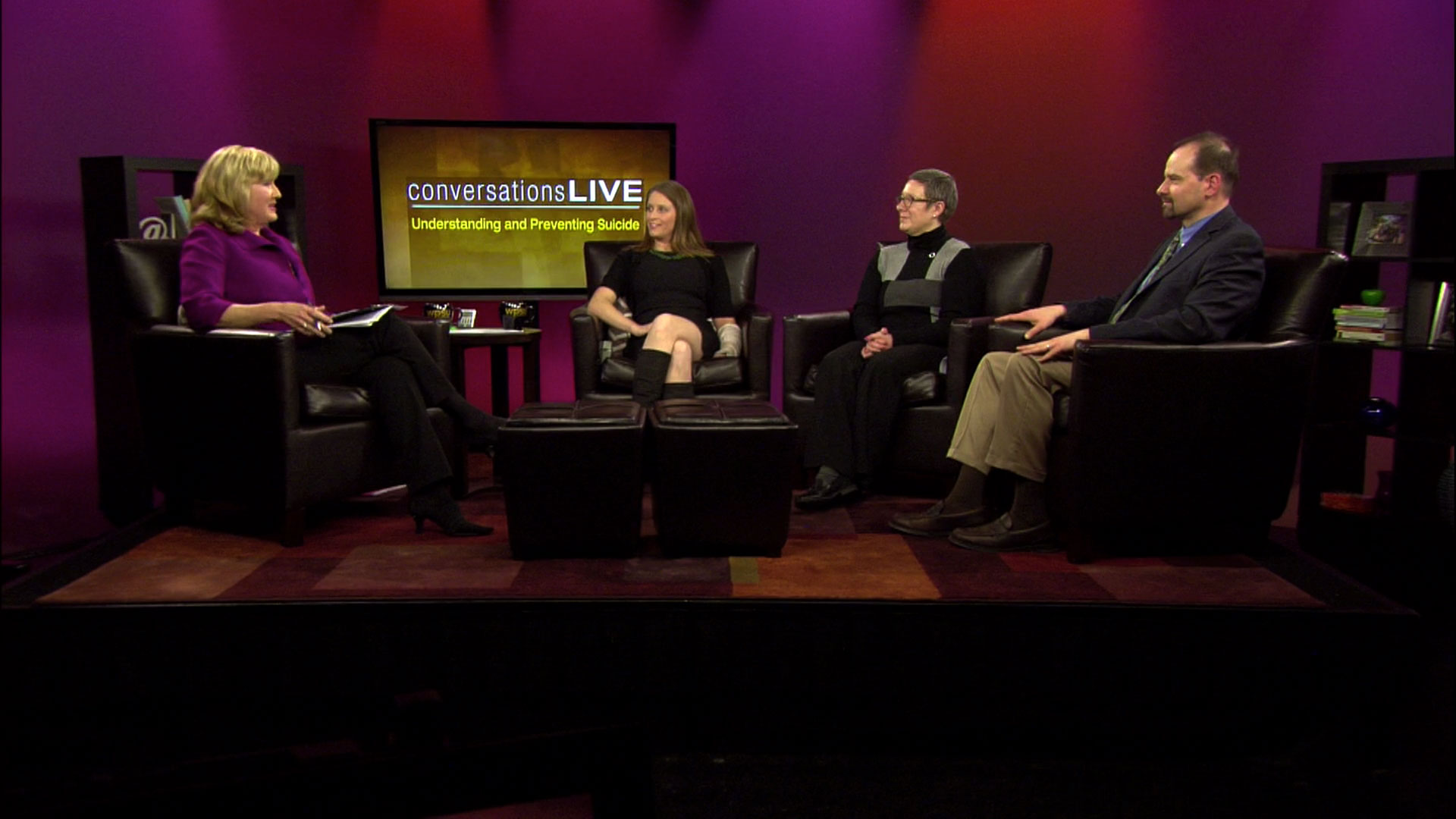 Conversations Live
Patty Satalia and guest experts discuss suicide, its stigma, effects, and effective prevention.
Conversations Live
WPSU's Anne Danahy talks with the Director of the Franklin and Marshall College Poll, Terry Madonna, and Penn State Political Scientist Candis Watts Smith about the 2020 election. How will the use of mail-in voting and drop boxes affect the election? How are opinions being influenced by the COVID-19 pandemic? And, what issues are important to Pennsylvania voters?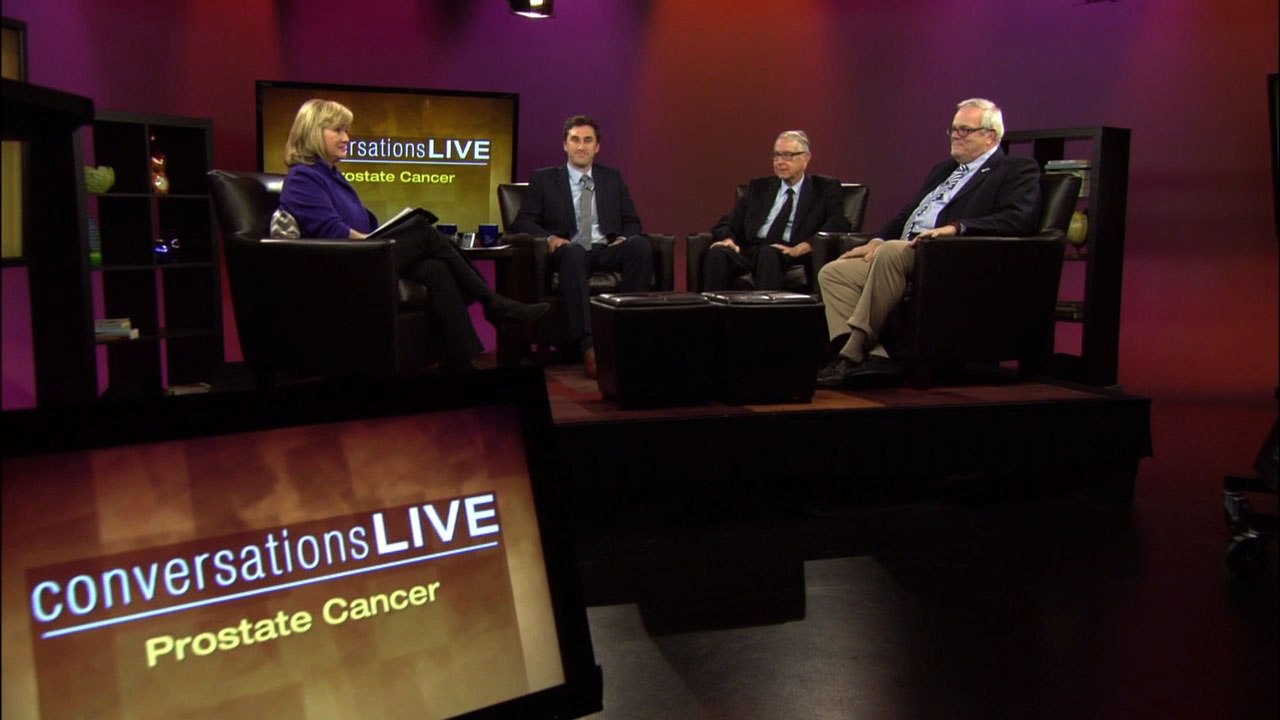 Conversations Live
Prostate cancer is one of the two most common cancers among men– one in seven males will be diagnosed within their lifetime. Despite its prevalence, treatment options vary widely based on the particulars of each case. How do you know what's right for you?
More from Conversations Live »