Local veterinarians answer questions about your pets, from proper diet and exercise to the physical and mental benefits of adding a pet to your family.
Guests
Andrea Loar, DVM
Medical Director, CPVETS
Fred Metzger, DVM, MRCVS, DABVP
Medical Director, Metzger Animal Hospital
More Episodes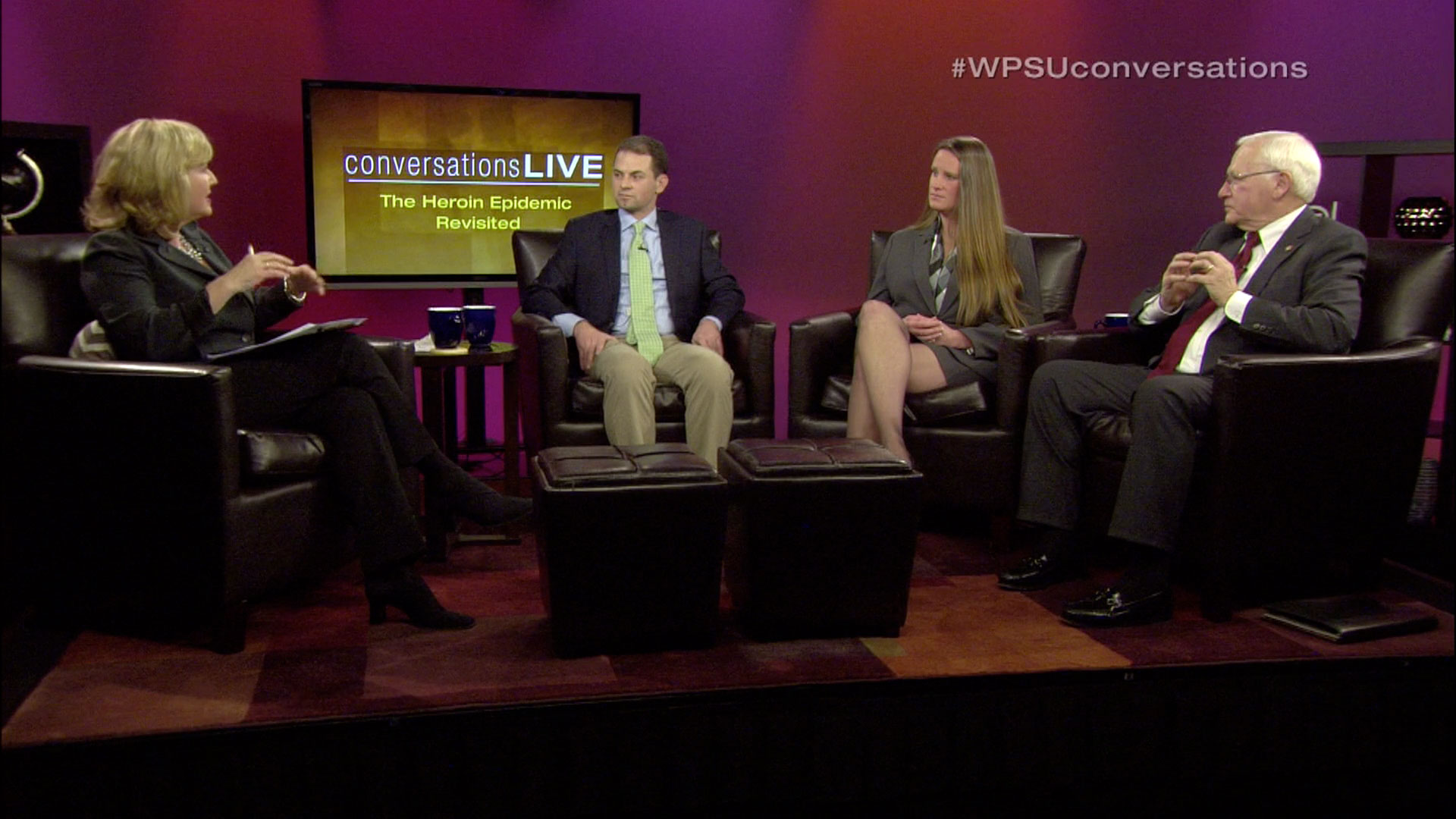 Conversations Live
Patty Satalia and guest experts discuss the heroin crisis, what led to this deadly health problem, plus prevention and treatment.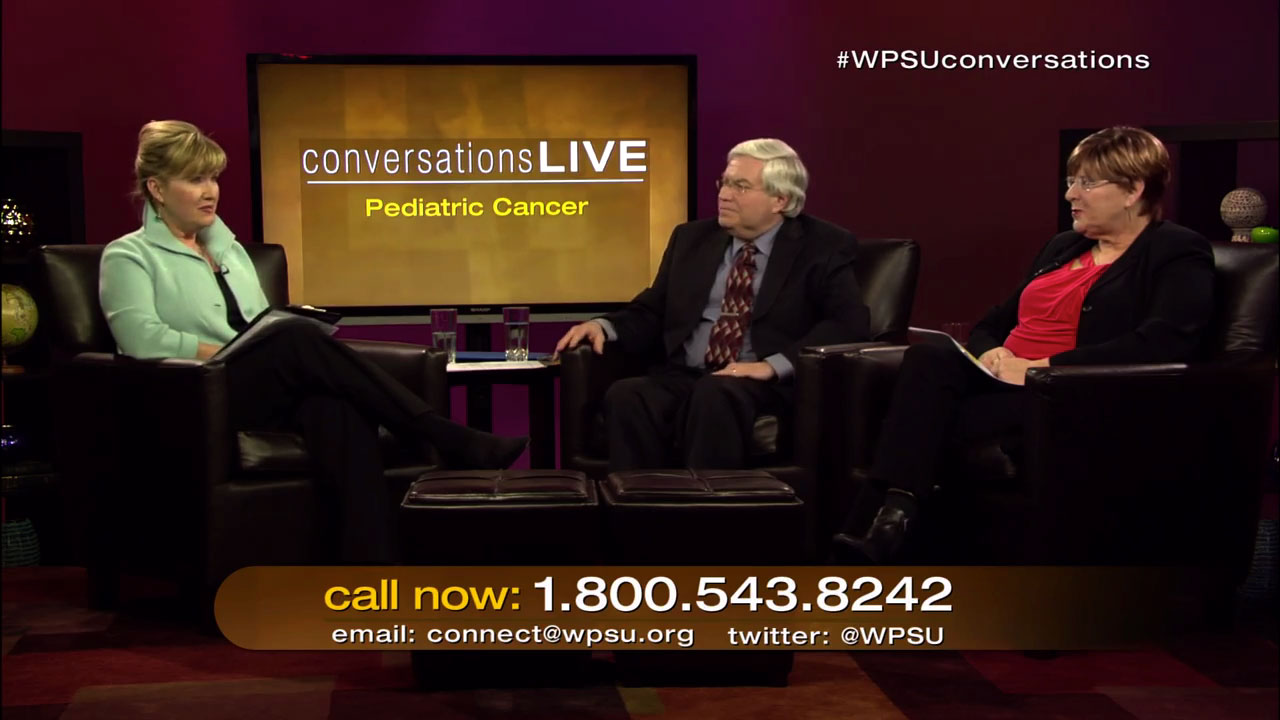 Conversations Live
Patty Satalia and guests take viewer questions about how to prevent, detect and treat childhood cancer.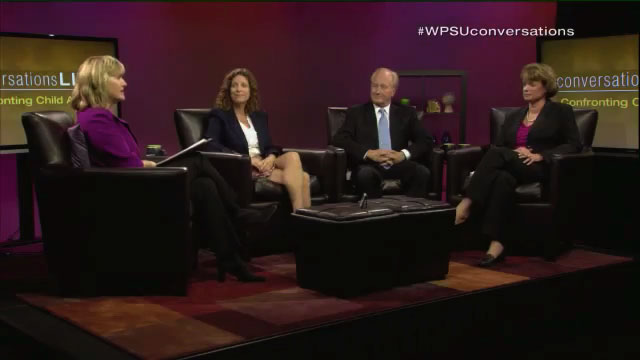 Conversations Live
Experts answer viewer questions and discuss how we can work to recognize child sexual abuse, protect children and talk about what we can do to help victims.
More from Conversations Live »