Science U at Home Special
In this public television special, campers, mentors and instructors at the Penn State Science-U summer science camp show off the ways parents and caregivers can bring the wonder of science home to kids.
More from WPSU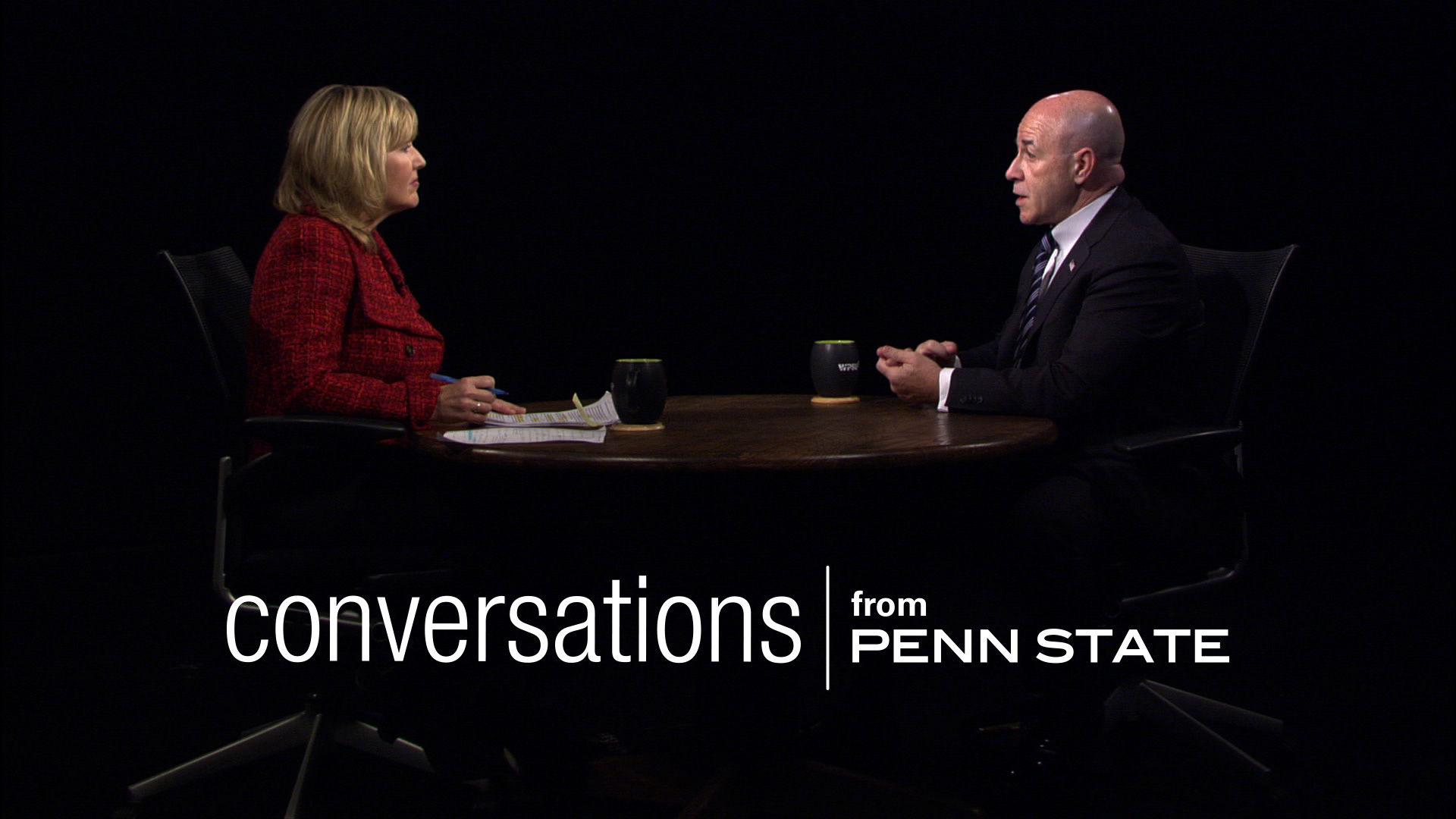 Veteran interviewer Patty Satalia hosts in-depth conversations with a broad range of remarkable people.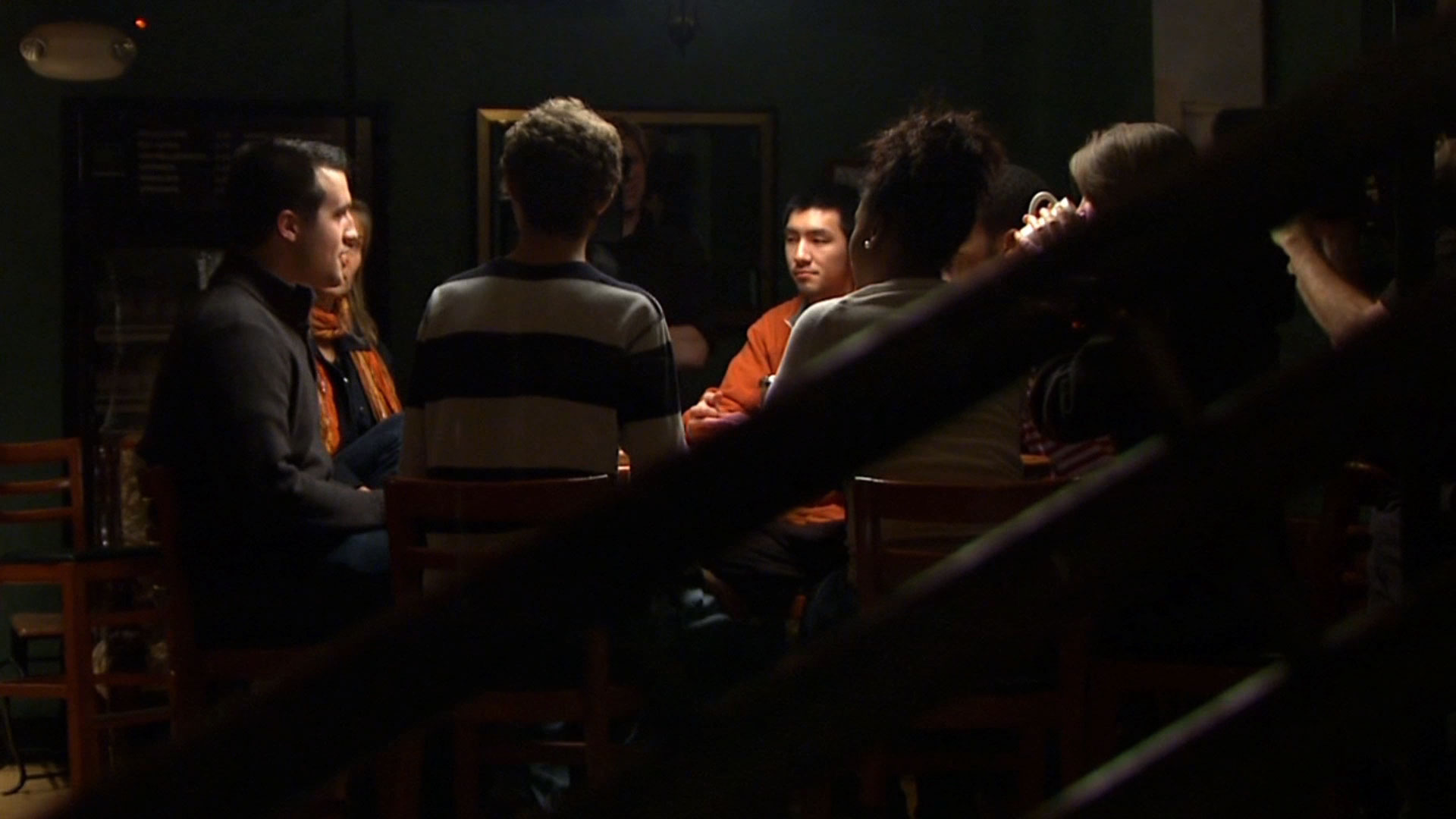 Experience a class where people say the things you aren't supposed to say; where students participate in a quiet revolution toward cross-cultural understanding; where the philosophy is simple: conversation can change the world.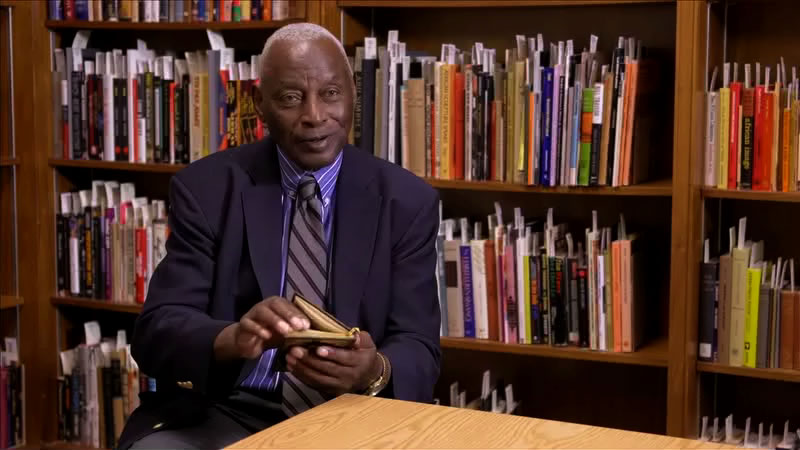 This short-form documentary tells the story of Charles L. Blockson's lifelong journey to unearth and preserve the history, culture, and contributions of people of African descent.