Conversations Live:
Get Your Garden On! Spring 2022
Gardening season has arrived. Whether you're growing cool season crops or getting ready to plant tomatoes — now is the perfect time to get tips to help your garden grow. Penn State Extension educators share their expertise on everything from taking care of your lawn to planting for pollinators.
Guests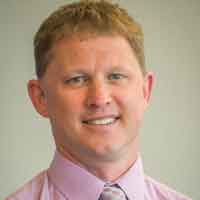 Tom Butzler, Horticulture Educator, Penn State Extension
Tom Butzler works with commercial horticulture operations and the landscaping community in Clinton County. His area of expertise is vegetable production and beekeeping.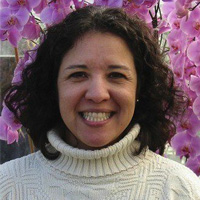 Elsa Sanchez, Ph.D.
Elsa Sanchez focuses on the production of vegetable crops with a particular focus on environmental sustainability. Her goal is to develop and disseminate science-based information to assist commercial vegetable growers in making informed production decisions. She works in organic and conventional vegetable systems.
Sara Hricko, Penn State Extension Educator
Sara works with tree fruit and other areas of horticulture.
More Episodes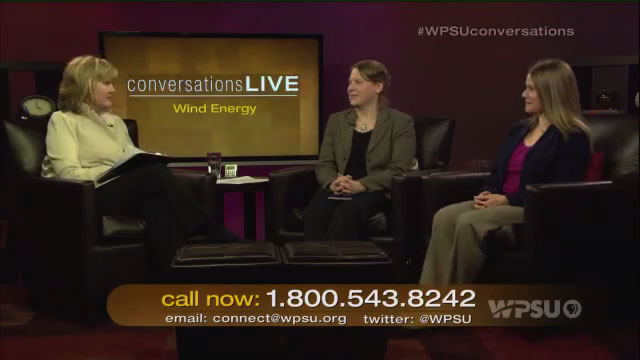 Conversations Live
WPSU's Patty Satalia and guest experts examine the growing pains surrounding wind energy and take view questions.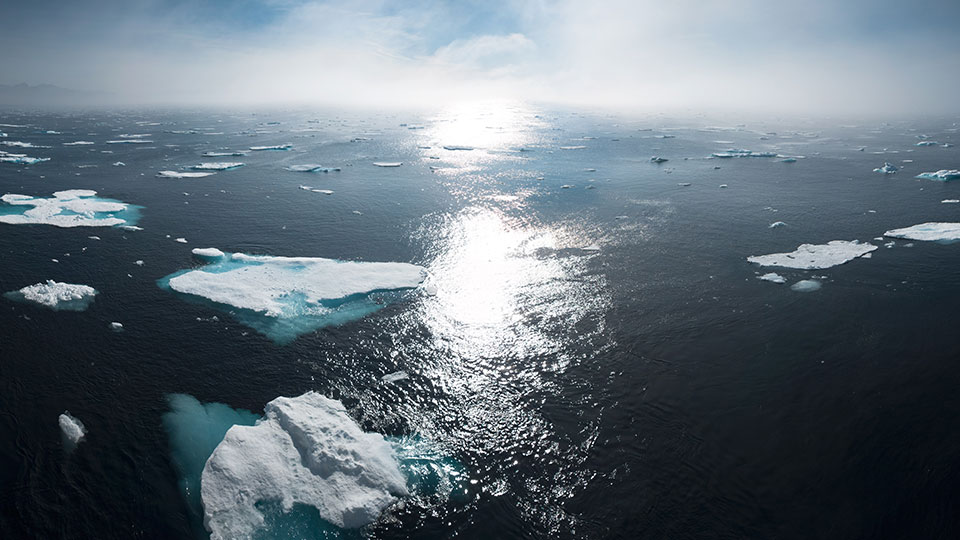 Conversations Live
What are the latest forecasts for our changing climate? Are there solutions that can reverse current trends? Our panel answers these questions and more.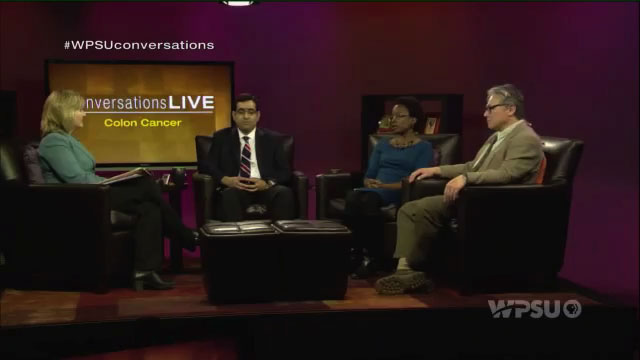 Conversations Live
In recognition of March as Colorectal Cancer Awareness Month, Patty Satalia and her guests – an oncologist, a surgeon and a colorectal cancer survivor – will talk about the symptoms and treatment options for colon cancer.
More from Conversations Live »