Conversations Live:
Gardening and Canning
Thursday, September 21, at 8:00 p.m.
Fall gardening is here. There's plenty to do to get ready for winter. Everything from canning the vegetables you grew to putting your garden to bed. We talk with Penn State horticulture experts on gardening and preserving.
Tune in to WPSU-TV or stream at live.wpsu.org.
Guests
More Episodes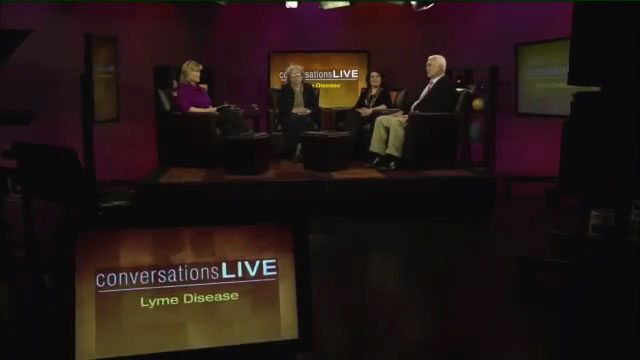 Conversations Live
On this edition of Conversations Live! our experts will talk about preventing and treating Lyme disease.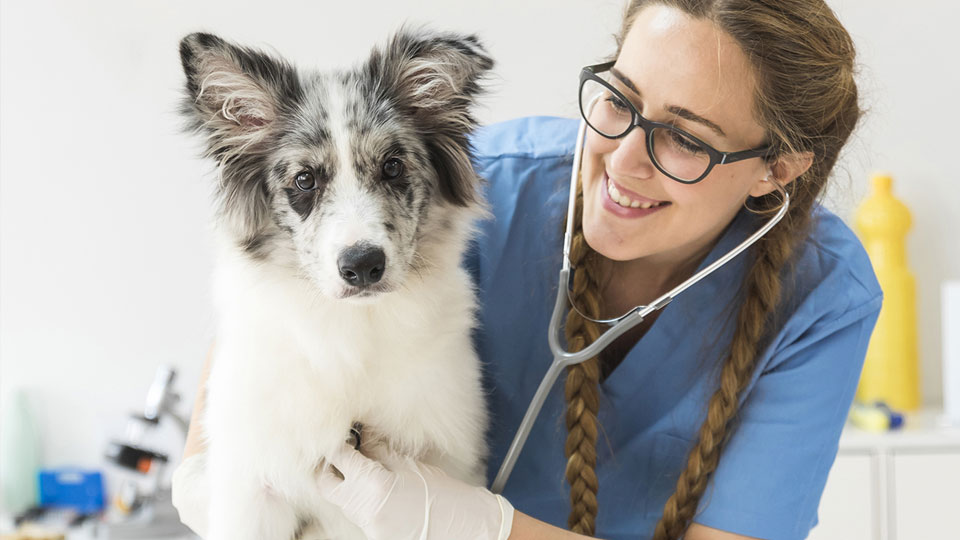 Conversations Live
Caring for a pet is a real commitment requiring time, patience, and tender, loving care. It can sometimes be challenging knowing what's best for your animal and who to turn to for those questions. WPSU welcomes local veterinarians who give us insight on our pet-related questions.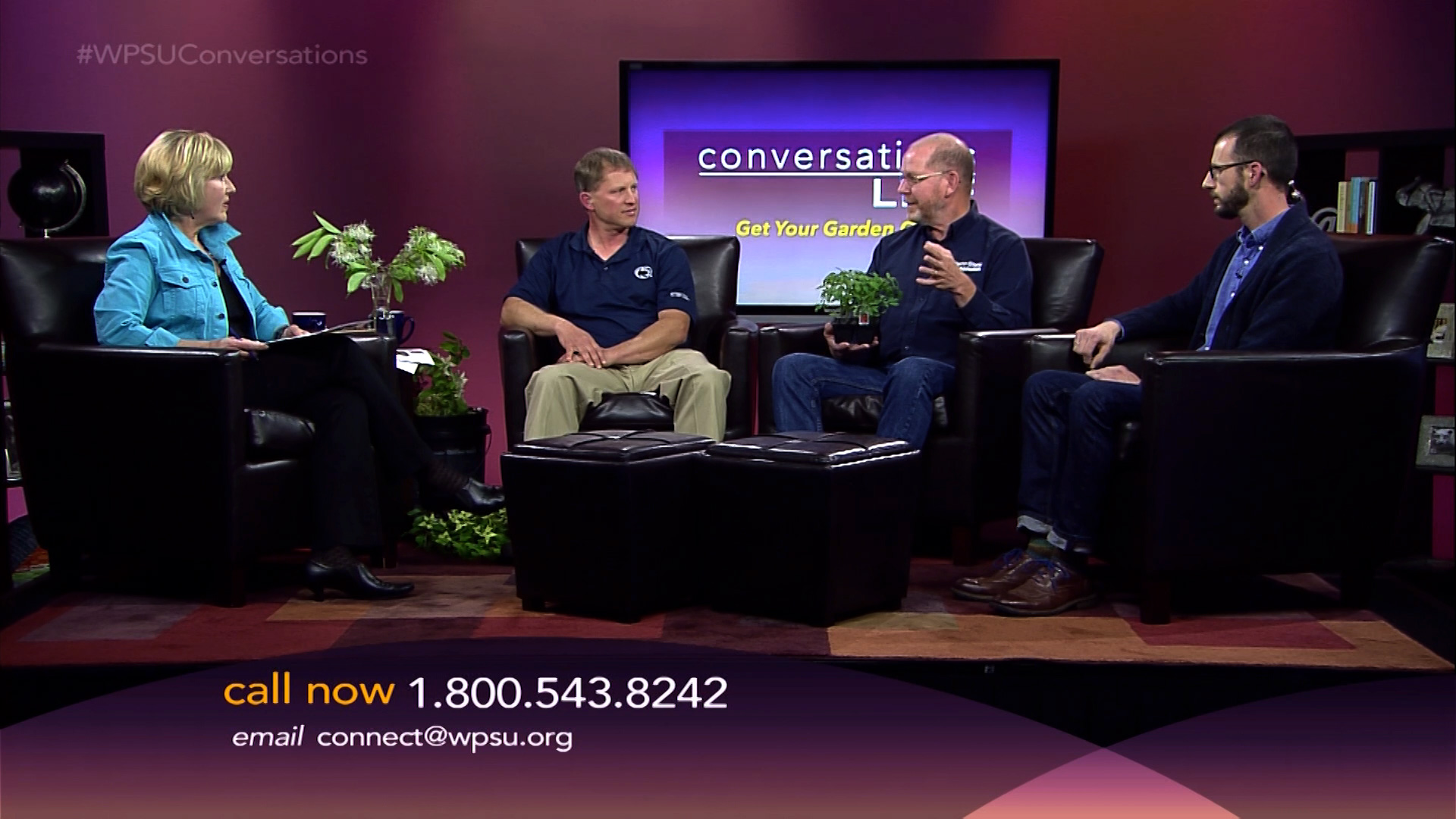 Conversations Live
Waking up the garden to a new growing season is about more than soil and seedlings…spring is a pick-me-up for the home gardener as well. Penn State Extension specialists and a master gardener join us to share their tips for the best growing season ever. They also take viewer questions.
More from Conversations Live »