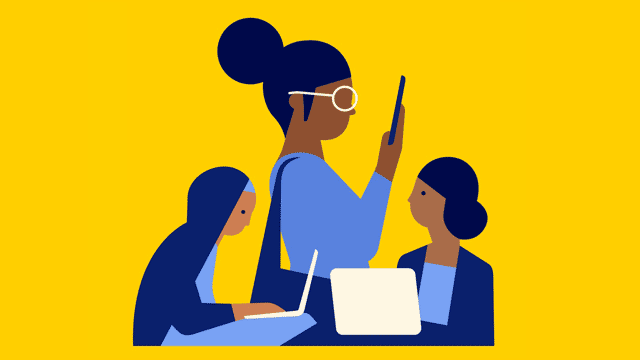 Wednesday, February 8, from 4:00 p.m.–5:30 p.m.
Help your students develop a critical eye in examining the news and information they read. By understanding journalistic ethics and how stories are produced, students can be more aware of what they are reading and more capable of making informed decisions.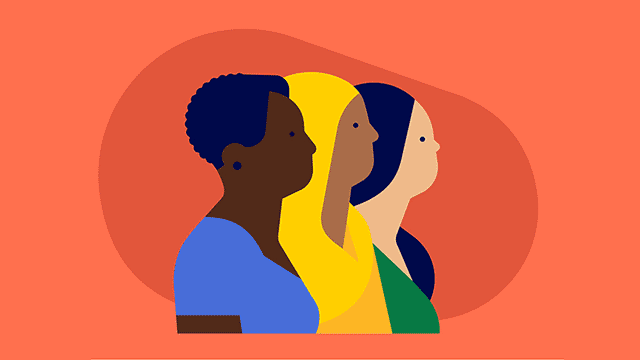 Wednesday, March 1, from 4:00 p.m.–5:30 p.m.
Break out of the news fatigue! Learn strategies for yourself and for your students on how to gain control over how we consume the news and how we are sharing that information. Empower students to use news as a tool for civic engagement and create the news and social change they want to see.