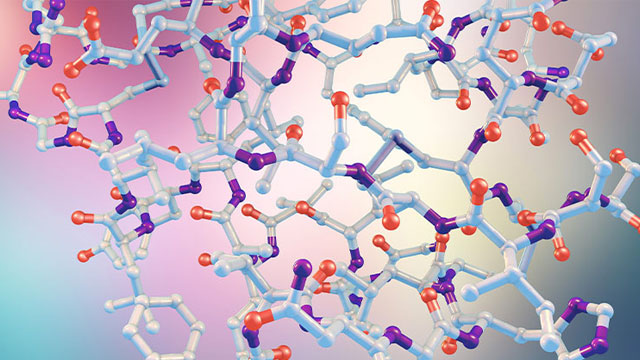 Monday, June 21 – Friday, July 2
Center for Science and the Schools offers an in-person summer workshop opportunity! Shaping Authentic Practices by Engaging in Modeling of A Topic with Teachers to Explore Research in Science (SHAPE MATTERS) will occur in person at Penn State University, University Park from June 21-24, virtual synchronous and asynchronous PD to occur from June 25-July 2. Deadline to apply is April 18.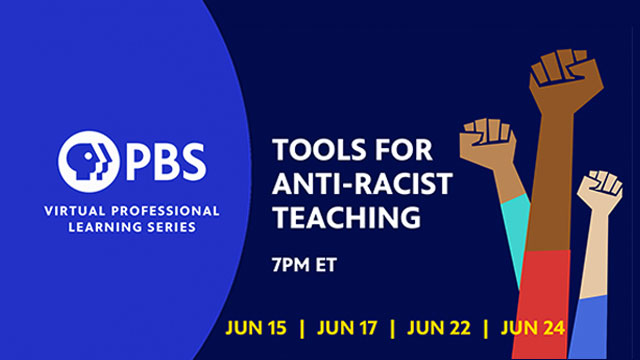 Tuesday, June 15 – Thursday, June 24
In this four-part series, we'll investigate the ways in which racism, mental health, history, and education intersect, and discuss how media and media literacy can be used as tools to deepen our understanding, turn knowledge into action, and create immediate, positive change in the fight against anti-Black racism in education.