Conversations Live:
Get Your Garden On! (Summer 2021)
Growing season is in full swing — flowers are blooming and summer veggies are on the way. But questions are starting to crop up too. On WPSU's next Conversations Live, Penn State Extension educators Tom Butzler and Tom Ford will share their gardening expertise on everything from keeping weeds at bay to knowing how much to water your plants.
Guests
Penn State Extension Educator, Clinton County
Tom Butzler works with commercial horticulture operations and the landscaping community in Clinton County. His area of expertise is vegetable production and beekeeping.
Penn State Extension Educator, Cambria County
Tom Ford works with commercial horticulture operations and growers in Cambria County. His areas of expertise include greenhouse and nursery production and fruit trees.
More Episodes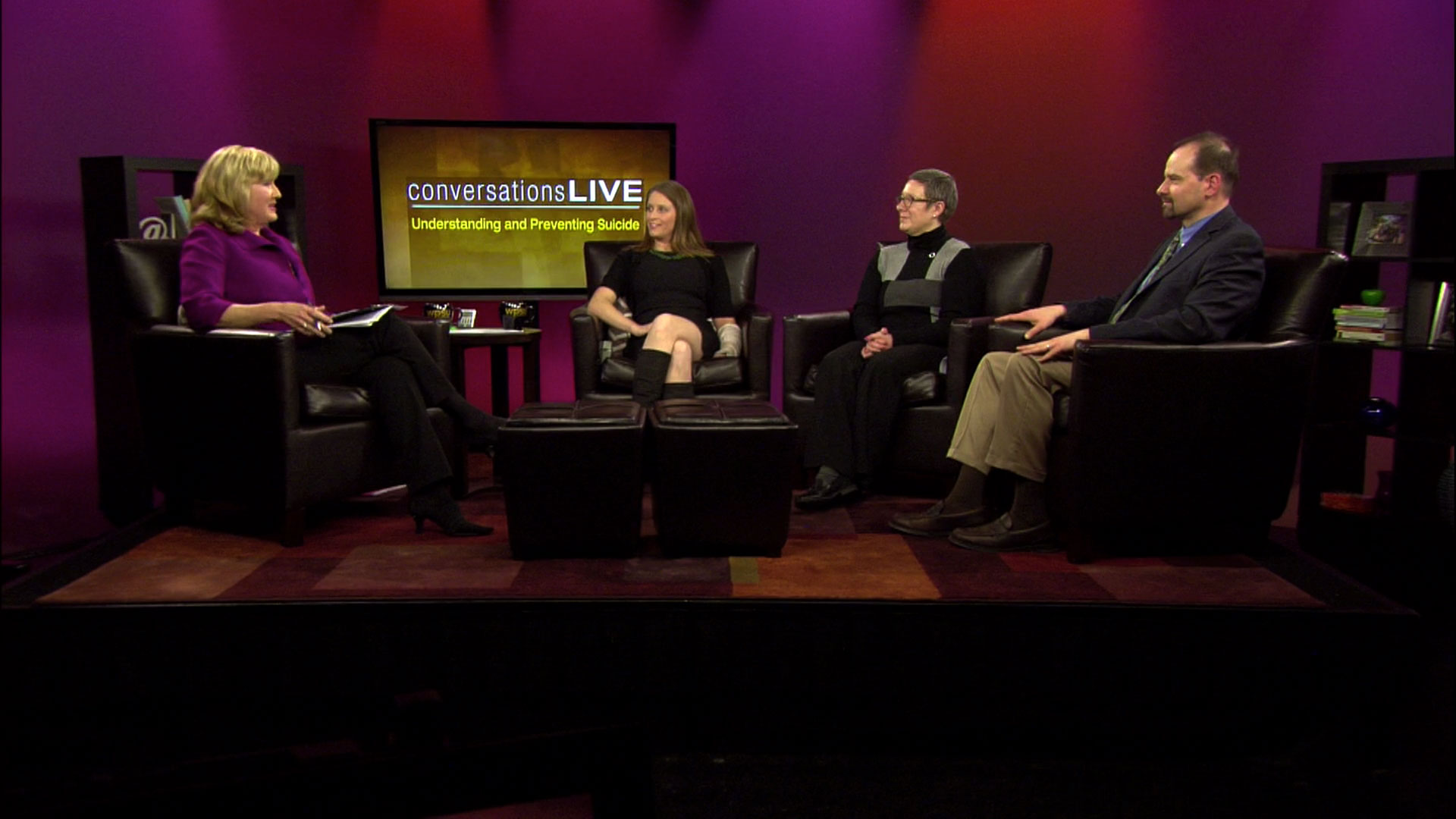 Conversations Live
Patty Satalia and guest experts discuss suicide, its stigma, effects, and effective prevention.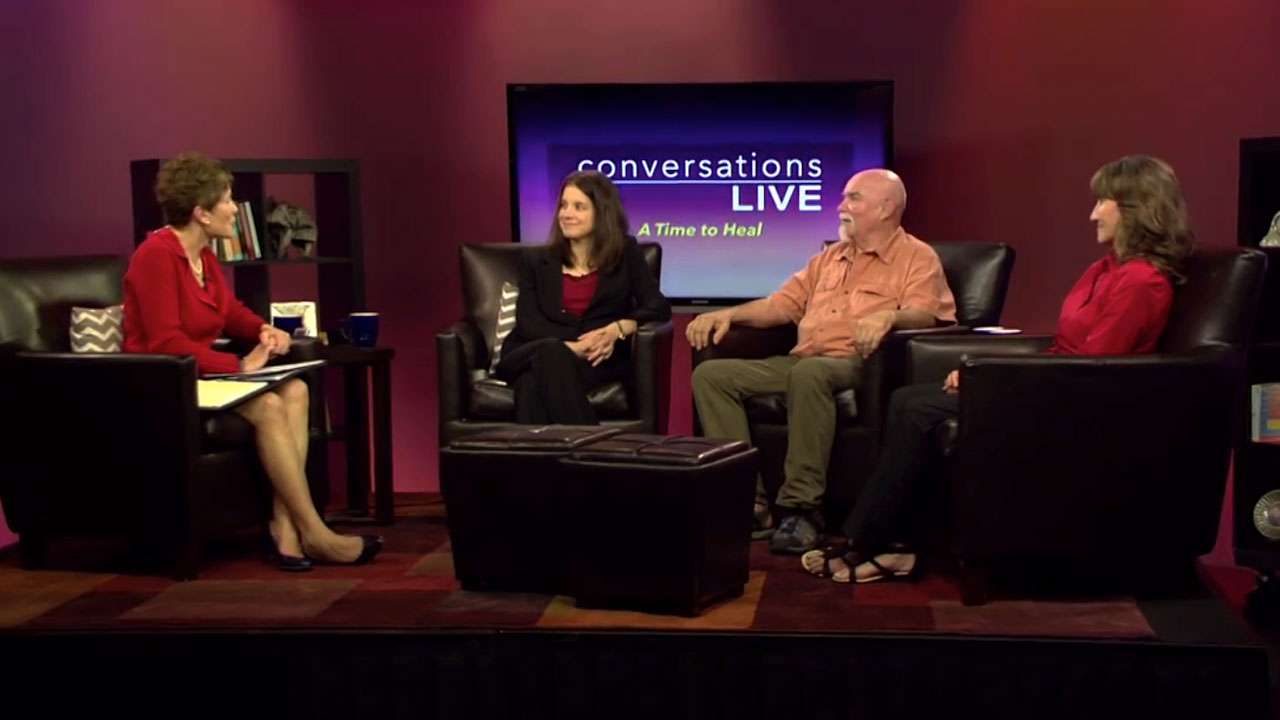 Conversations Live
Following the premier of A Time to Heal, the WPSU community was invited to participate in a live broadcast discussion about the documentary and memories and thoughts about how the Vietnam War redefined American attitudes and pop culture.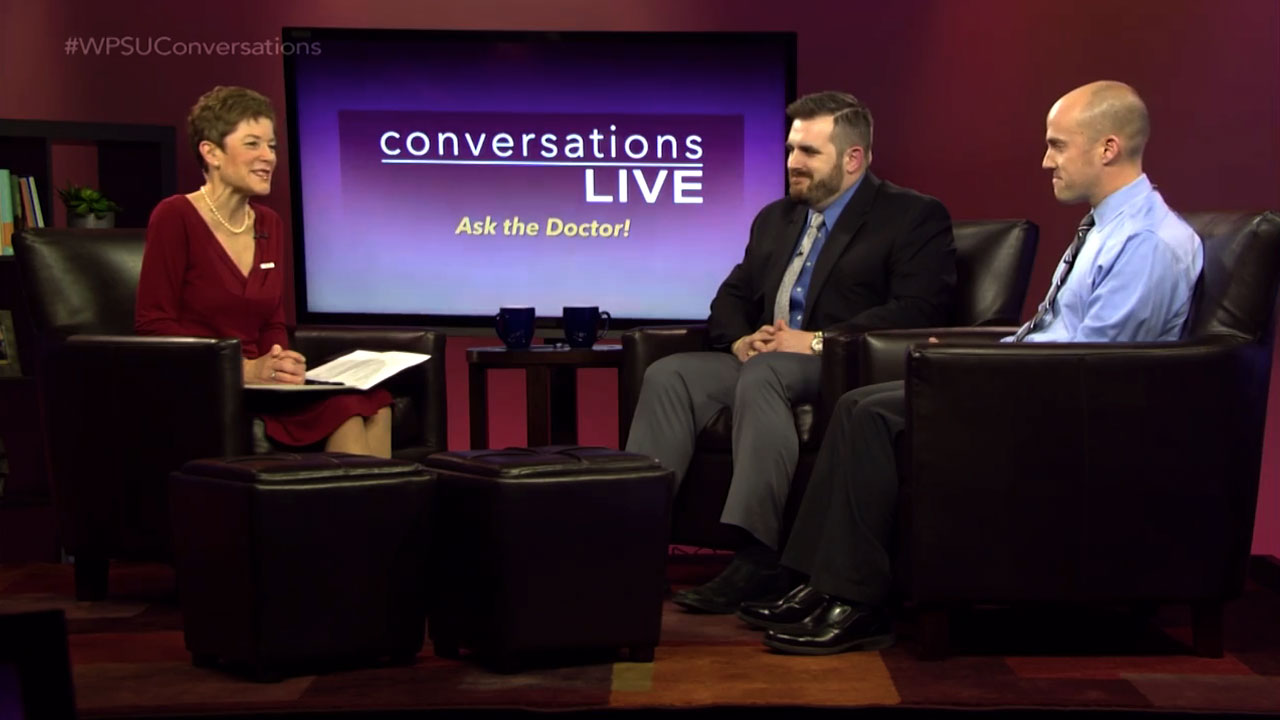 Conversations Live
As the seasons change and the temperature drops, we become more susceptible to seasonal bugs and other illnesses. Doctors from local healthcare providers explain how to stay healthy heading into winter and what symptoms look like for more common viruses at this time of year.
More from Conversations Live »