Conversations Live:
Gambling in Pennsylvania
Gambling is a growing business in Pennsylvania. Along with traditional casinos and online gaming are mini-casinos. Including one proposed for State College. While the industry is generating record-breaking revenues, there are questions about mental health and safety.
Host:
Anne Dannahy
WPSU Reporter
Guests:
Eric Pearson
CEO
Copper Star Gaming
Doug Harbach
Communications Director
Pennsylvania Gaming Control Board
Prof. Glenn Sterner
Assistant Professor of Criminal Justice
Penn State Abington
Amy R. Hubbard
Drug and Alcohol Program Manager, Compulsive Problem Gambling Section
PA Department of Drug and Alcohol Programs
More Episodes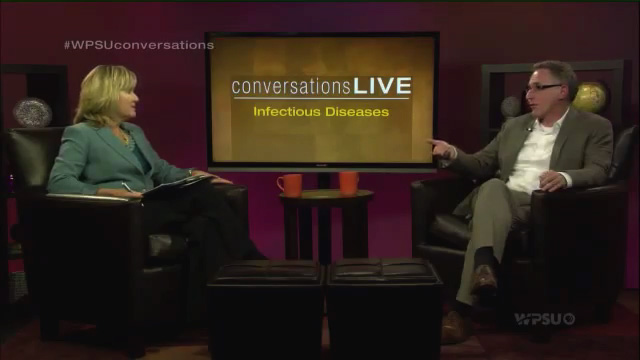 Conversations Live
Patty Satalia and guest experts will look at the return of preventable diseases—whooping cough, malaria, and tuberculosis.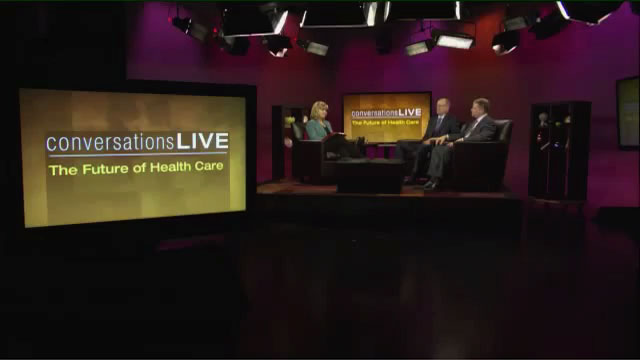 Conversations Live
On this edition of Conversations LIVE our experts will talk about the consolidation of health care providers and insurers, the possibility of a shortage of doctors, and new employer wellness practices.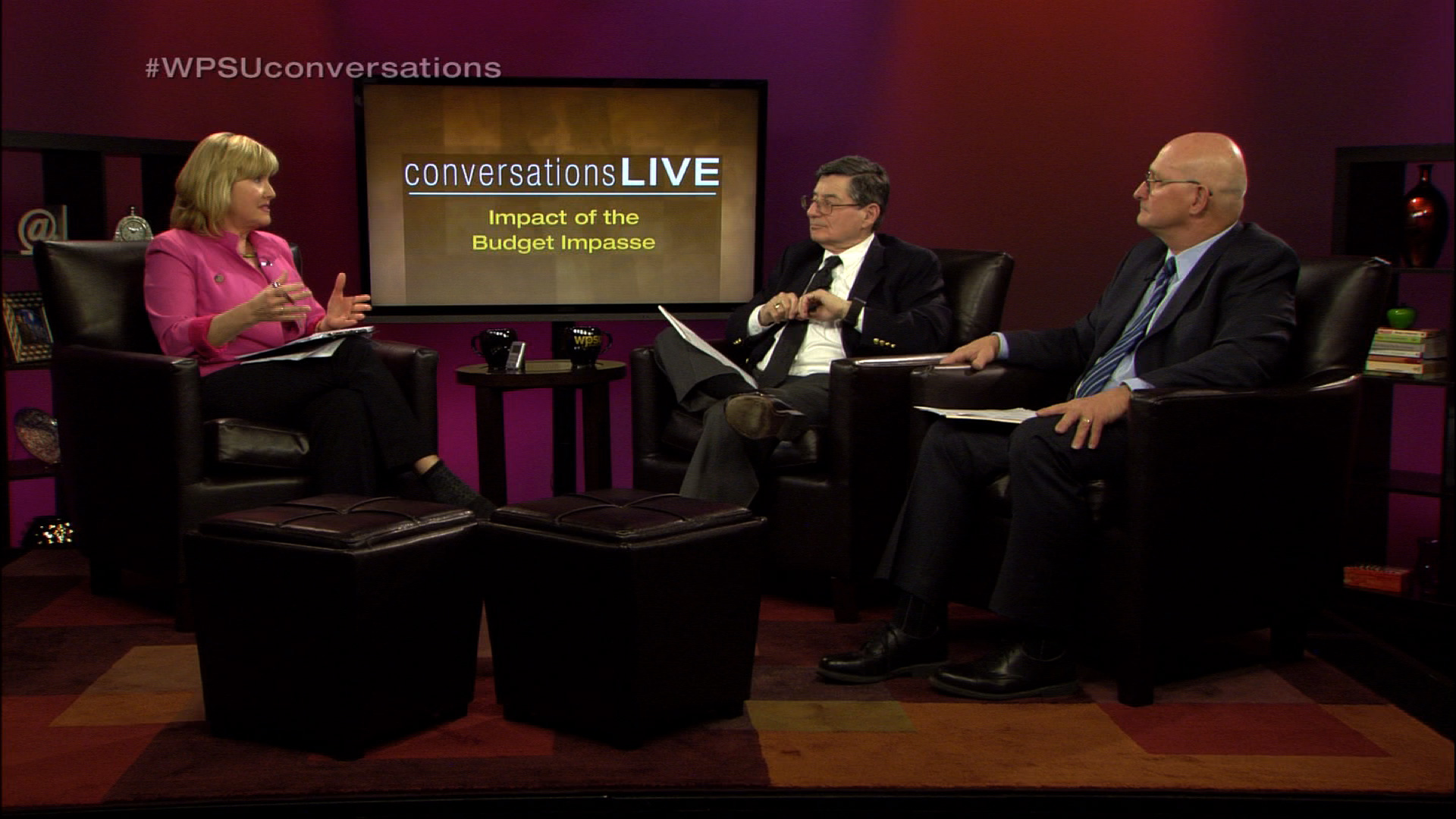 Conversations Live
Patty Satalia and guests discuss what caused the state budget impasse, its impact on schools and nonprofits, and what it means for future budget negotiations.
More from Conversations Live »