Conversations Live:
Gambling in Pennsylvania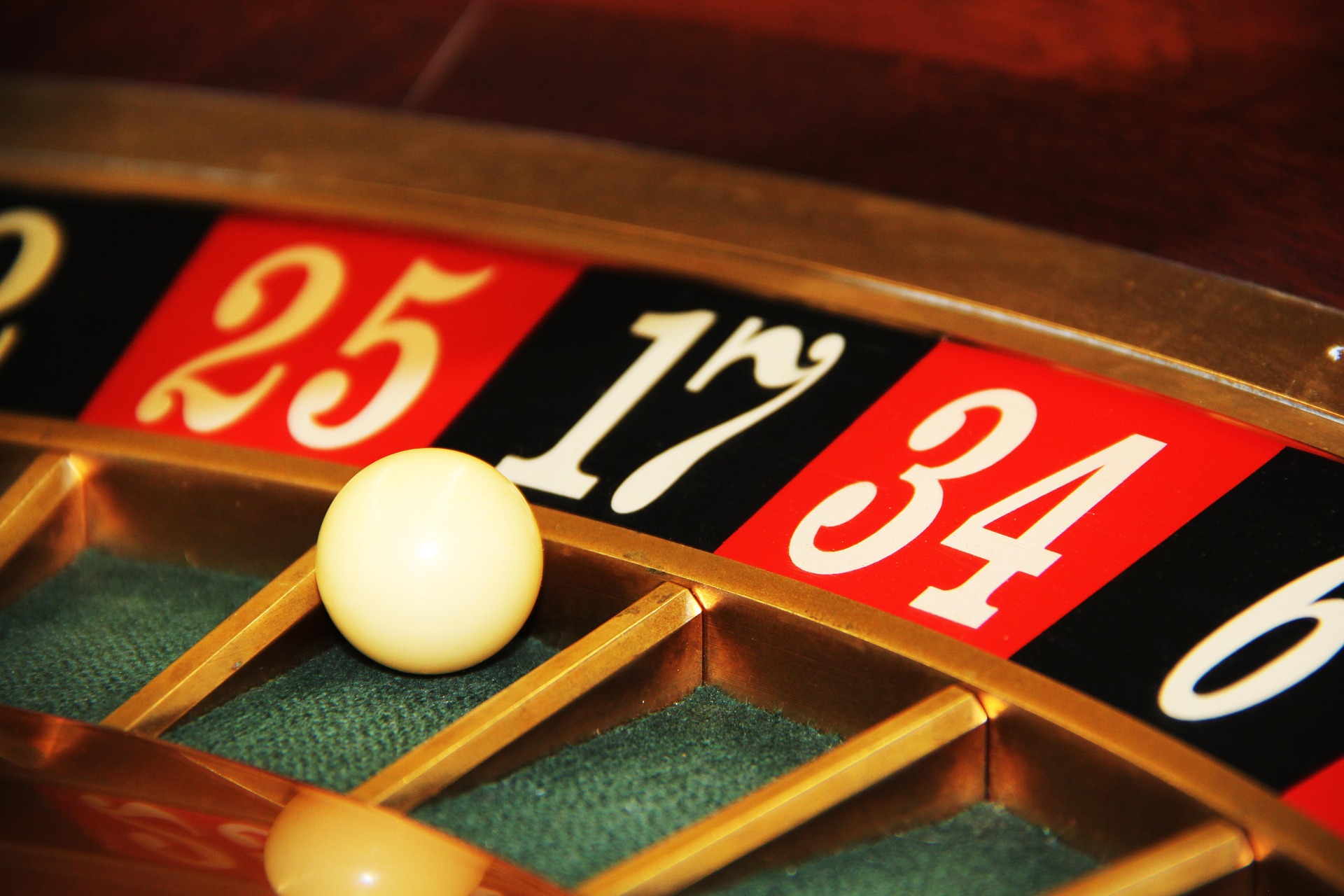 December 16, 2021 at 8:00 p.m.
Gambling is a growing business in Pennsylvania. Along with traditional casinos and online gaming are mini-casinos. Including one proposed for State College. While the industry is generating record-breaking revenues, there are questions about mental health and safety. On WPSU's next Conversations Live, we'll talk with experts on Pennsylvania gambling and we'll take your calls.
Host:
Anne Dannahy
WPSU Reporter
Guests:
Eric Pearson
CEO
Cooper Star Gaming
Sean Logan
Commissioner
Pennsylvania Gaming Control Board
Prof. Glenn Sterner
Assistant Professor of Criminal Justice
Penn State Abington