Conversations Live:
Legalizing Marijuana
As more states legalize recreational marijuana, will Pennsylvania follow suit? On WPSU's next Conversations Live, We'll talk with a panel of guests to discuss the pros and cons of marijuana legalization. We'll also take your calls. Join us as we talk about legalizing marijuana.
Guests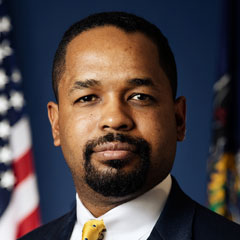 Sharif Street, PA State Senator, 3rd Senatorial District
Sen. Street is co-sponsor of the Adult Use Marijuana Legalization Bill in Pennsylvania. Elected to the Pennsylvania Senate in 2016, he represents the Third Senatorial District of Philadelphia.
senatorsharifstreet.com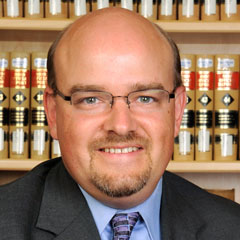 Professor Douglas Berman
Director of the Drug Enforcement and Policy Center at Ohio State
moritzlaw.osu.edu/faculty/douglas-a-berman