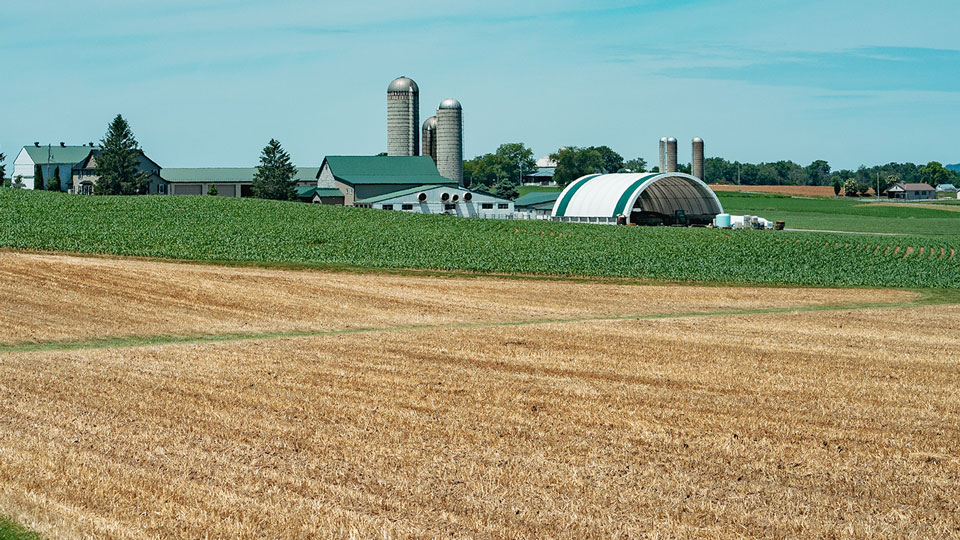 The U.S Farm Bill is up for renewal this year. It will impact farmers, but also programs like food stamps and disaster aid. In this special conversation we'll talk with a panel to discuss why the U.S. Farm Bill is important for the lives of Pennsylvanians and all Americans.
Thursday, May 25, at 6:00 p.m.
You can join the conversation. Email your questions to connect@wpsu.org.