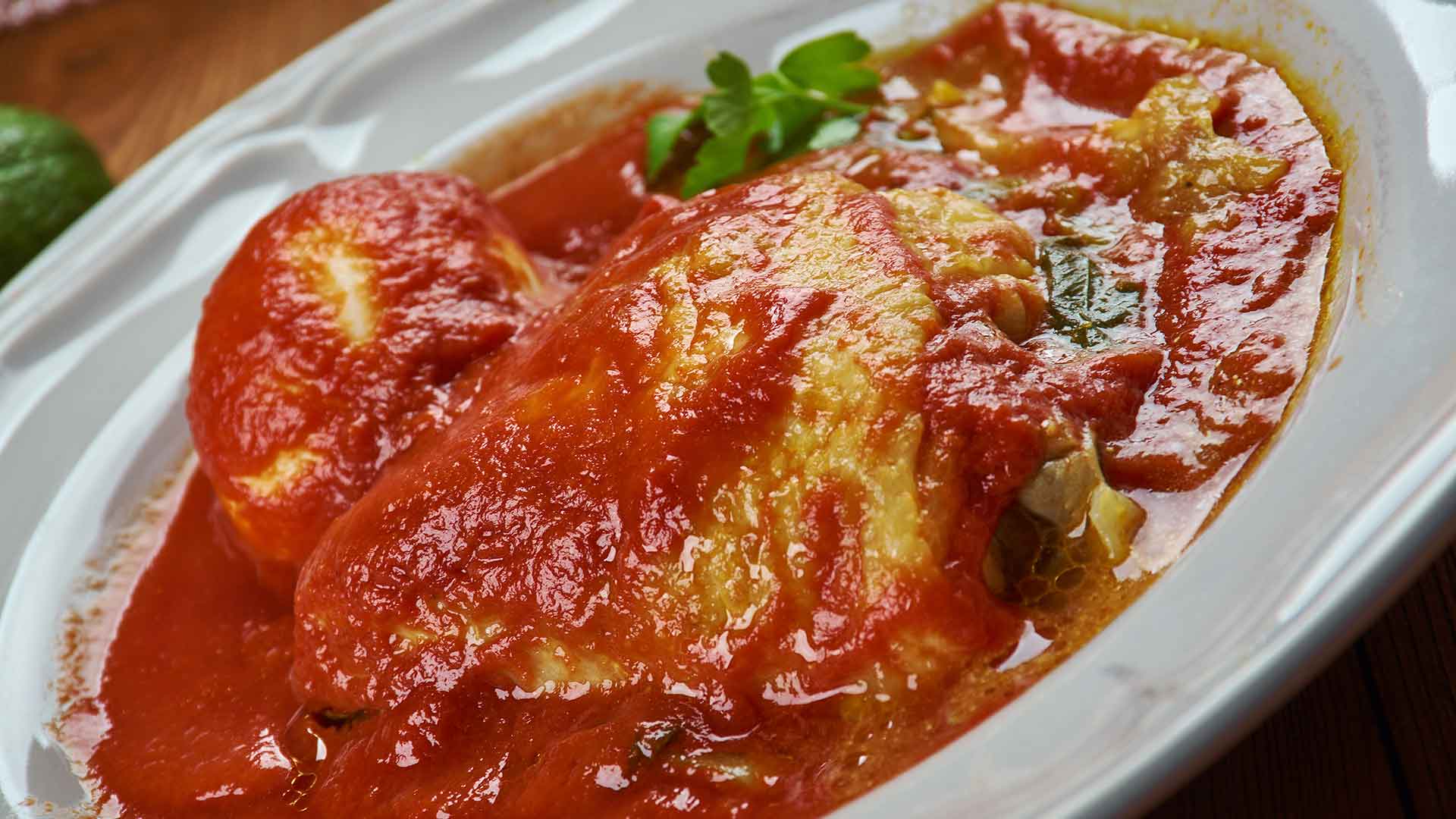 Nigeria
Guest Chef Deyo Olorunnisola hails from Nigeria in West Africa and grew up mostly in Lagos in the southwestern Nigeria. She is from the Yoruba tribe. Deyo learned to cook as young girl by watching and helping her mom and grandmother in the kitchen a tradition she has passed on to her children. She lives in State College with her husband who is also Yoruba and 3 children. She moved to State College 27 years ago and currently works in the Schreyer Honors College as the Director of Admissions.
Deyo will be cooking three dishes that are ubiquitous in West Africa: Jollof Rice and Fried plantains, Chicken Stew, and a Nigerian Salad.
Register to Participate
Registration is free, but required.