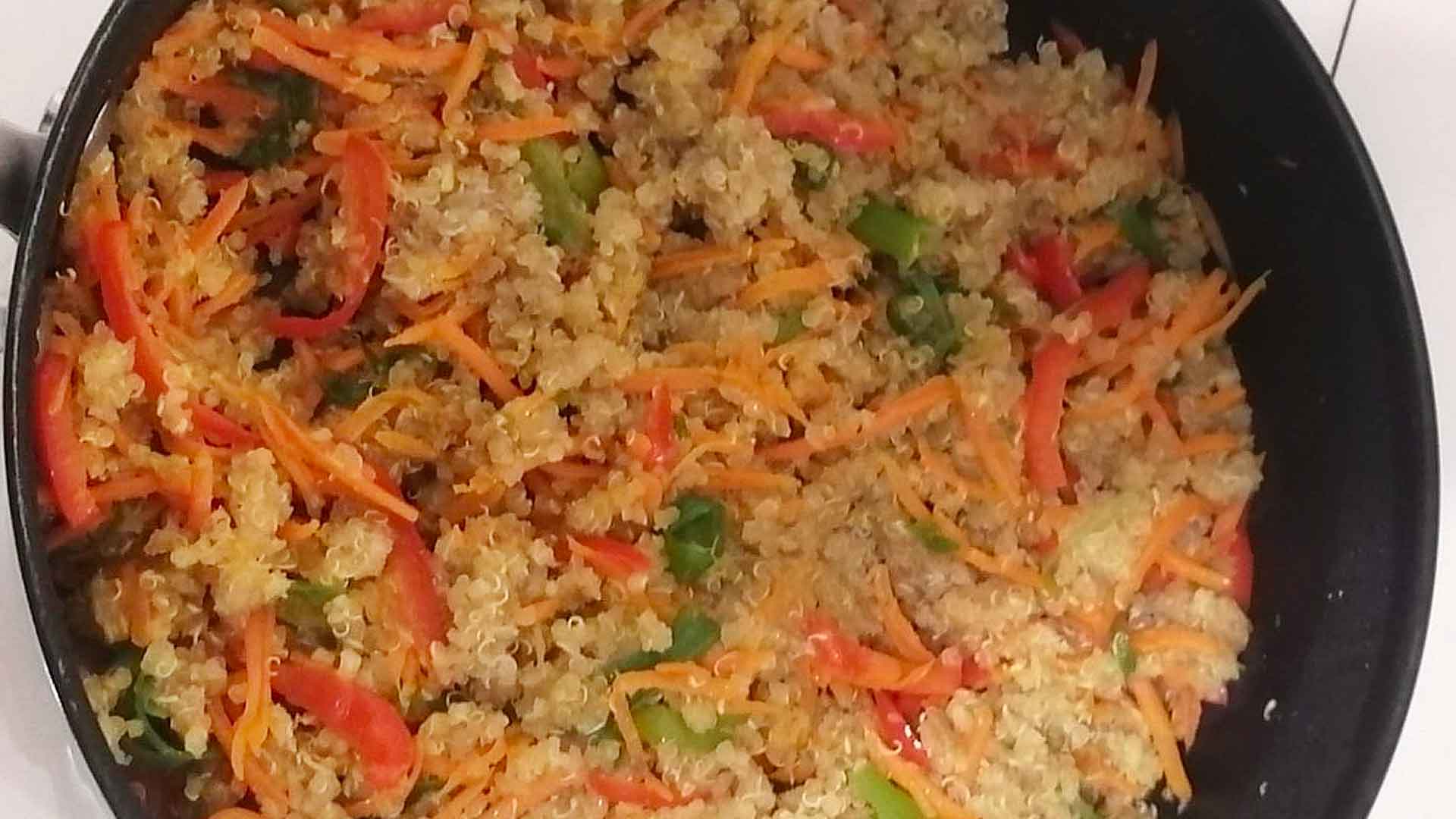 Bolivia
Sunday, November 19 from 2:00 – 3:00 p.m. (EDT)
Join World Kitchen host Tamra Fatemi-Badi as she welcomes Rosmery Flores Arroyo into the World Kitchen to share her recipe for the traditional Bolivian dish "Phisara de Quinua." Rosmery is a visiting Hubert H. Humphrey Fellow at Penn State and is originally from Bolivia.
About the Guest Chef
Rosmery Flores Arroyo received bachelor's degrees in both English and Quechua from San Francisco Xavier de Chuquisaca University in Bolivia. She teaches both languages at the State University of Juan Misael Saracho. She teaches Quechua at the School of Nurses and English at the School of Civil Engineers. She is a compromised volunteer interpreter for Quechua speaking people at the Prosecutor´s Office in her region.
During her Humphrey Fellowship Program at Penn State University, Rosmery is focusing on hands-on practices that promote strong student engagement in language classrooms.
Register to Participate