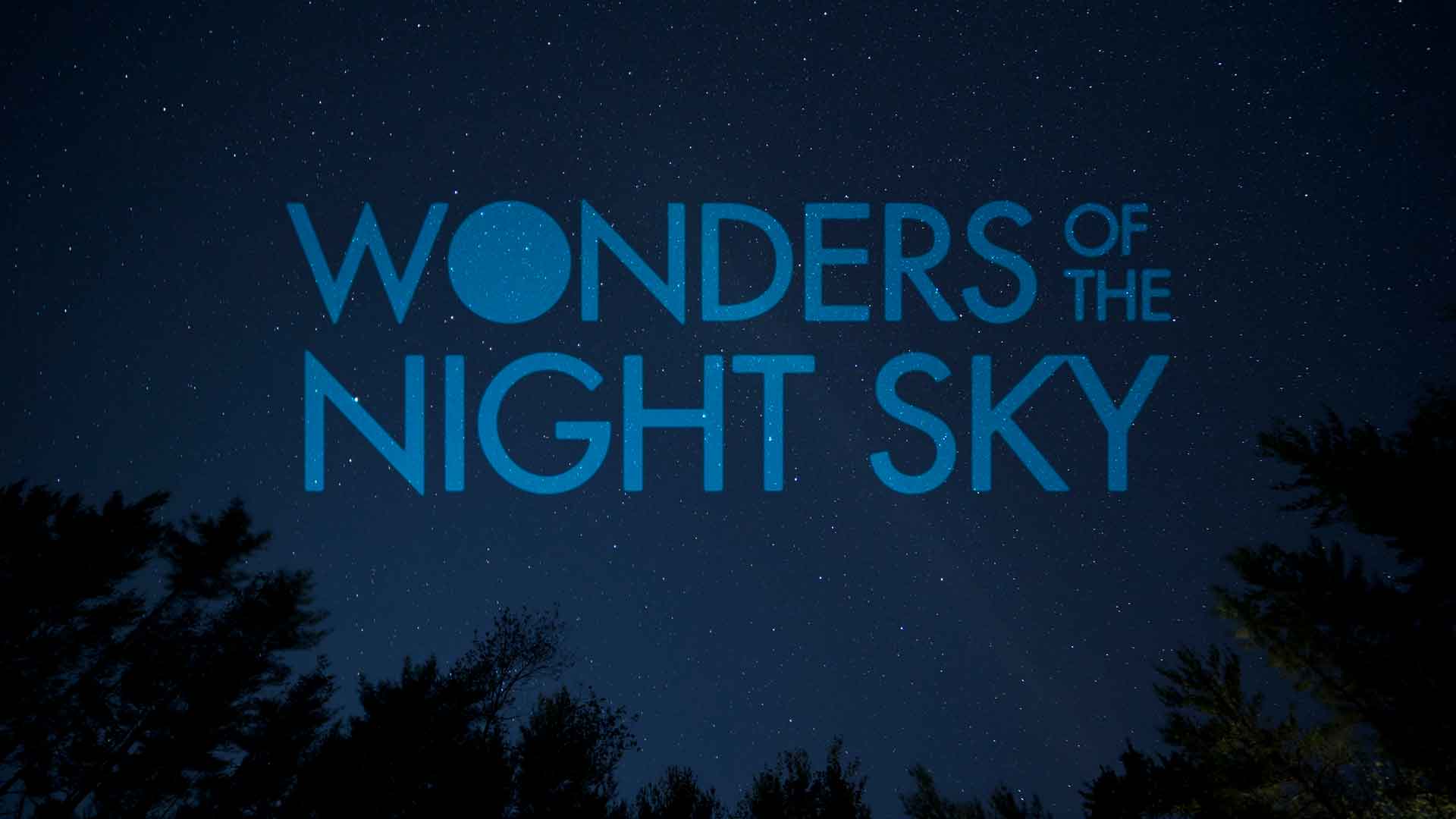 Wonders of the Night Sky
Stargazing tips, insights and more for beginning and veteran astronomers and anyone curious about the Wonders of the Night Sky.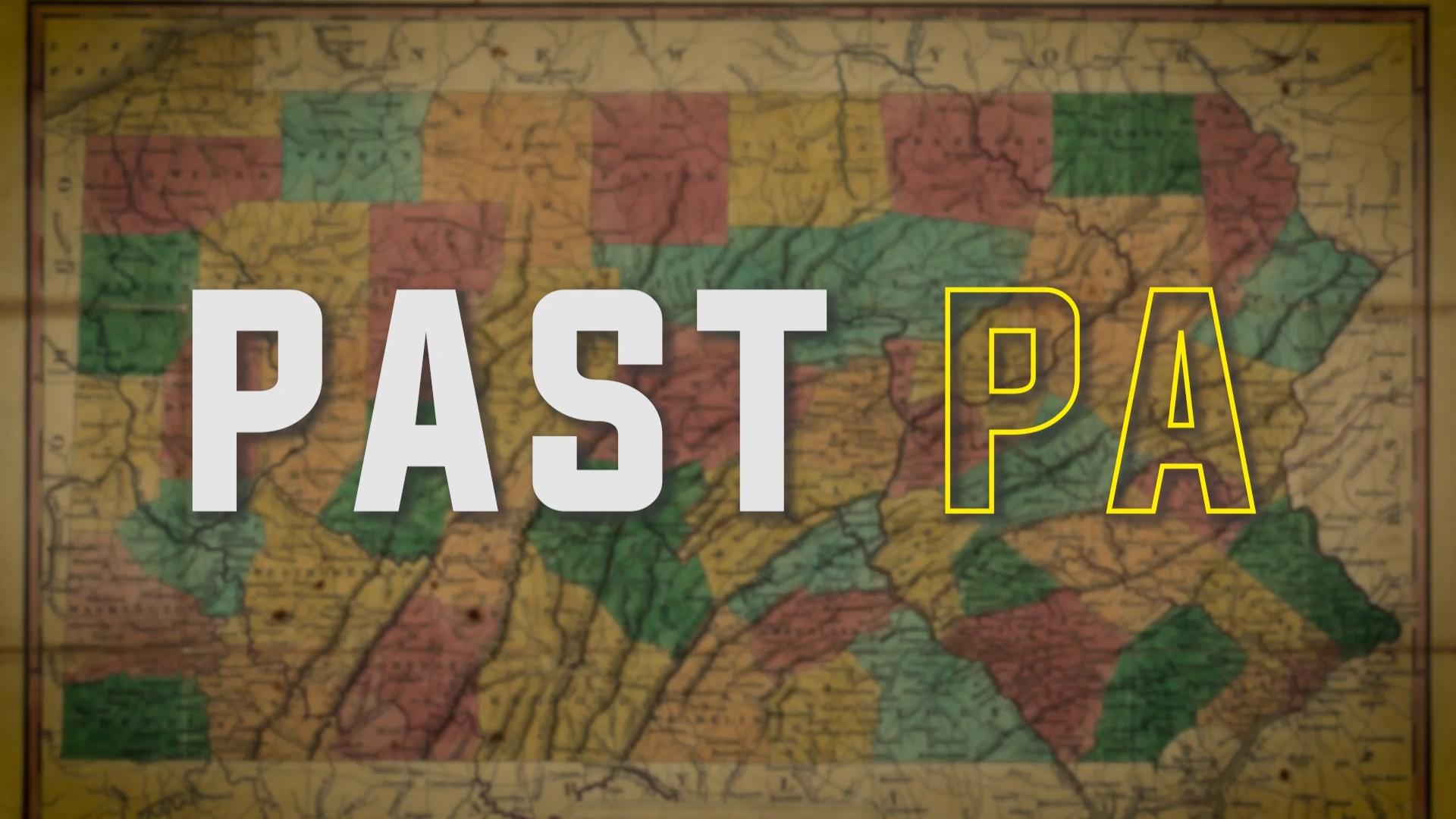 Past PA
Coming soon: Past PA illuminates the history of Pennsylvania. It will bring a deeper understanding of important events that people have likely heard of but might not know very much about, and help people learn new stories about well-known events. Many of the events and individuals throughout the Commonwealth's history have important lessons to teach us today.