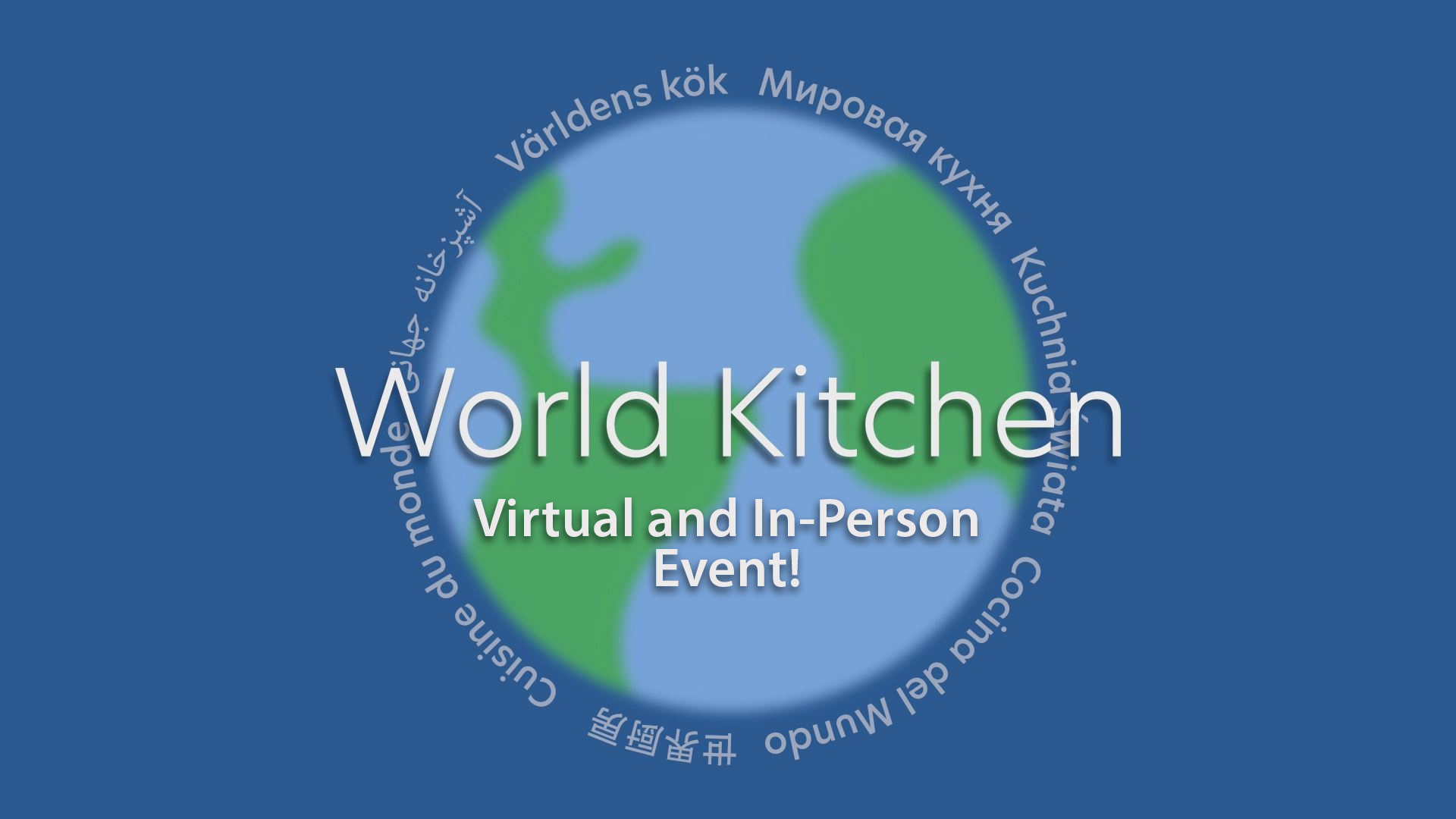 Special Edition: We Are…
The World Kitchen hybrid Virtual and In-Person event is happening!!!
Join World Kitchen host Tamra Fatemi for an in-person workshop at the WPSU studios in Innovation Park (State College) on Thursday, June 16, at 7:00 p.m. as guest chefs share their favorite recipes.
Guests are required to arrive by 6:30 p.m. in order to begin our livestream event precisely at 7:00 p.m.
Seating for this live event is very limited, so please let us know if your plans change and you won't be able to join us. We will have a waiting list of guests to fill in if you can't make it.
Register to Attend