Thrift Shop Chef:
Thrifty Tip – Thrift Shop PB&J
Satchel Mantz shows you how to make your own strawberry jelly and peanut butter to create the perfect peanut butter and jelly sandwich.
More Episodes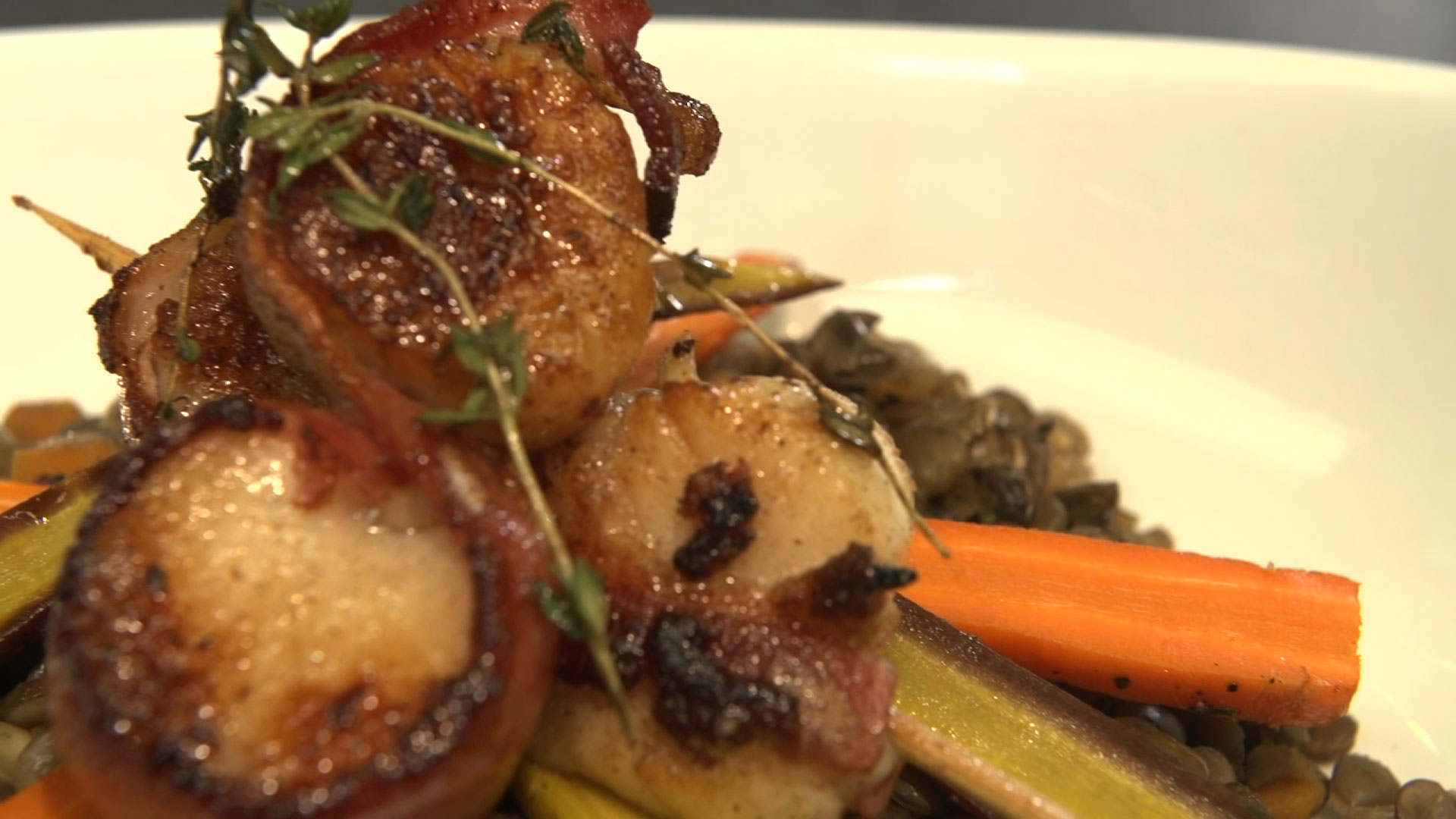 Thrift Shop Chef
Bacon-Wrapped Scallops with Braised Lentils and Baked Multi-Color Carrots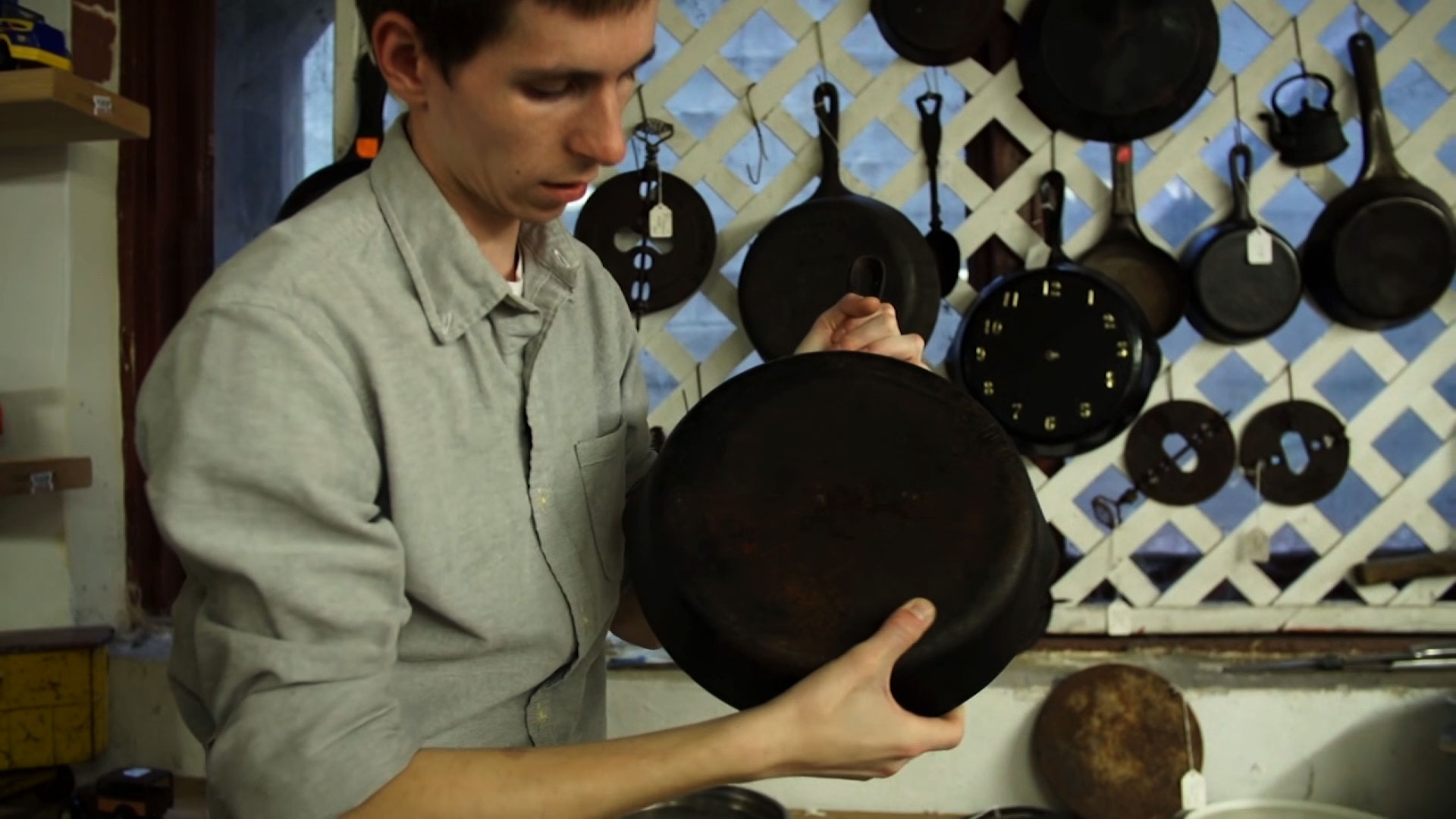 Thrift Shop Chef
Satchel shows you how to take a rusty old cast iron pan and give it new life.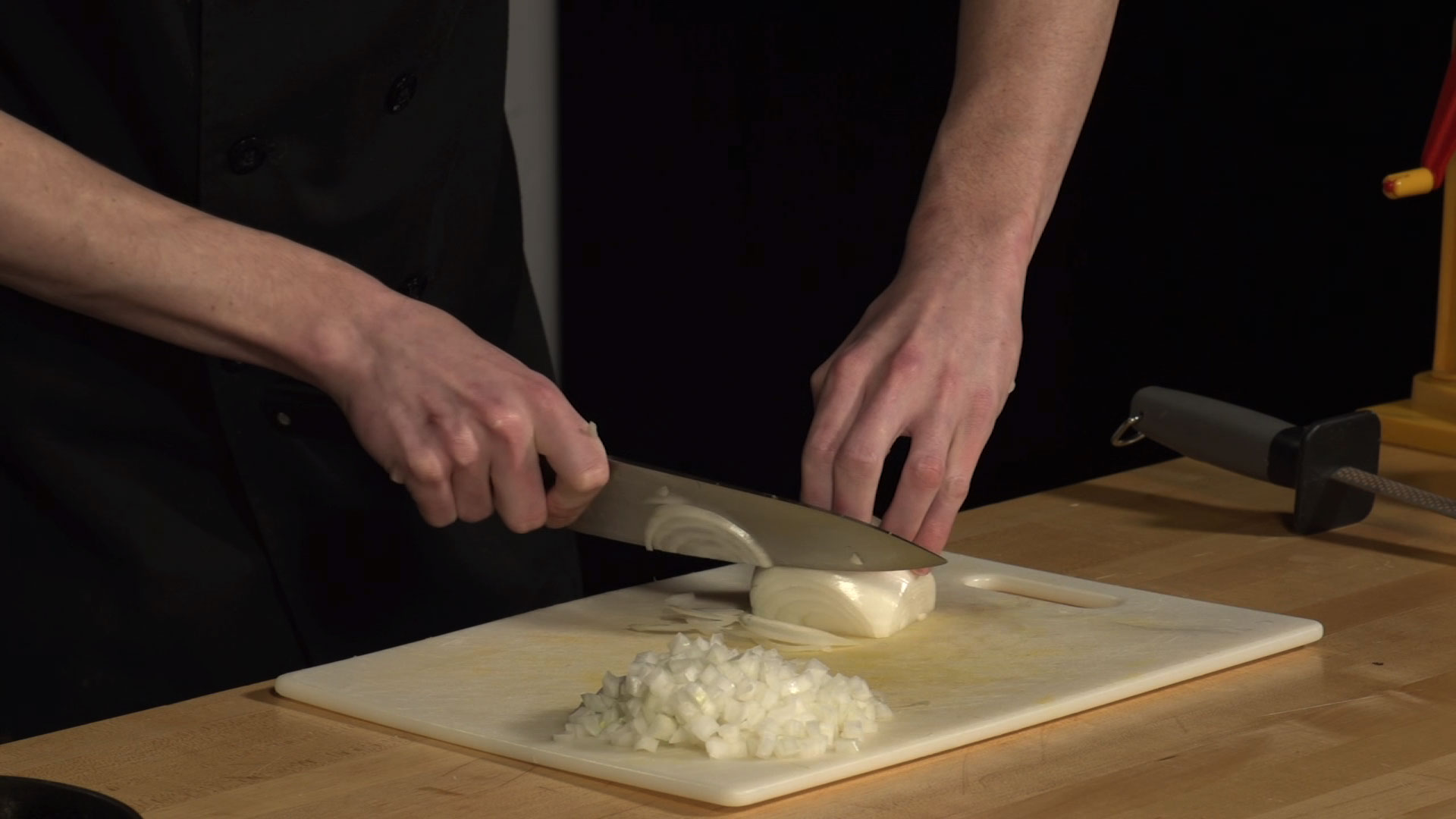 Thrift Shop Chef
Satchel demonstrates the proper way to Julienne cut an onion.
More from Thrift Shop Chef »