Digging Deeper:
Finding Your Roots
President talks with Penn State experts about the impact a summer camp can have on students' attitudes towards science.
Guests
Nina Jablonski, Evan Pugh Professor of Anthropology
Michael Zeman, director of the Student Engagement Network
More Episodes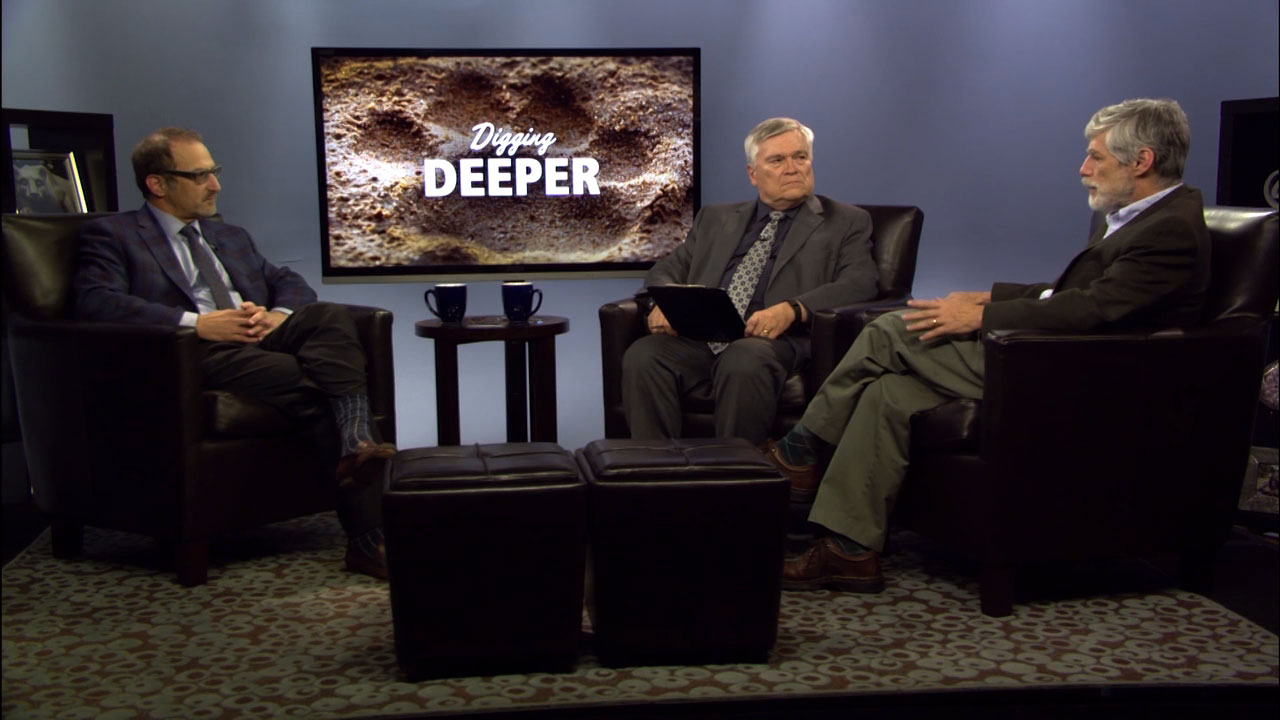 Digging Deeper
President Barron and Penn State experts discuss what a new poll is revealing about the U.S. electorate.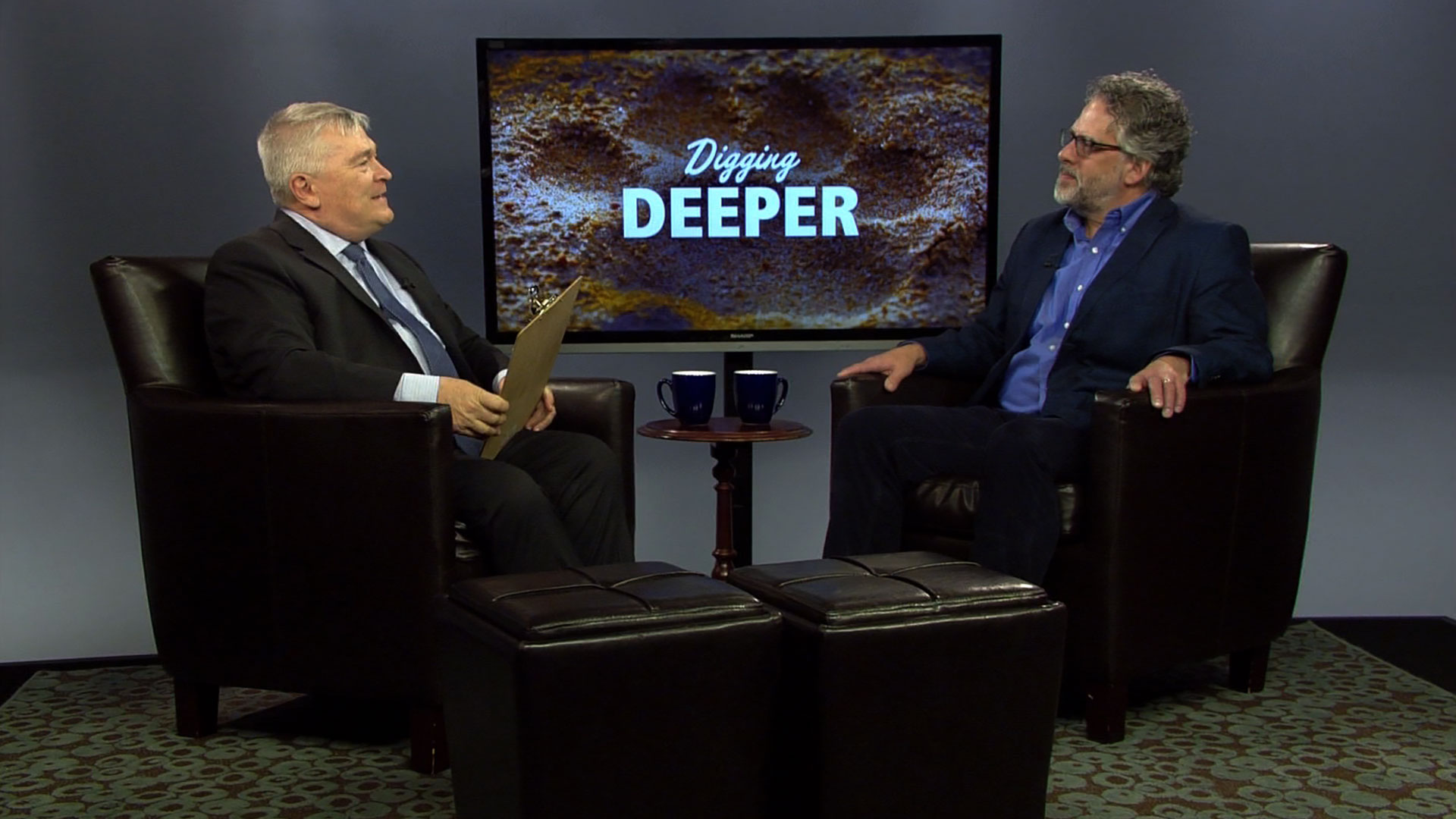 Digging Deeper
In this episode of Digging Deeper Dr. Eric Barron speaks with Penn State Laureate Andrew Belser about the award-winning video project: FaceAge.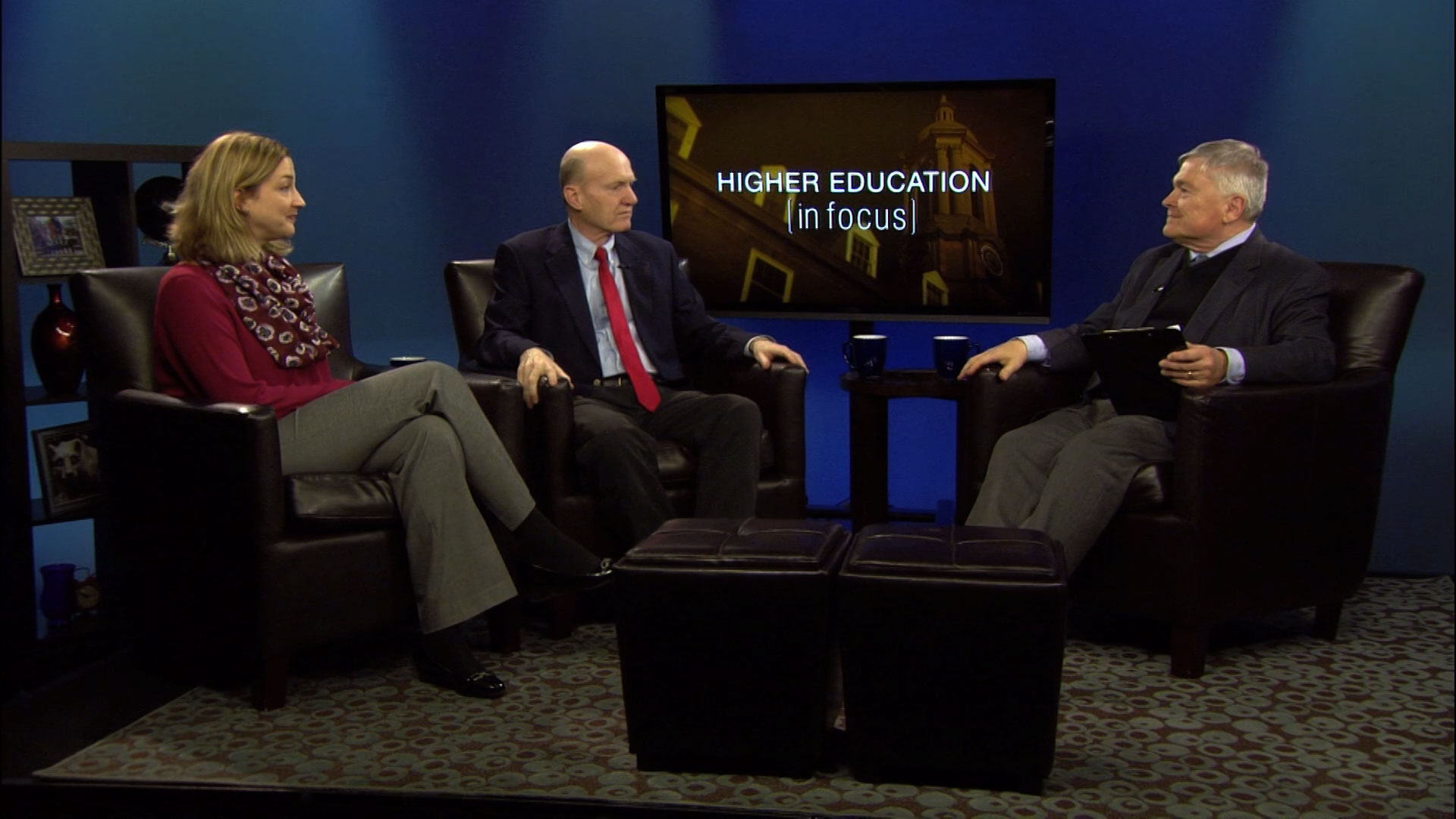 Digging Deeper
President Barron continues the discussion on serving student veterans with two representatives from the Office of Veterans Programs: Brian Clark, director of the Office and Renee Thornton-Roop, a counselor and chair of the Military and Veteran Support Services Committee.
More from Digging Deeper »