Digging Deeper:
PlantVillage
President Barron explores how Penn State researches are using crowdsourcing and mobile technology to protect the world's food supply.
Guests
David Hughes Ph.D., assistant professor of Entomology and Biology
Zhiwen Liu, Ph.D., professor of Electrical Engineering
More Episodes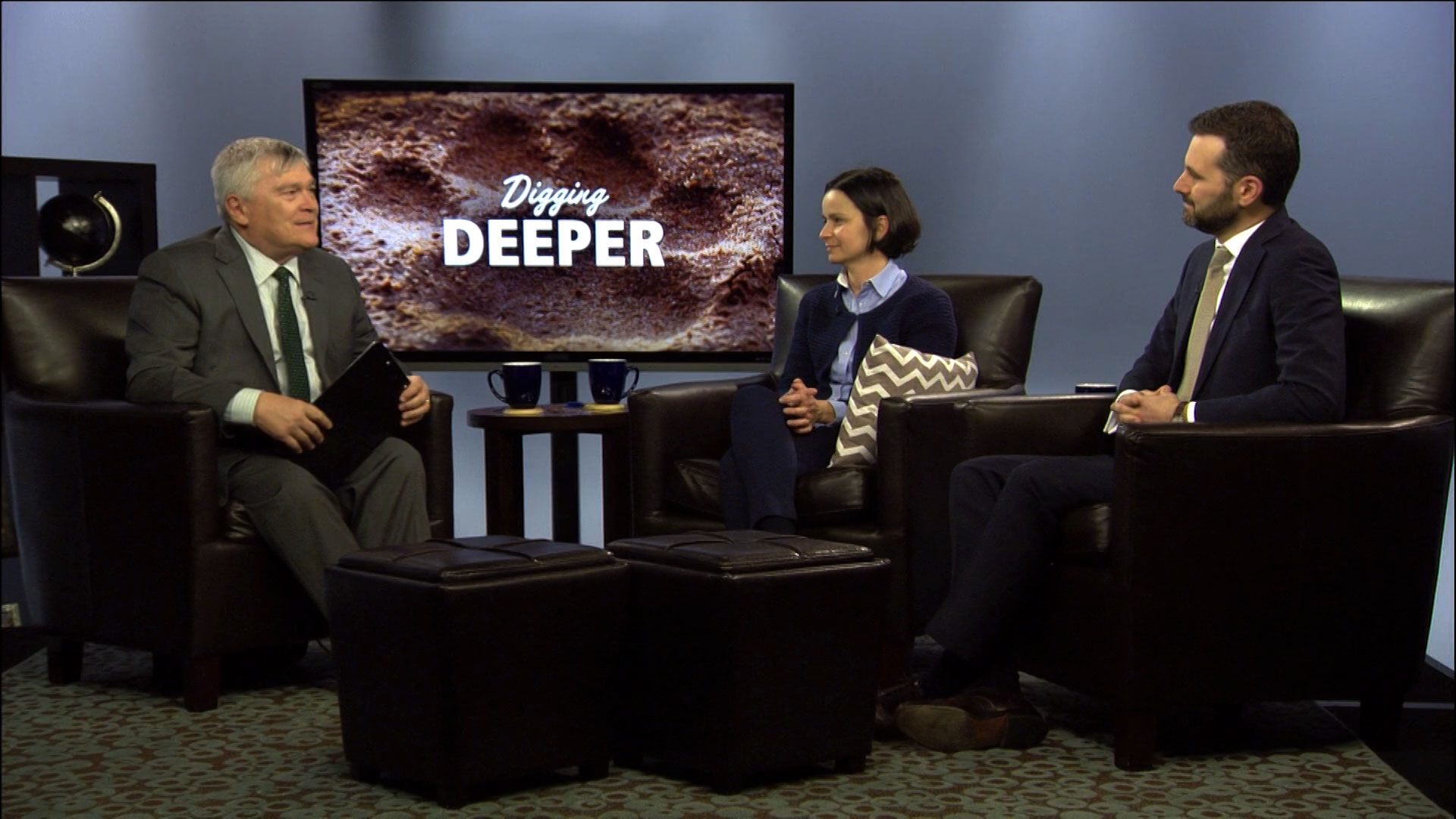 Digging Deeper
President Barron and Penn State experts discuss the fundamentals of growing grapes and making wine in Pennsylvania.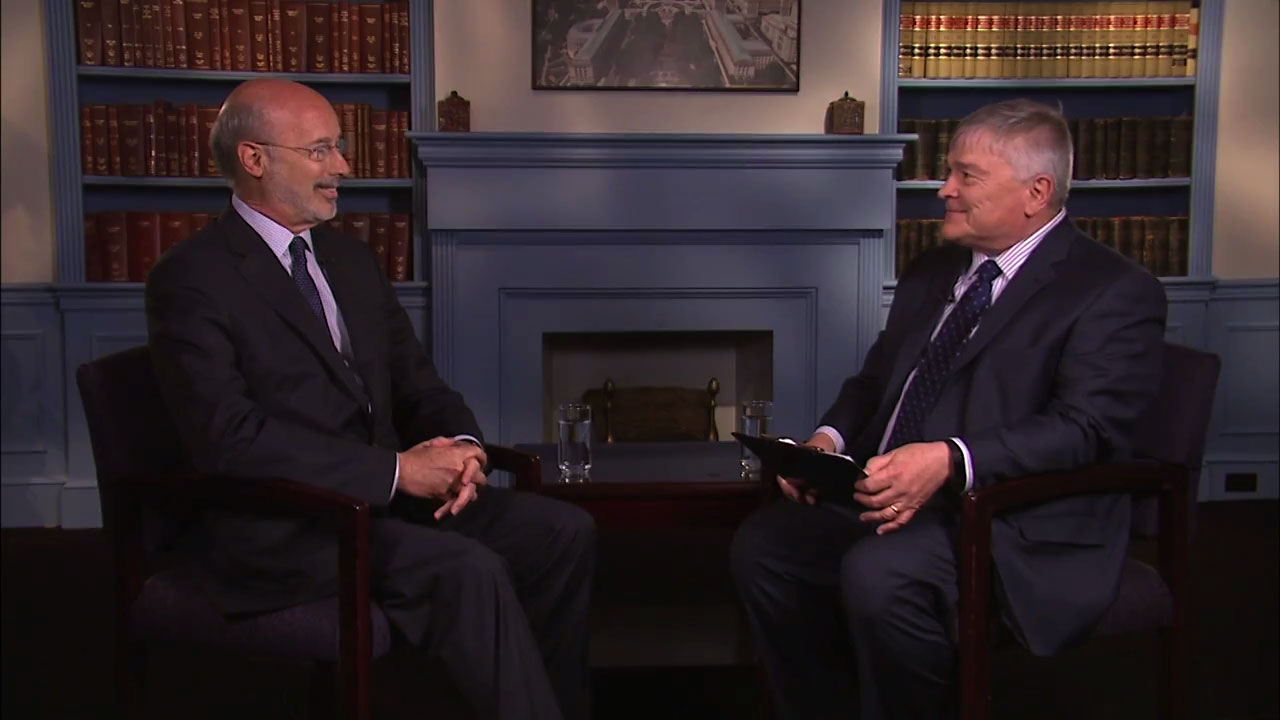 Digging Deeper
Pennsylvania Governor Tom Wolf joins Penn State President Eric J. Barron from the state capitol in this special edition.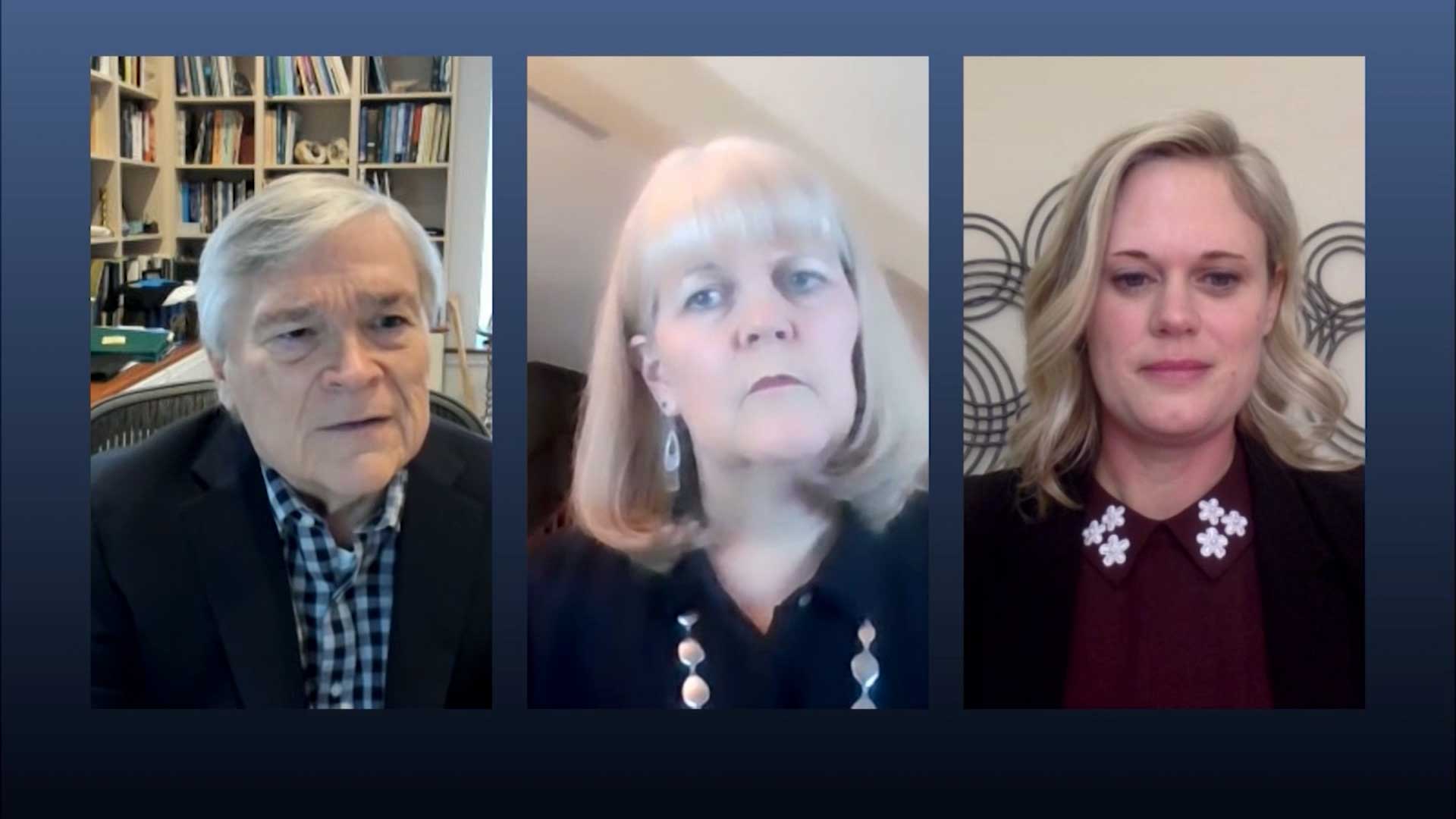 Digging Deeper
Penn State President Eric Barron and guests talk about the challenges and difficulties facing non-profit organizations during COVID-19, and why their work is more important now than ever.
More from Digging Deeper »