Digging Deeper:
Engaged Scholarship
Engaged scholarship encompasses a full range of out-of-classroom experiences— from study abroad to service learning to community-based research. And it brings the vast knowledge of colleges and universities to help solve the world's problems. What is engaged scholarship in practice? How is this work funded and sustained? And what does it mean for students, faculty, and the community at large?
Join Penn State President Eric Barron and guests Jonathan Alger, president of James Madison University, and Timothy Sands, president of Virginia Tech, as they discuss how this so-called Engaged Scholarship is evolving.
More Episodes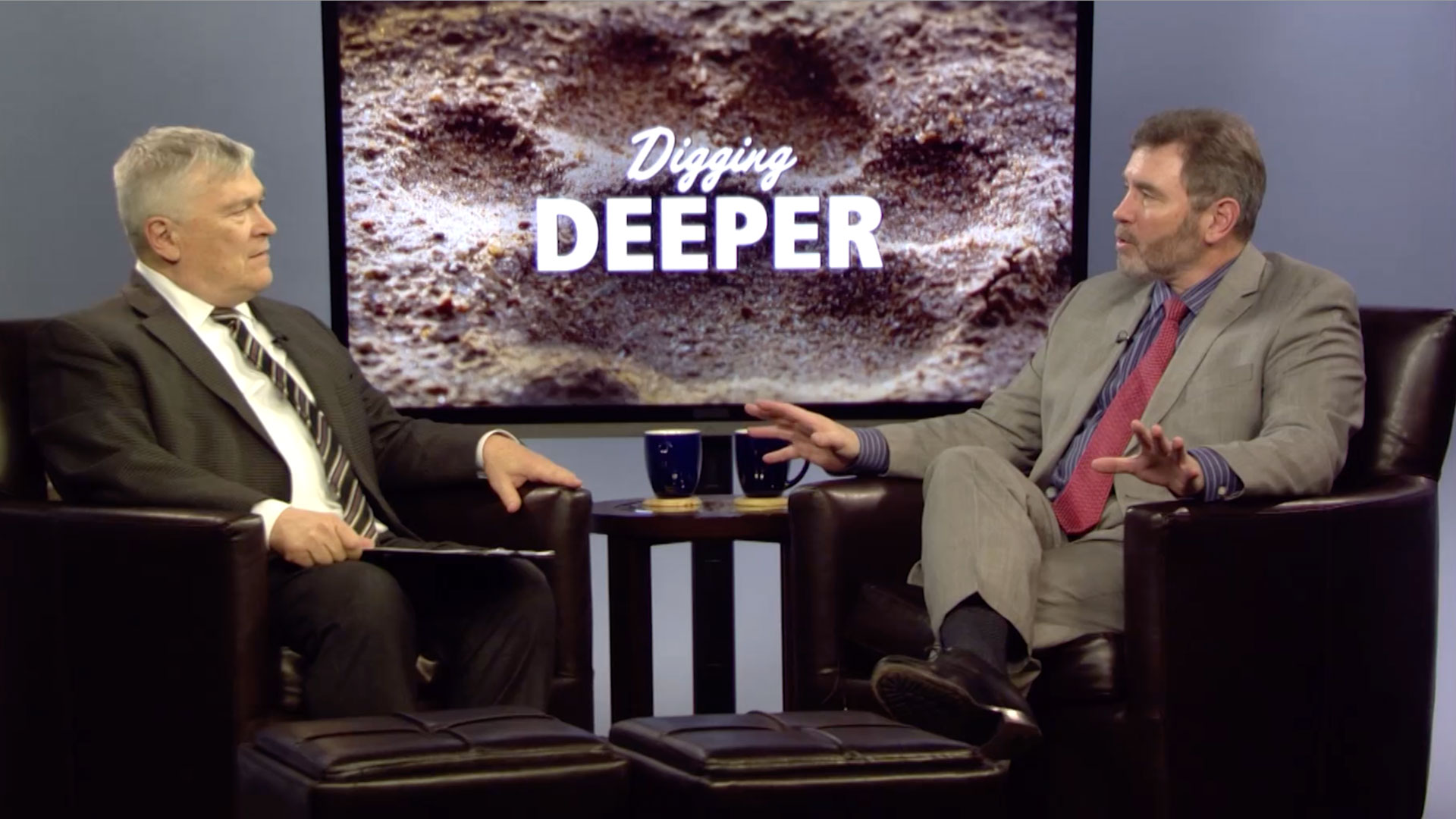 Digging Deeper
President Barron talks with Pennsylvania Secretary of Community and Economic Development Dennis Davin about the state's economy.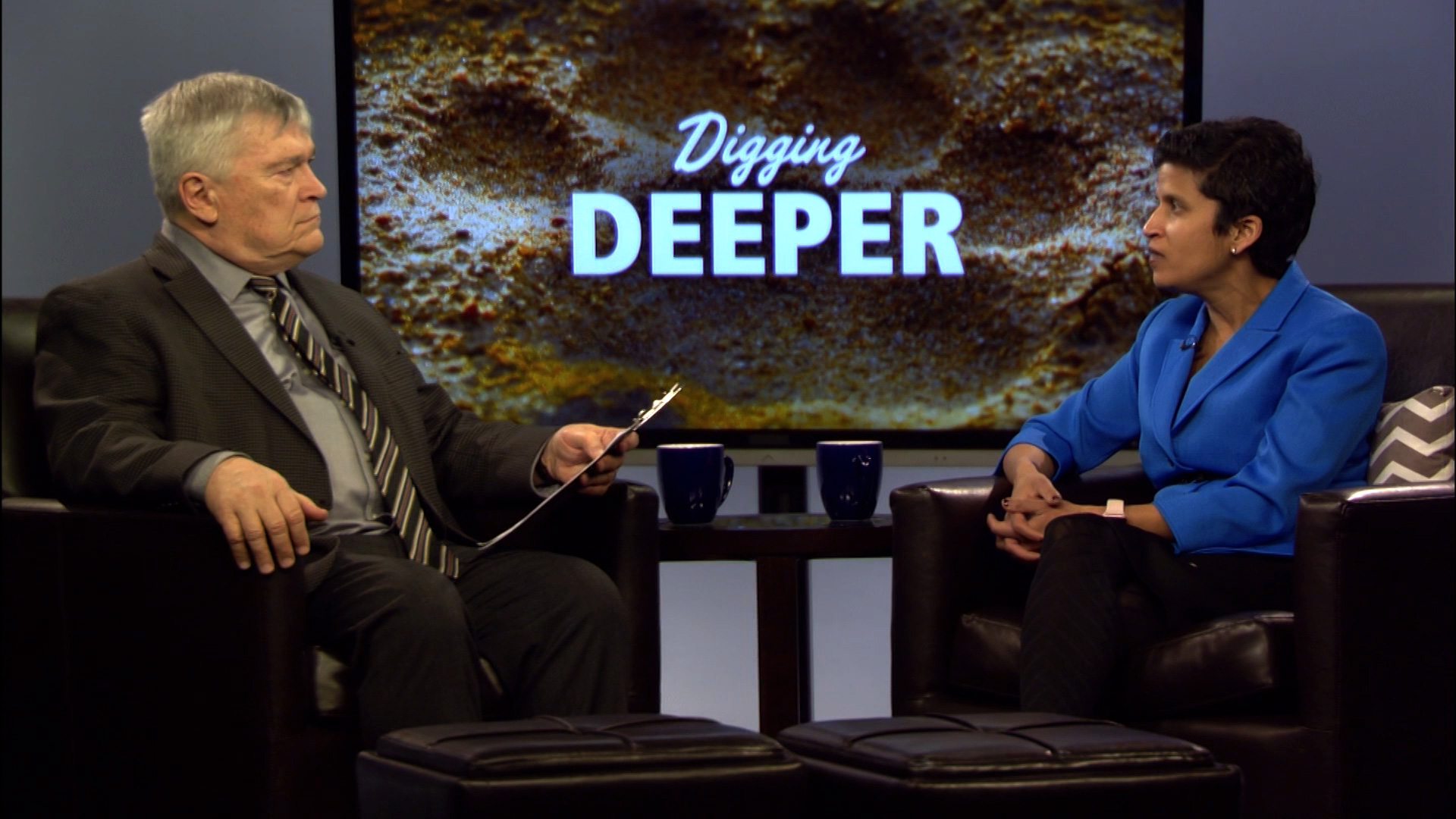 Digging Deeper
President talks with a Penn State expert about immigration policy and President Trump's executive orders.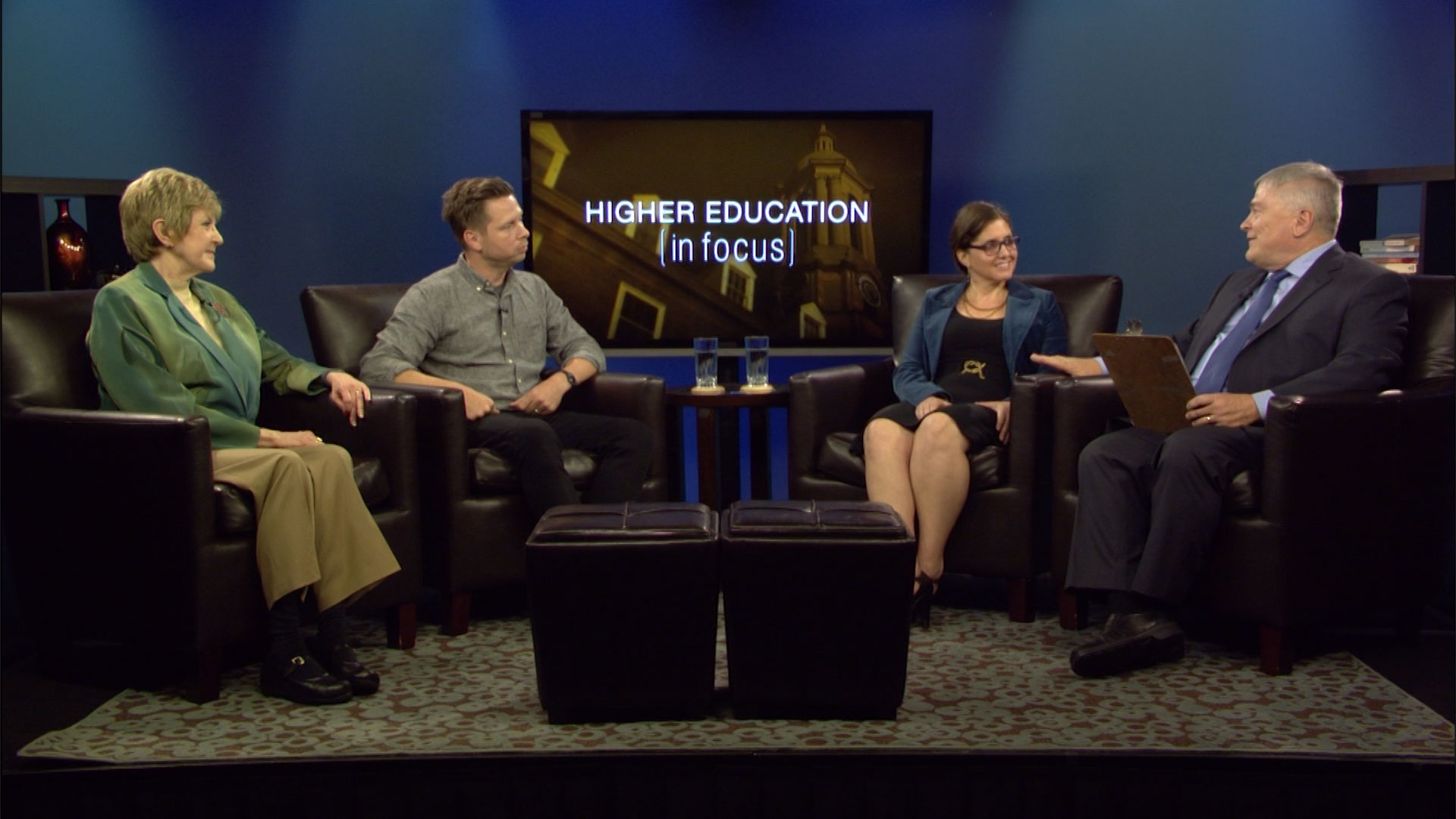 Digging Deeper
Penn State offers hundreds of musical and theatre performances, visual arts exhibitions and related events each year. Join Penn State President Eric Barron and guests as they discuss what makes Penn State one of the major cultural centers between Philadelphia and Pittsburgh.
More from Digging Deeper »