Digging Deeper:
FaceAge
In this episode of Digging Deeper Dr. Eric Barron speaks with Penn State Laureate Andrew Belser about the award-winning video project: FaceAge.  FaceAge challenges perceptions, fosters introspection, and builds acceptance, awareness, and cross-generational connections.
More Episodes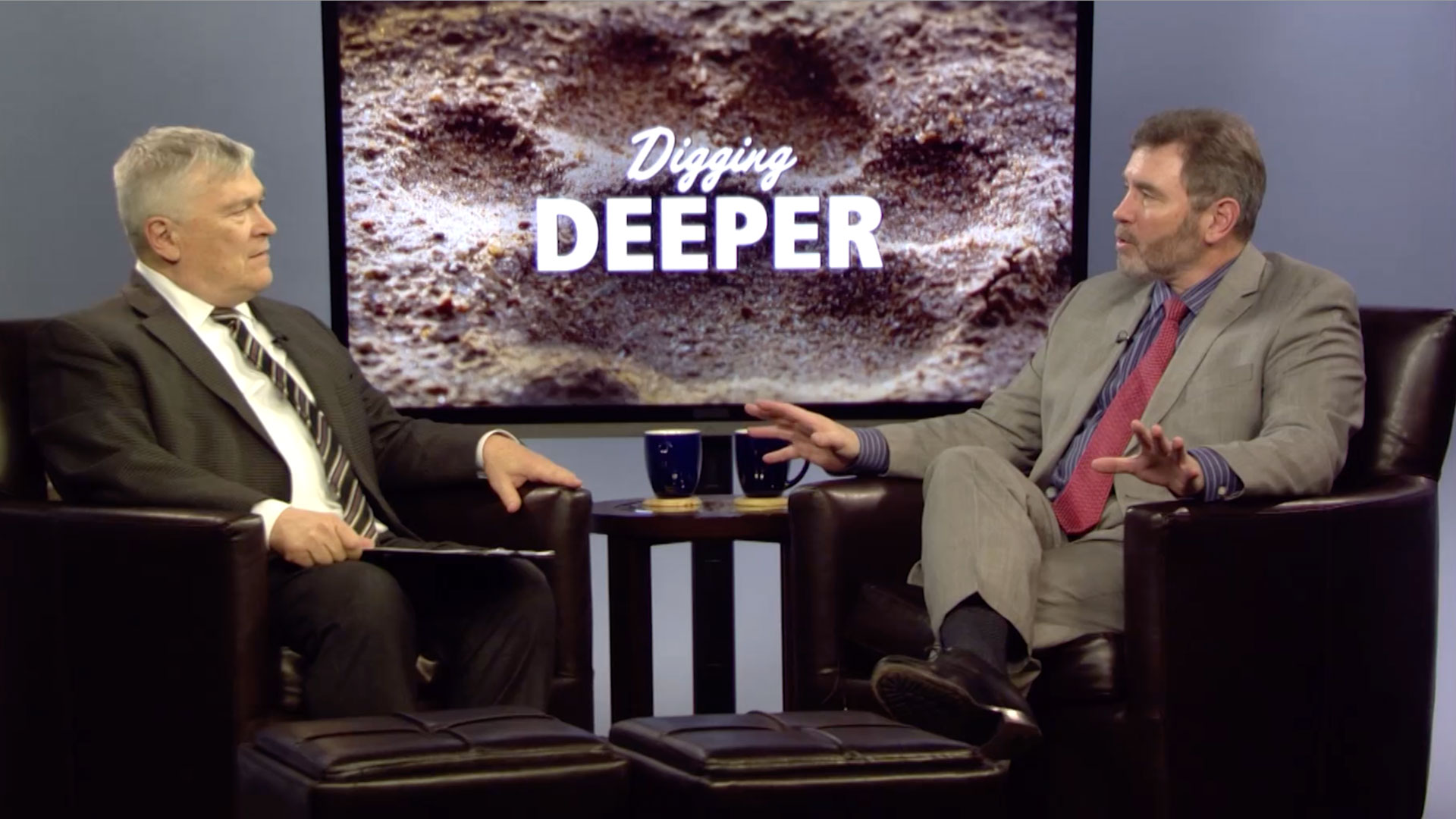 Digging Deeper
President Barron talks with Pennsylvania Secretary of Community and Economic Development Dennis Davin about the state's economy.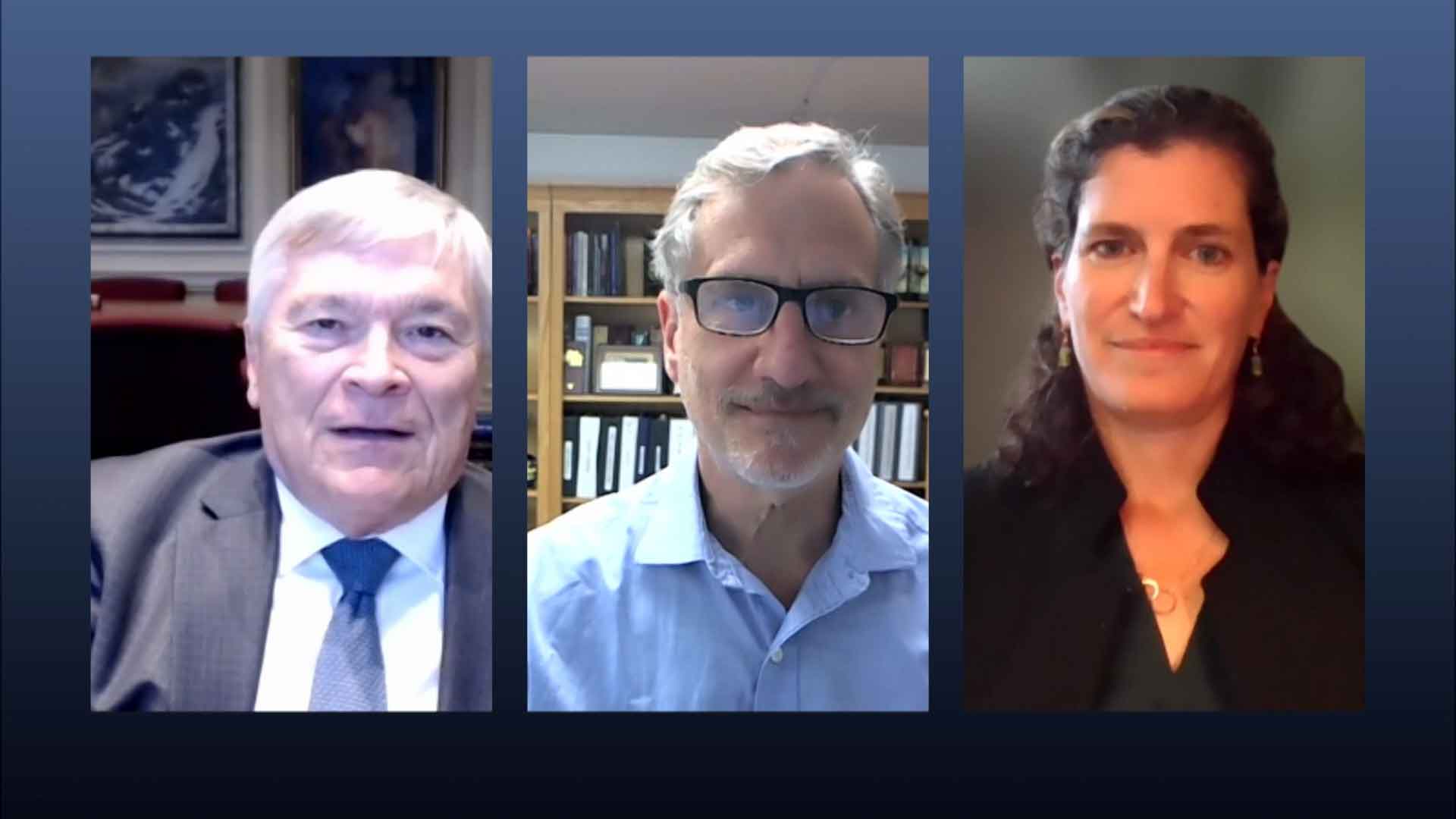 Digging Deeper
Penn State President Eric Barron and guests talk about global climate change, and what Penn State is doing to address the problem.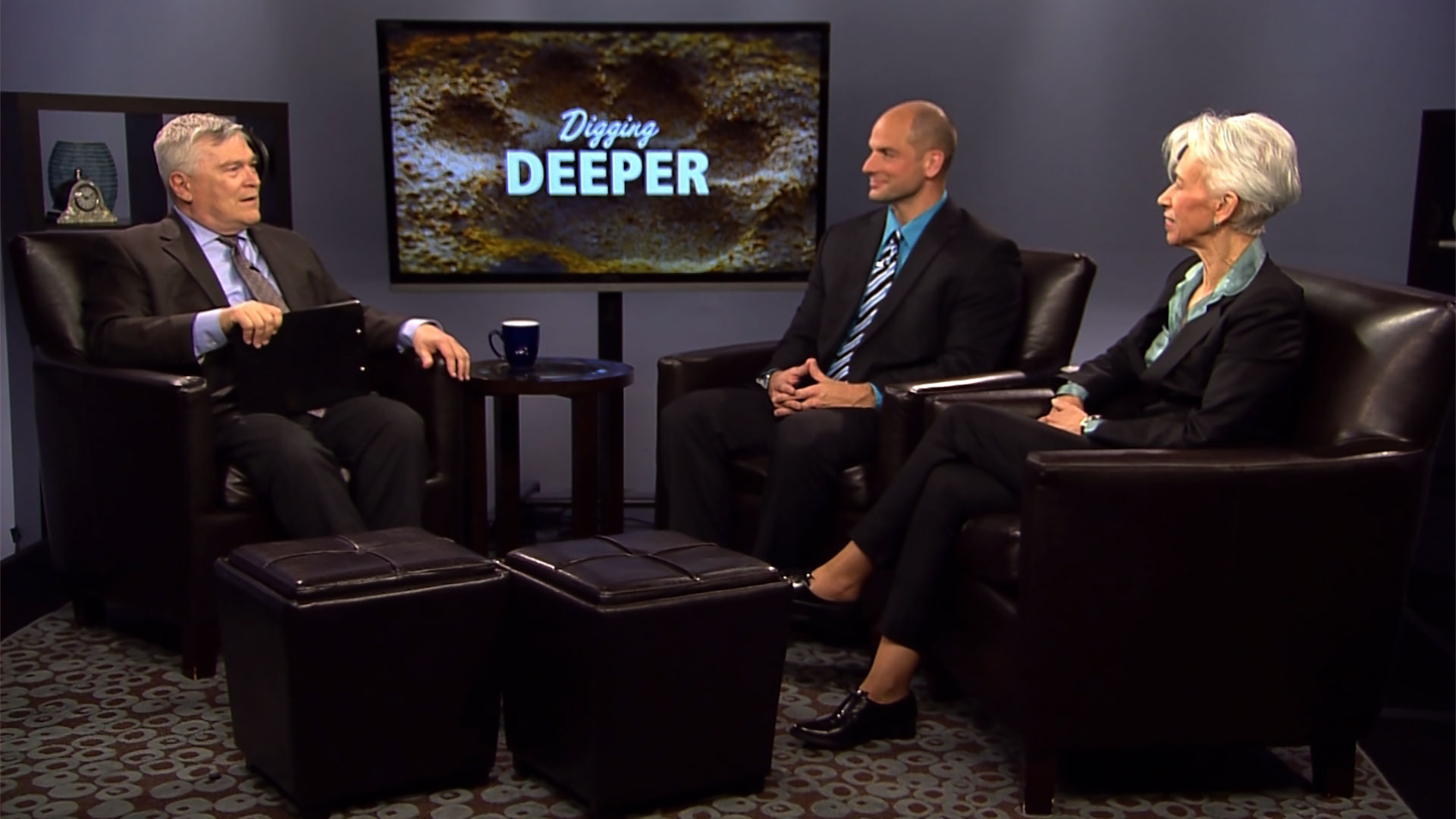 Digging Deeper
President talks with Penn State experts about the impact a summer camp can have on students' attitudes towards science.
More from Digging Deeper »