Conversations Live:
Prostate Cancer
Prostate cancer is one of the two most common cancers among men– one in seven males will be diagnosed within their lifetime. Despite its prevalence, treatment options vary widely based on the particulars of each case. How do you know what's right for you?
Guests
Greg Petersen
Director of Broadcasting at WPSU Penn State;
Diagnosed with prostate cancer in 2002
Christopher Yingling, MD
Urologist with Mount Nittany Physician Group
Richard Ditlow, Jr., MD
Oncologist with Prostate Cancer Center
More Episodes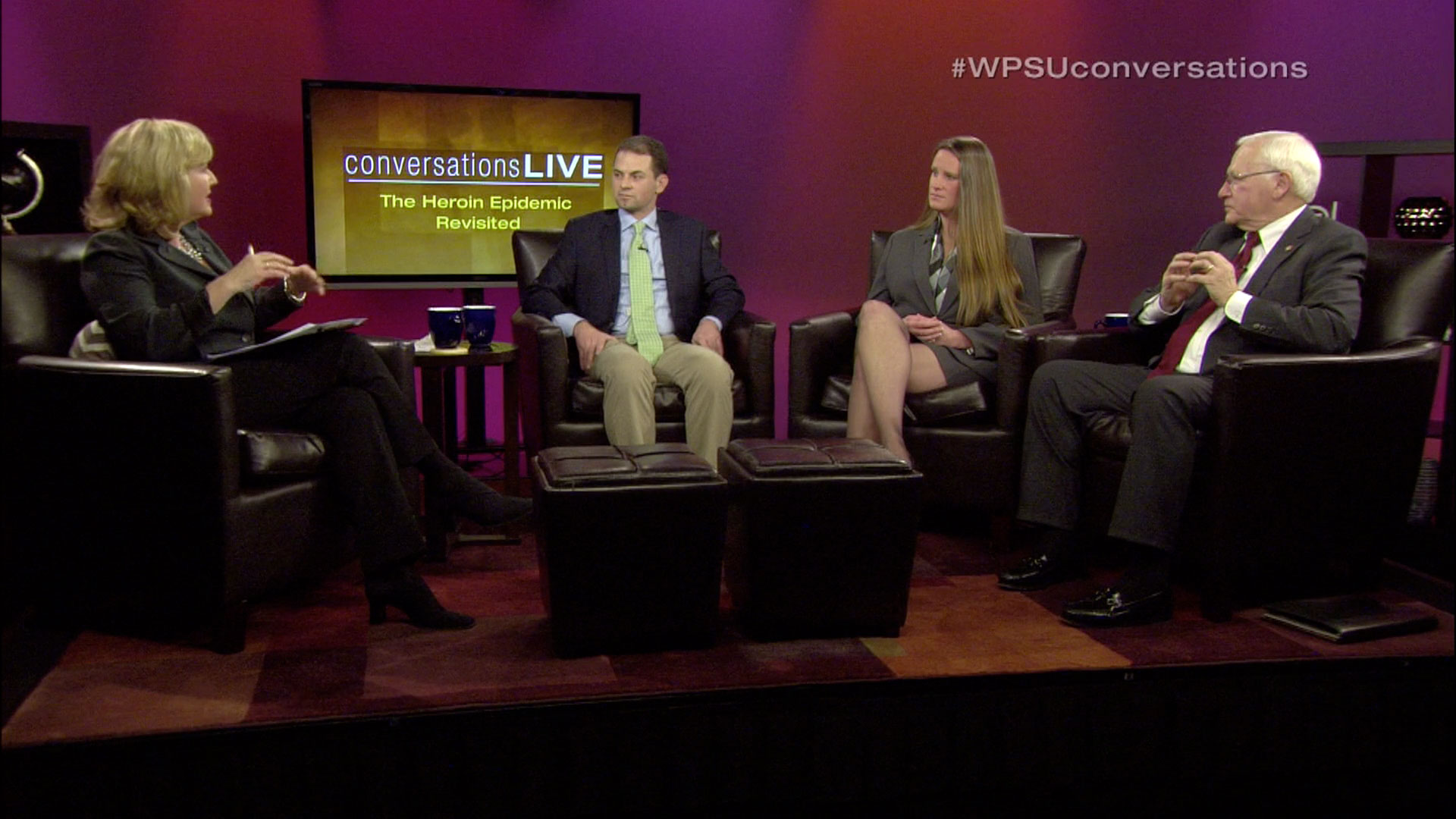 Conversations Live
Patty Satalia and guest experts discuss the heroin crisis, what led to this deadly health problem, plus prevention and treatment.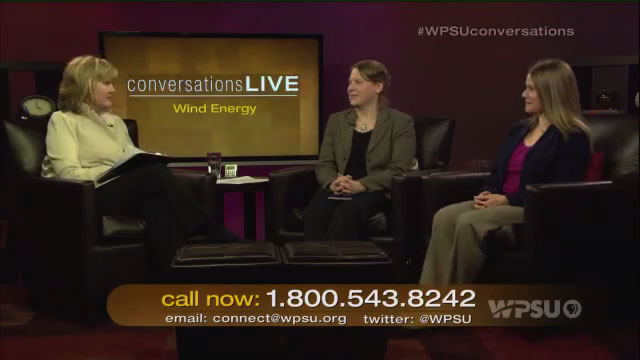 Conversations Live
WPSU's Patty Satalia and guest experts examine the growing pains surrounding wind energy and take view questions.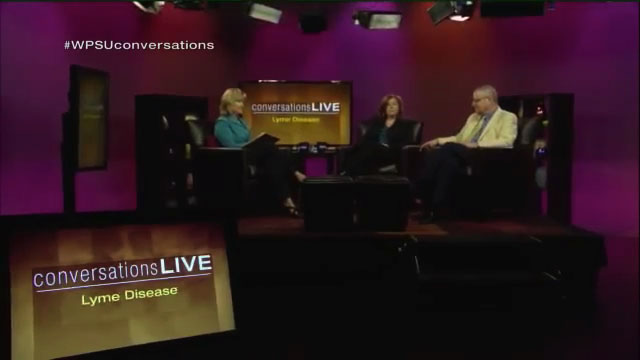 Conversations Live
On this episode of Conversations LIVE our panel of experts will continue our discussion on Lyme disease with a focus on symptoms, diagnosis and treatment in humans.
More from Conversations Live »