Conversations Live:
Get Your Garden On! (Summer 2015)
Aired June 25, 2015
As springs turns into summer and everything is in bloom, it's might be tempting to sit back and smell the roses, but the coming months pose a critical time for gardeners. On this edition of "Conversations Live: Get Your Garden On!" WPSU's Lindsey Whissel and guests Tom Butzler and John Esslinger, horticulture educators with Penn State Extension, will discuss how you can best protect your plants and help your garden thrive.
Panelists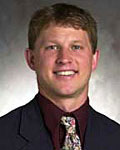 Tom Butzler
Tom Butzler is a Horticulture Extension Educator in central Pennsylvania. Butzler has been teaching beekeeping classes to youth and adults for over 15 years and developed Penn State Extension's first online beekeeping course.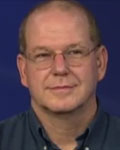 John Esslinger
John Esslinger also is a horticulture educator, working with Penn State Extension in northeastern Pennsylvania since 1995. He focuses on the topics of fruit, vegetable and greenhouse production.
More Episodes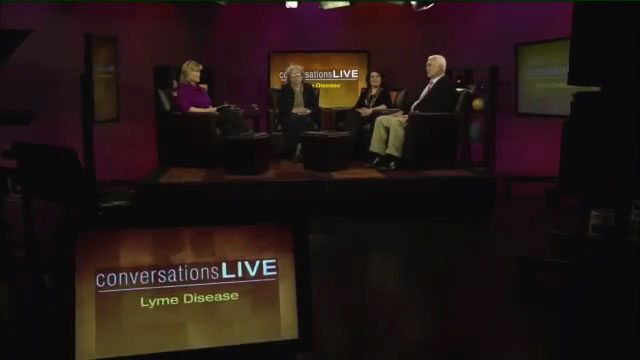 Conversations Live
On this edition of Conversations Live! our experts will talk about preventing and treating Lyme disease.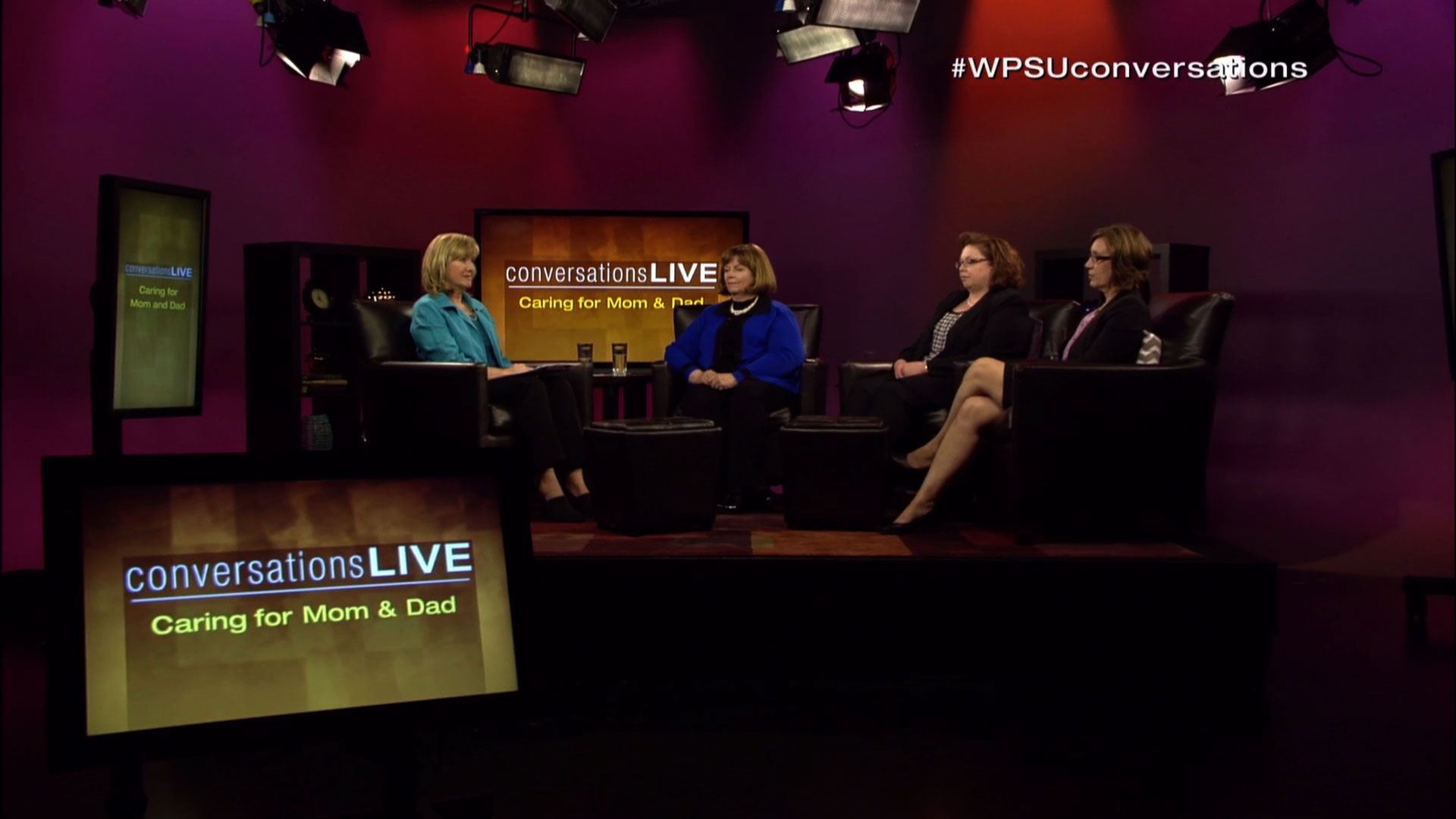 Conversations Live
Americans are living longer than ever before. Who will take care of those who can no longer care for themselves? Patty Satalia and guest experts take viewer questions about the emotional, health, and financial challenges that many caregivers face every day.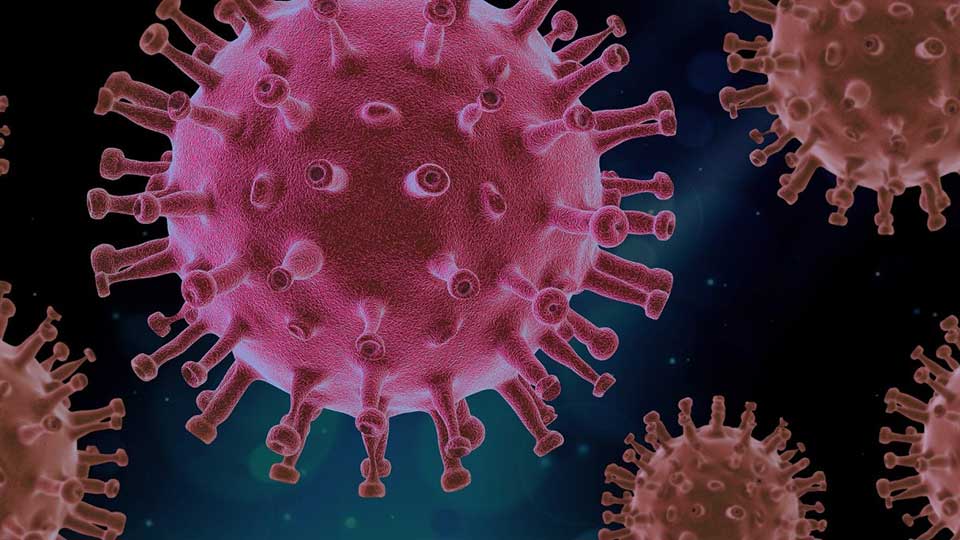 Conversations Live
As the COVID-19 pandemic continues, it can be hard to keep up with the information. We'll talk with a panel of experts about vaccines and booster shots, the impact of the pandemic on mental health particularly children, and what we need to know about "breakthrough" cases.
More from Conversations Live »