This year, an estimated 14 million people worldwide will die from infectious diseases. On the next Conversations LIVE, Patty Satalia and guest experts will look at the return of preventable diseases—whooping cough, malaria, and tuberculosis. They'll also talk about the rise in drug-resistant super-bugs and the evolution of new contagious outbreaks.
More Episodes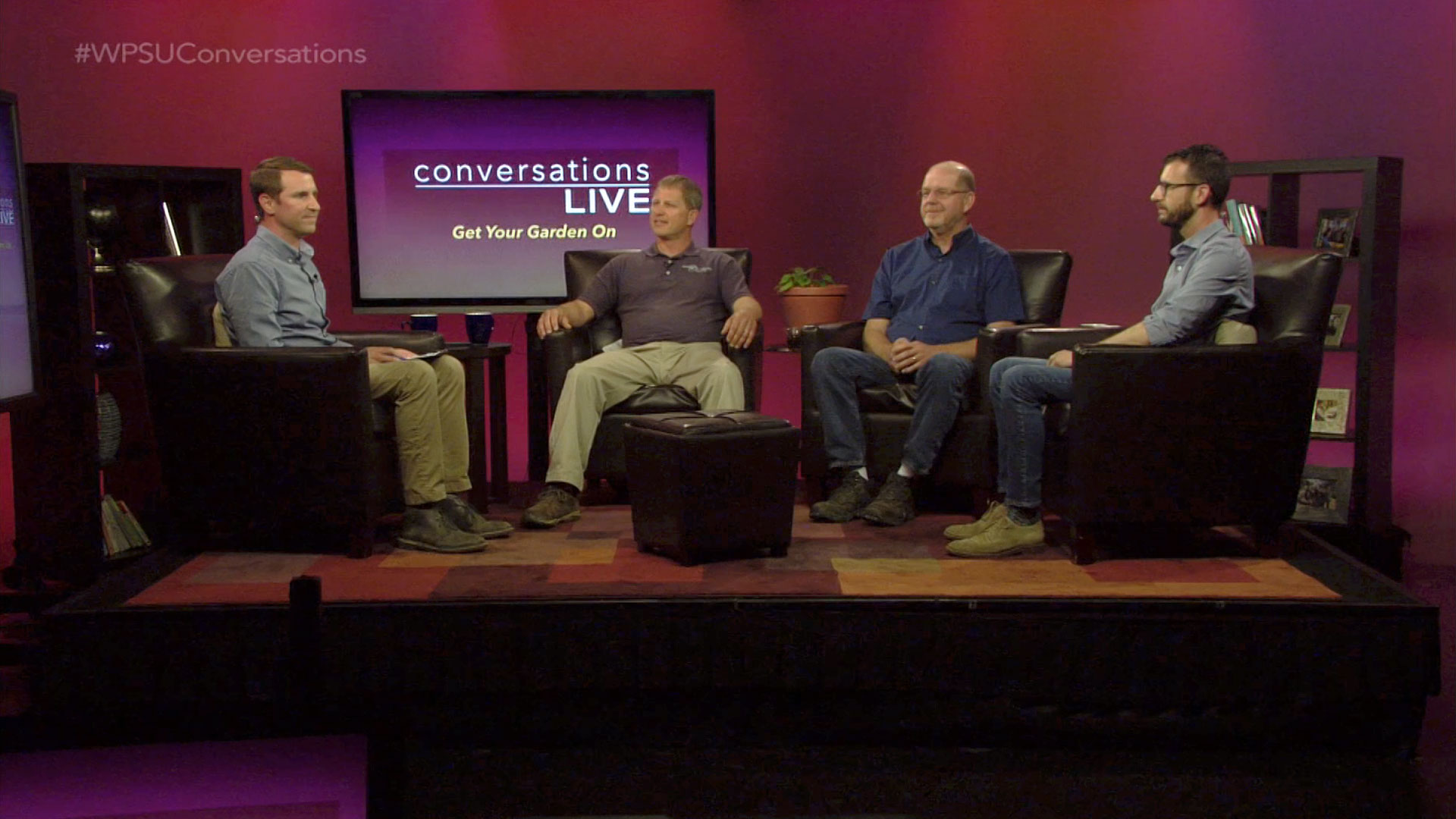 Conversations Live
Host Bill Hallman leads a discussion on gardening with Penn State gardening experts Tom Butzler, John Esslinger, and Justin Wheeler.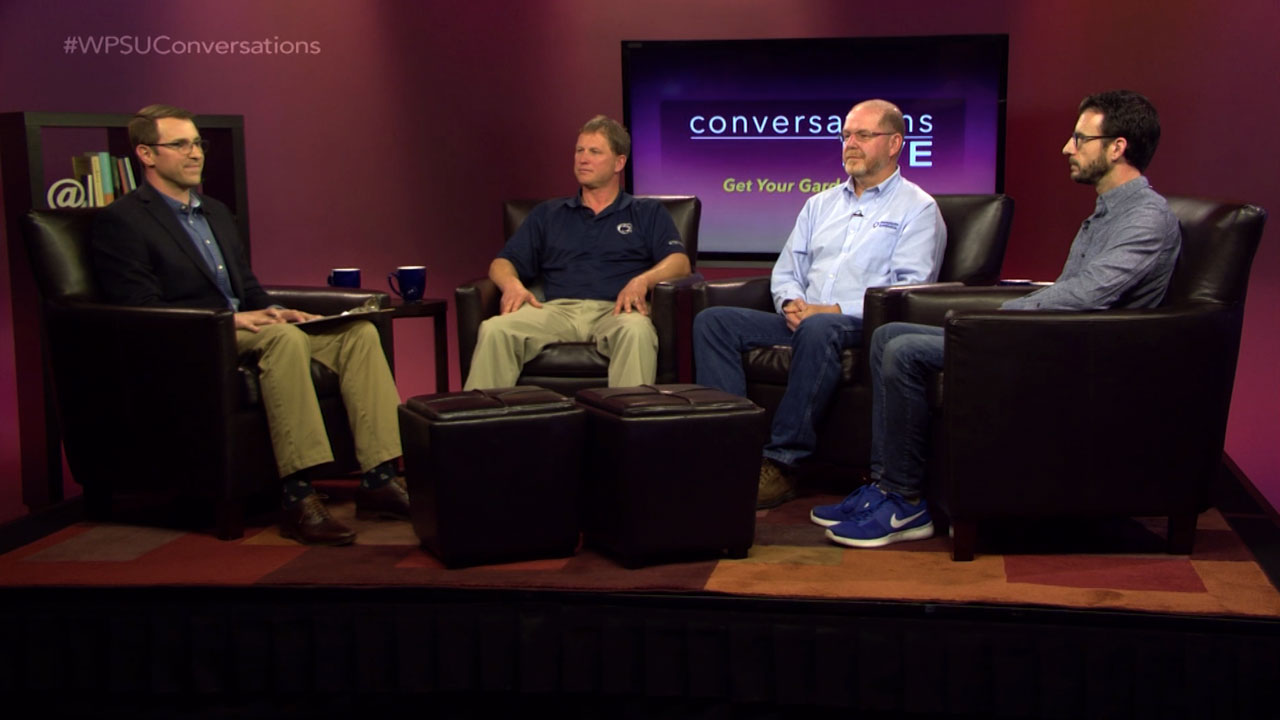 Conversations Live
It's fall. That means it's time to think about what worked in your garden this season…and where you could have used a little expert advice. Our guests discuss the growing season, plus we'll get their post-season to-do lists.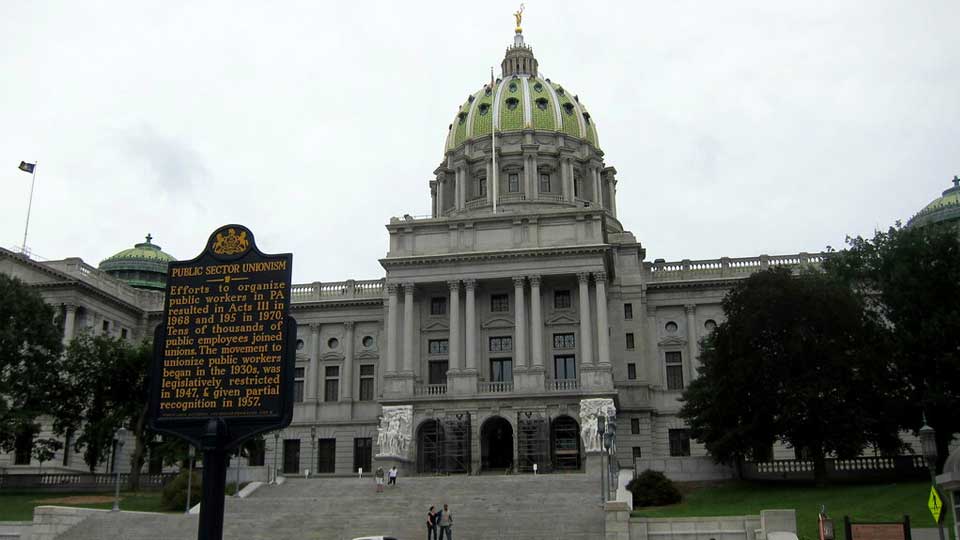 Conversations Live
Pennsylvania's primary elections are coming up and redistricting means voters will see changes in the state and Congressional legislative maps. We'll talk with a panel of experts about how the new districts were drawn, what they mean for communities in Pennsylvania, and who decides what's fair.
More from Conversations Live »