Conversations Live:
Get Your Garden On! (Spring 2016)
With summer just around the corner, so are the chores and checklists for home gardeners. Penn State Extension specialists, John Esslinger and Tom Butzler, join us to share their tips for a successful and enjoyable growing season.
More Episodes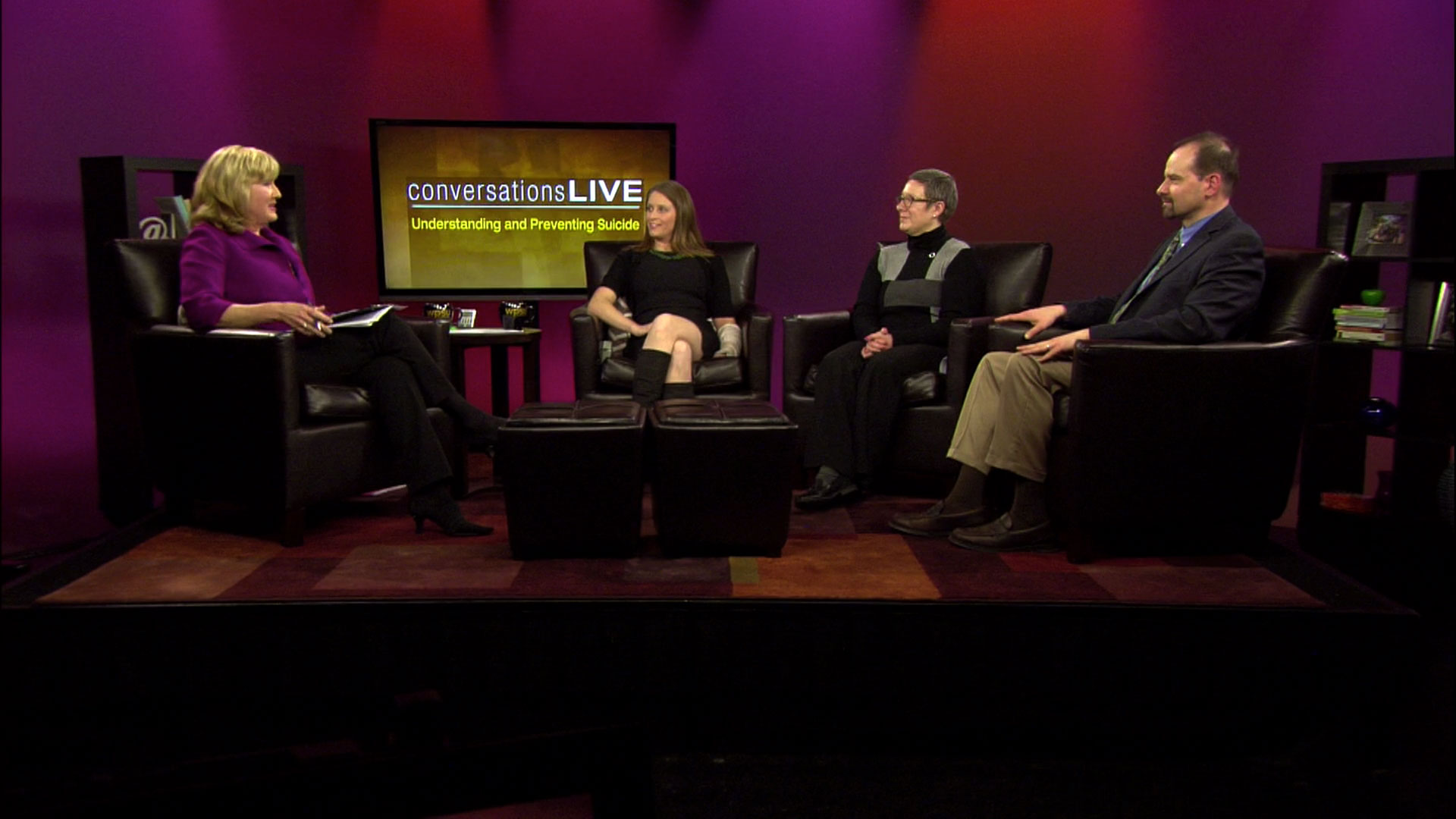 Conversations Live
Patty Satalia and guest experts discuss suicide, its stigma, effects, and effective prevention.
Conversations Live
WPSU's Anne Danahy talks with the Director of the Franklin and Marshall College Poll, Terry Madonna, and Penn State Political Scientist Candis Watts Smith about the 2020 election. How will the use of mail-in voting and drop boxes affect the election? How are opinions being influenced by the COVID-19 pandemic? And, what issues are important to Pennsylvania voters?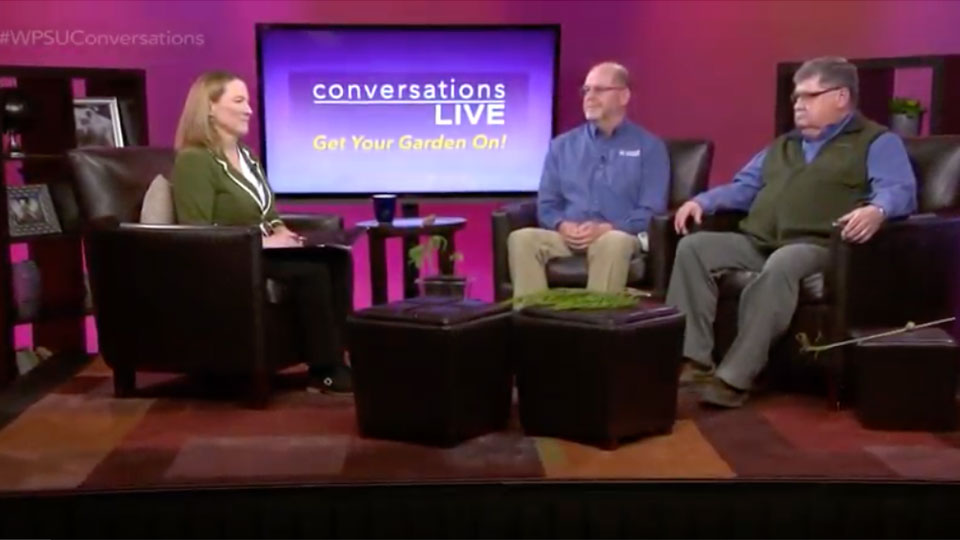 Conversations Live
Waking up the garden to a new growing season is about more than soil and seedlings. Spring is a pick-me-up for the home gardener as well. On this Spring 2019 edition of Get Your Garden On!, we discuss preparing your garden for the summer with Penn State Extension educators Tom Ford and John Esslinger.
More from Conversations Live »