Conversations Live:
Climate Change
President Trump has called human-induced climate change a "hoax," vowed to dismantle the Environmental Protection Agency, and withdraw from the Paris Agreement, the international climate accord that sets a global action plan for avoiding climate destabilization. Why aren't more Americans demanding action on climate change, despite the overwhelming evidence? And what's at stake?
Guests
DR. MICHAEL MANN is a distinguished professor of Atmospheric Science and the director of Penn State's Earth System Science Center. His 2001 book, The Hockey Stick and the Climate Wars presents a visual presentation of the scientific data and describes his battle against climate denialism.
DR. RICHARD ALLEY is an Evan Pugh Professor of Geosciences and an associate of the Earth and Environmental Systems Institute at Penn State. He and Professor Mann participated in the UN's Intergovernmental Panel on Climate Change, or IPCC, which was co-recipient of the 2007 Nobel Peace Prize.
DR. JONATHAN BROCKOPP is the Director of the Religion and Ethics Initiative at the Rock Ethics Institute at Penn State. He's currently developing a new course at Penn State called the ethics of climate change.
More Episodes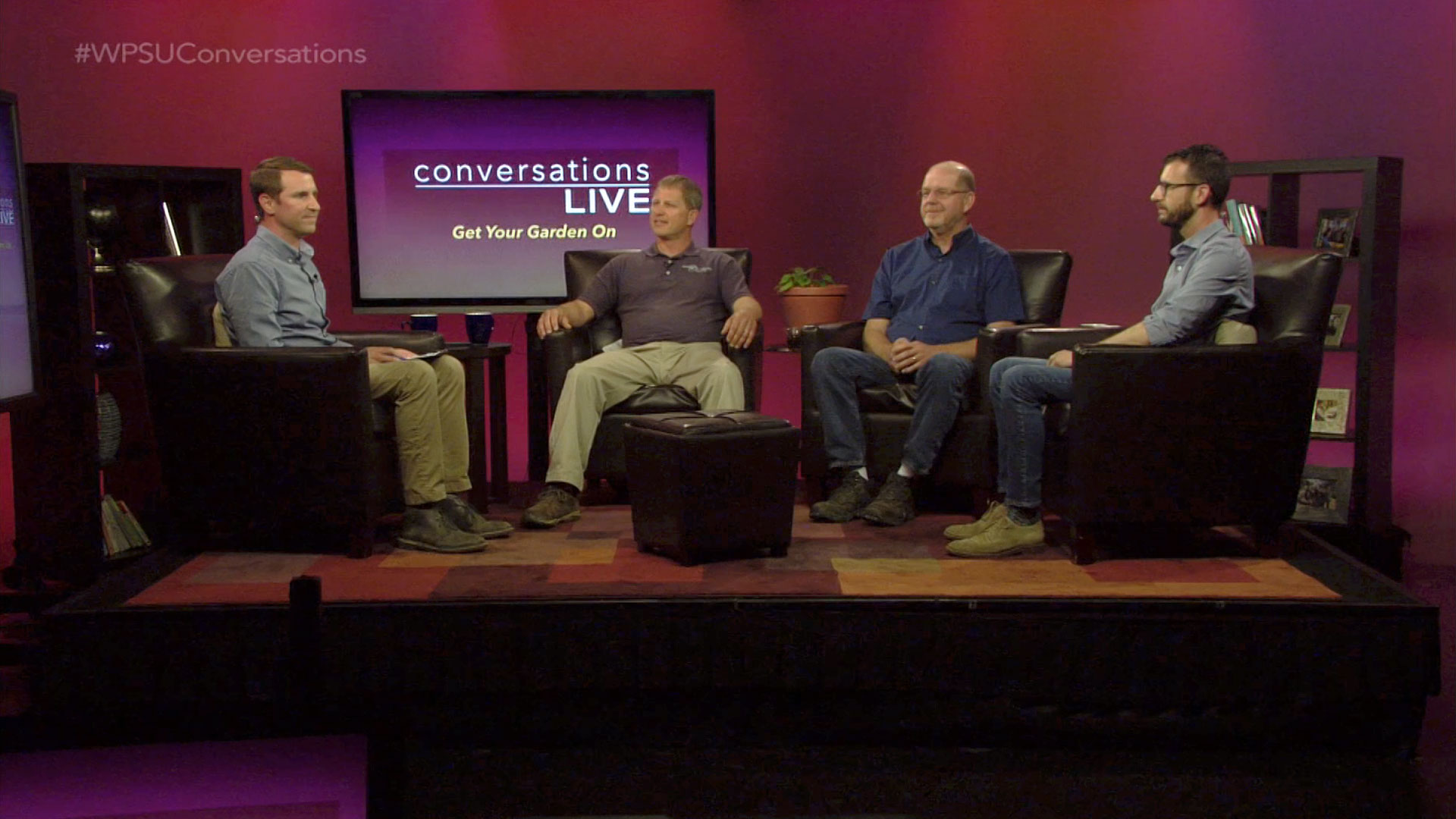 Conversations Live
Host Bill Hallman leads a discussion on gardening with Penn State gardening experts Tom Butzler, John Esslinger, and Justin Wheeler.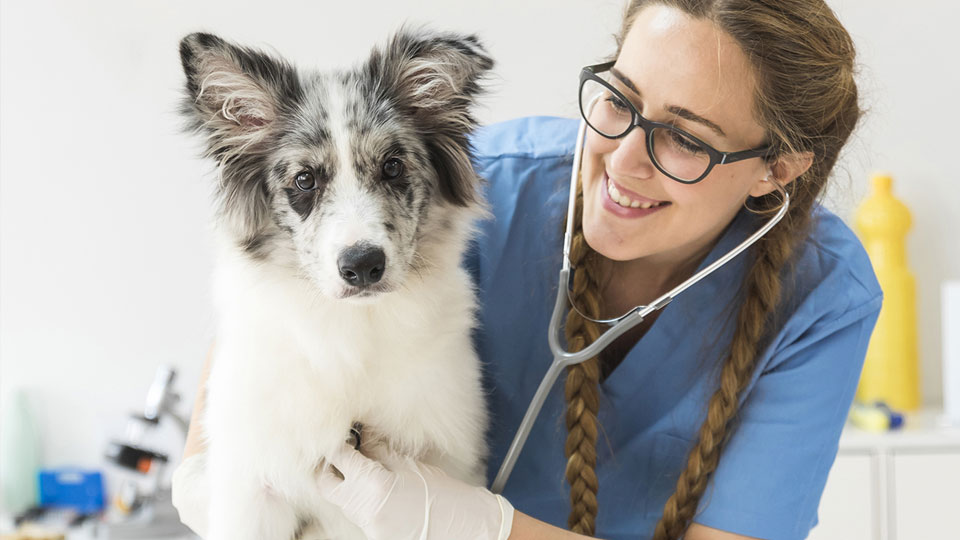 Conversations Live
Do you have questions about your pet? Or maybe you're thinking of adopting one. We talk about all things pets with veterinarians Fred Metzger and Debra Smart.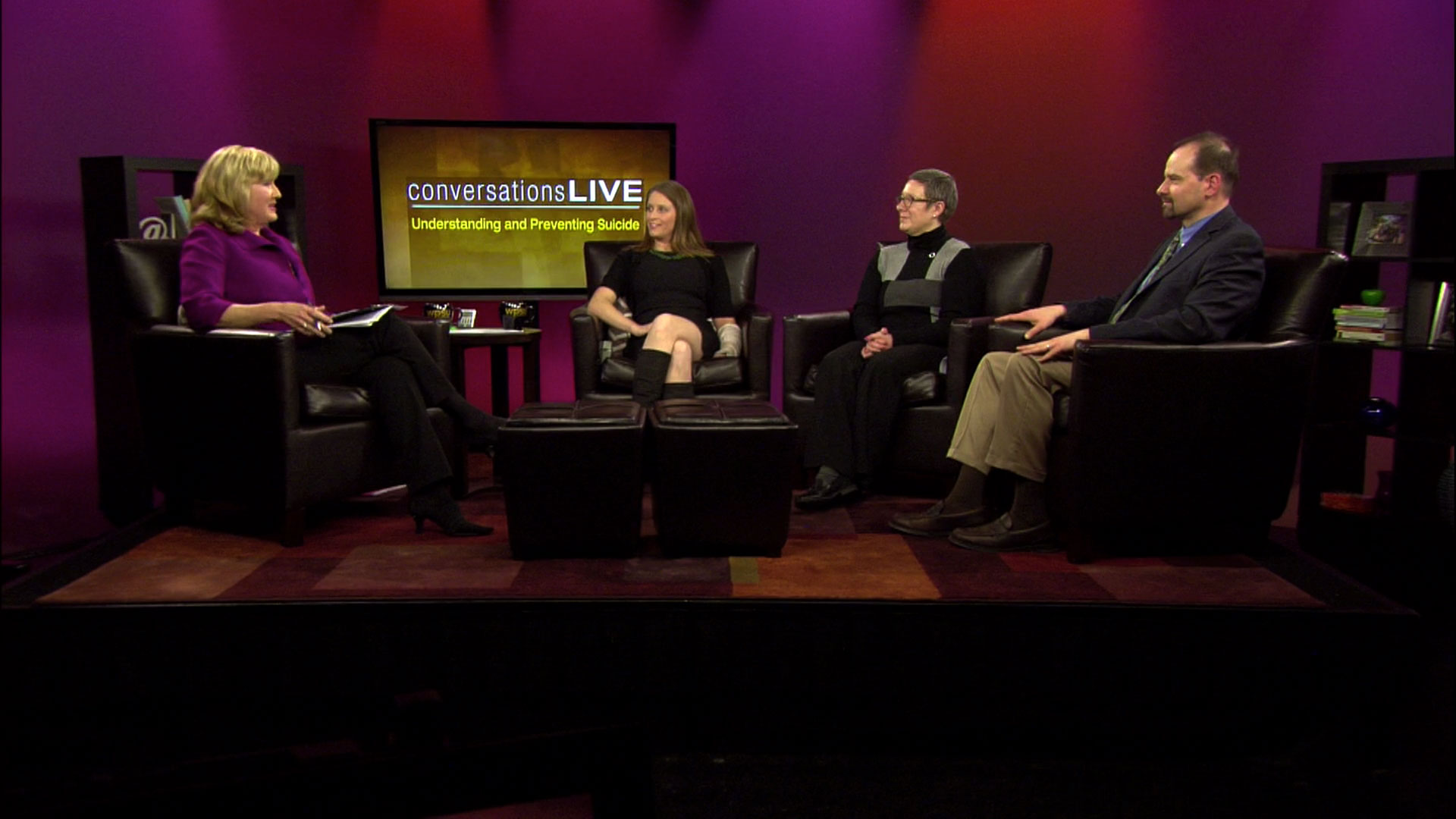 Conversations Live
Patty Satalia and guest experts discuss suicide, its stigma, effects, and effective prevention.
More from Conversations Live »