Conversations from Penn State:
Susan Russell
Making Change Make Sense
Discover the importance of dignity, change, and living in the NOW.
About the Guest
Susan Russell, Ph.D., is an Associate Professor in the School of Theatre at The Pennsylvania State University. Between her educational pursuits, she experienced a twenty-five year career as a professional actor on and off-Broadway, as well as a career in regional theatre and opera companies across the country. Russell is the creator and Artistic Director of Cultural Conversations, which uses theatre, music, dance, and visual art to foster and promote dialogues about diversity; the core programming of the festival is an in-school program called Body Language. An accomplished playwright and author, Russell was appointed Penn State Laureate for 2014-2015.
More information on Susan Russell
More from the interview
Penn State Connection
Buy book/ Support WPSU
More Episodes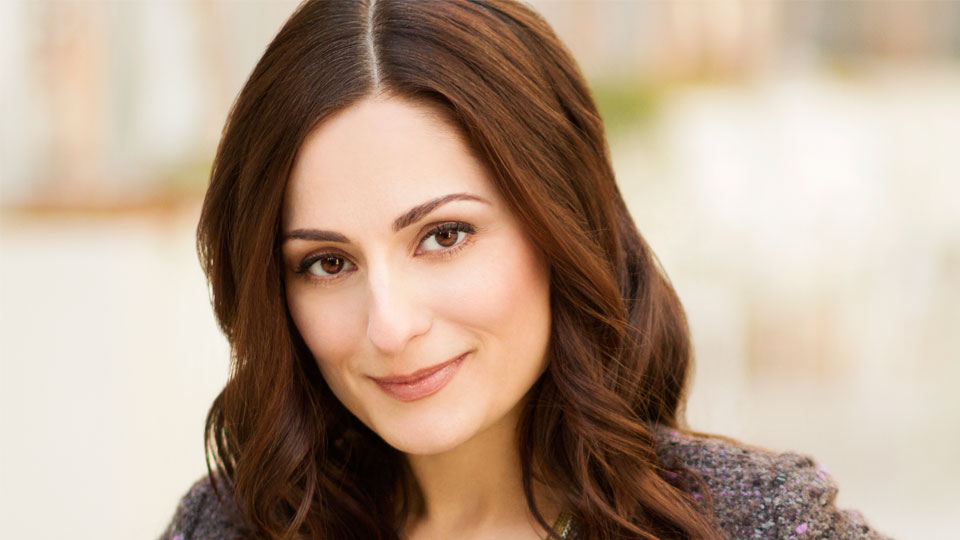 Conversations from Penn State
Personal Finance Expert Farnoosh Torabi discusses the truth about navigating love and life for a new generation of women.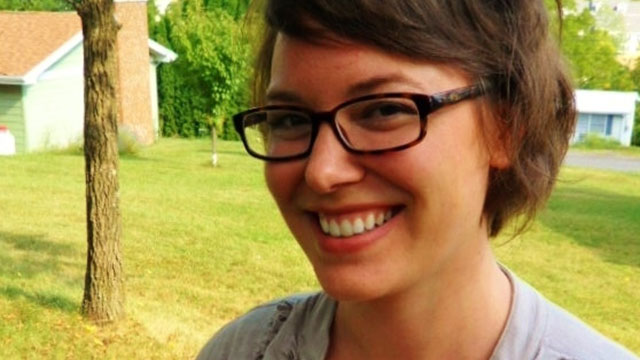 Conversations from Penn State
Sexuality Researcher and Educator Megan Maas discusses the changing landscape of sexual health and culture among teens and young adults.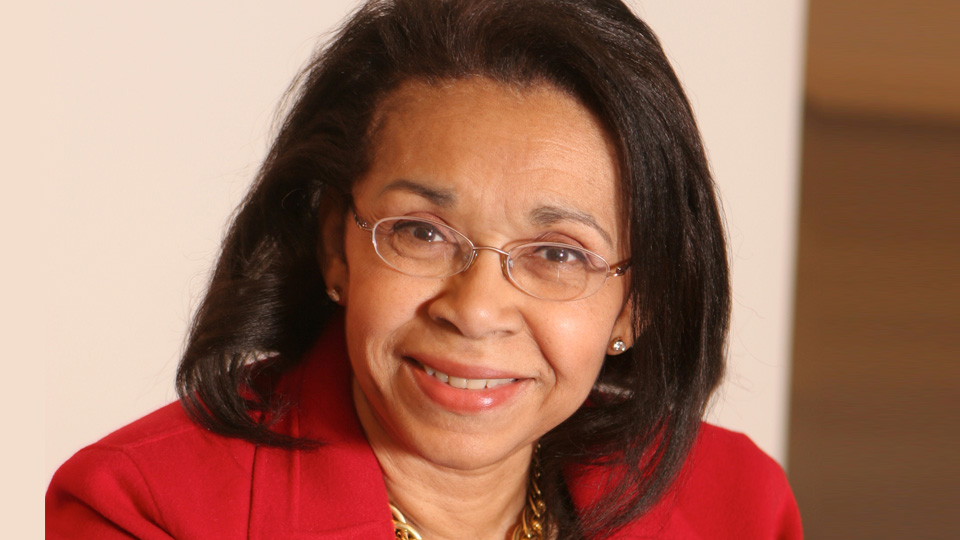 Conversations from Penn State
Education administrator Shirley Malcom discusses the importance of STEM education.
More from Conversations from Penn State »