Conversations from Penn State:
Patricia Jabbeh Wesley
Dr. Patricia Jabbeh Welsey reflects on surviving Liberia's civil war and discusses and her new memoir.
About the Guest
Dr. Patricia Jabbeh Wesley is a writer, poet, scholar, public speaker and human rights activist who has used her writing talent to bring visibility to Liberian and other social issues. She is the author of four books of poetry, one children's book, and numerous scholarly articles; her work has been translated into various languages across the world. She has been honored with several awards and grants and has been featured in TV and radio interviews in multiple countries. The mother of four children, Dr. Wesley is an Associate Professor of English at Penn State University, where she lives in Central Pennsylvania with her husband, Dr. Mlen-Too Wesley and their family.
More information on Patricia Jabbeh Wesley
More from the Interview
Penn State Connection
Buy book/ Support WPSU
More Episodes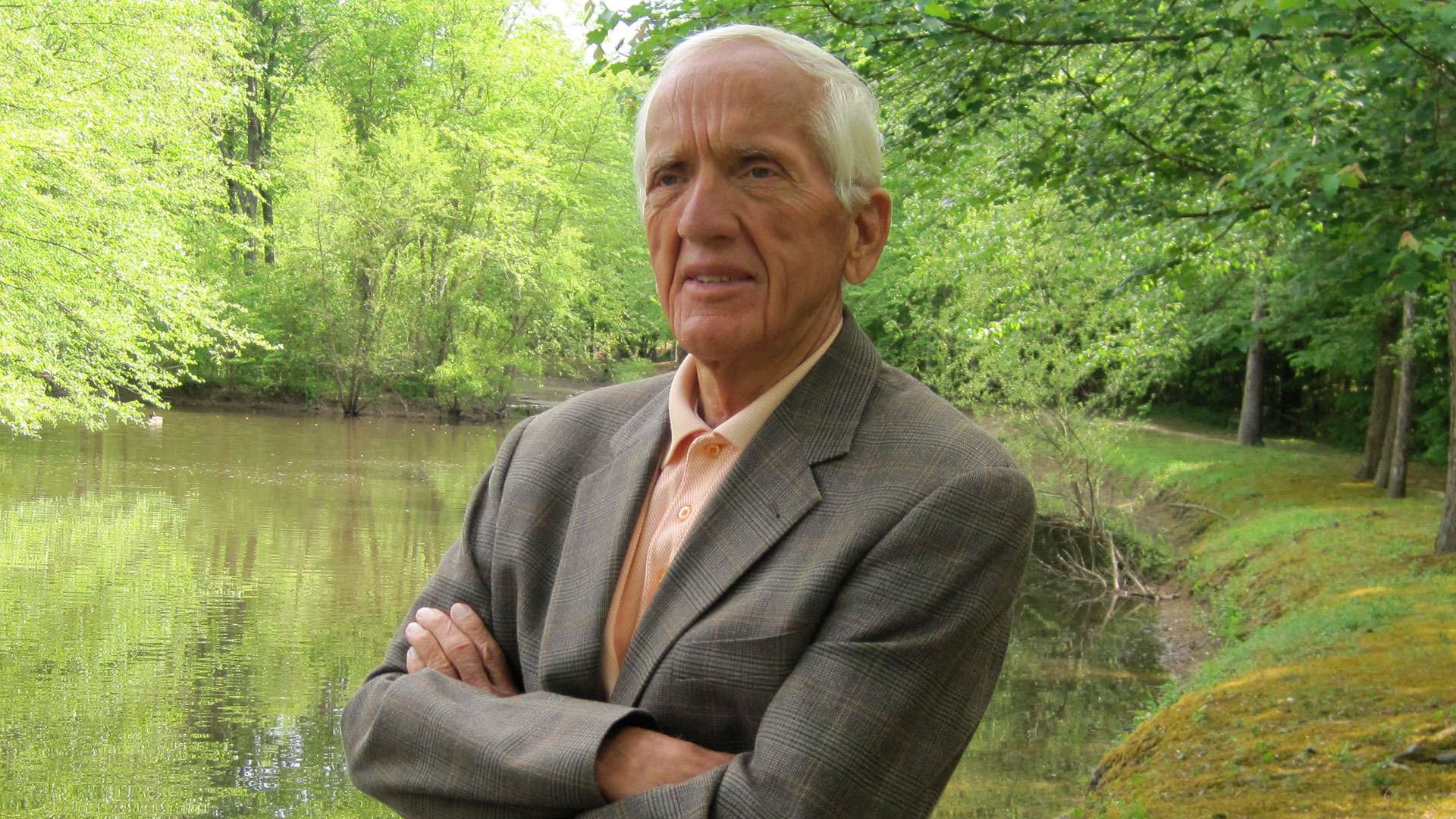 Conversations from Penn State
T. Colin Campbell, Best-selling Author of The China Study, discusses the role nutrition plays in long-term health. 
Conversations from Penn State
Former NYPD Police Commissioner Bernard Kerik shares his unique perspective on the criminal justice system.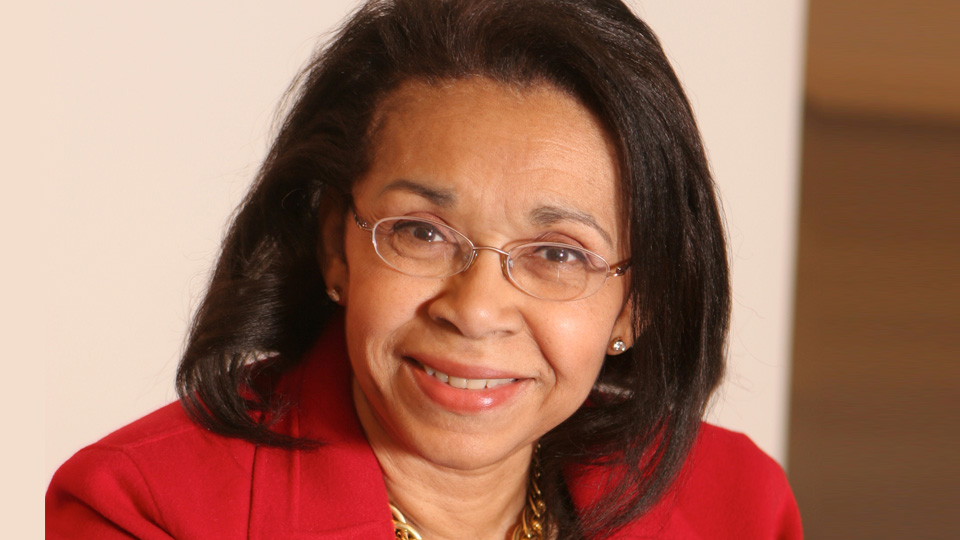 Conversations from Penn State
Education administrator Shirley Malcom discusses the importance of STEM education.
More from Conversations from Penn State »