Forgotten Girl
Sarah Collins Rudolph, survivor of the 16th Street Baptist Church bombing, shares her story. Hear from the "forgotten survivor."
About the Guest
Sarah Collins Rudolph is the "fifth little girl" and survivor of the 16th Street Baptist Church in 1963. She has given numerous talks on her experiences. In 2002, Rudolph was honored by the Congress of Racial Equality (CORE) with a Harmony Award for demonstrating bravery at the time of this tragedy.
More on Sarah Collins Rudolph
More from the Interview
More Episodes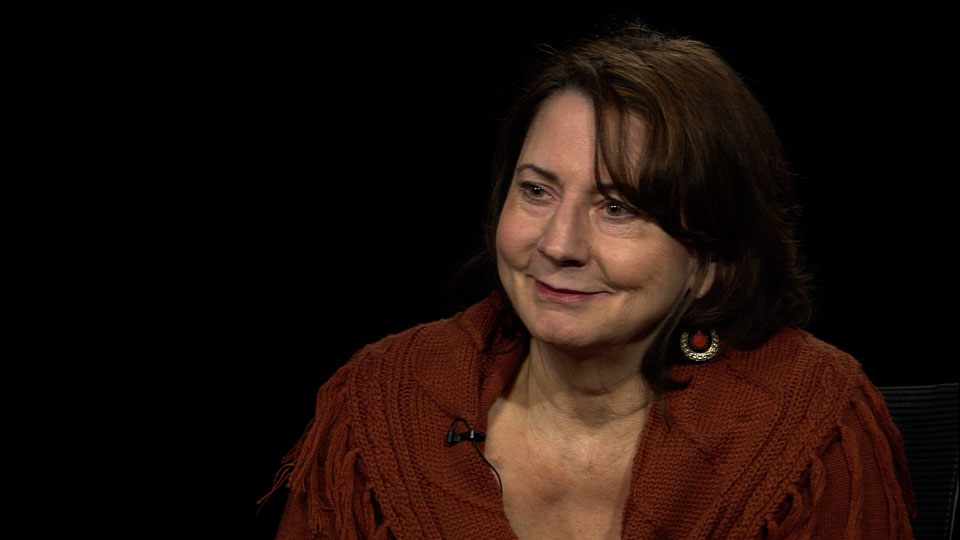 Conversations from Penn State
Chimp Haven President and CEO Cathy Willis Spraetz discusses the work being done at the national chimpanzee sanctuary.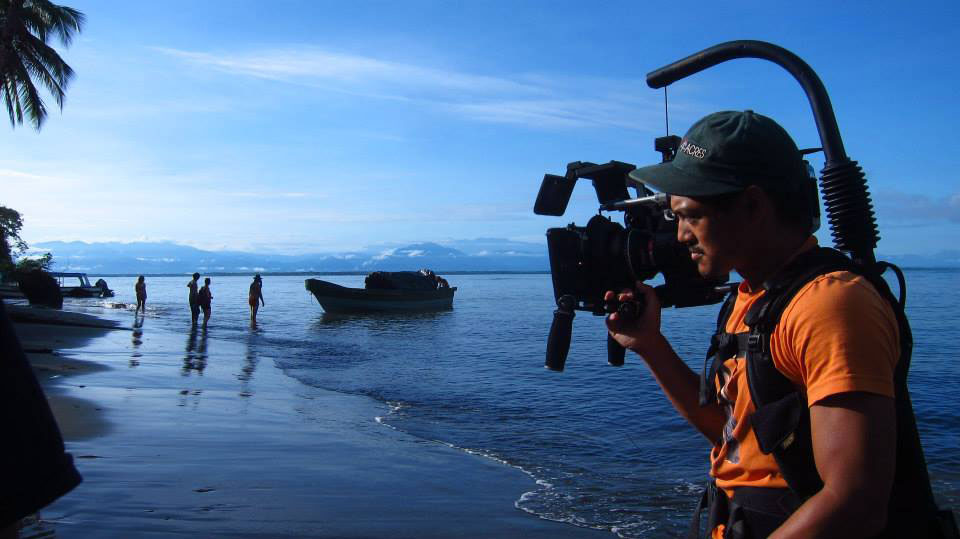 Conversations from Penn State
Filmmaker Alan Blanco discusses his work on the acclaimed feature film Manos Sucias.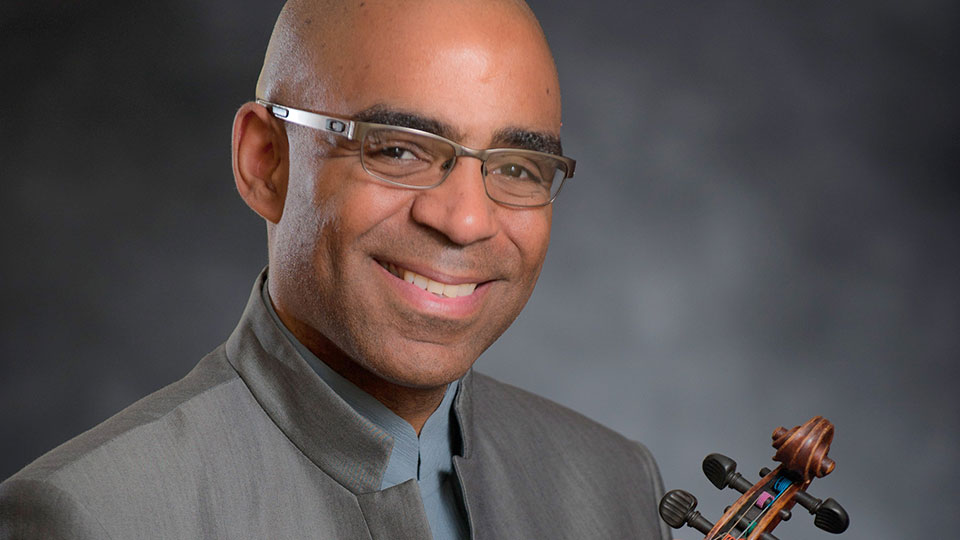 Conversations from Penn State
Breaking the Sound Barrier – Musician and arts advocate Aaron P. Dworkin discusses the importance of diversity in the arts.
More from Conversations from Penn State »