Breaking the Sound Barrier
Musician and arts advocate Aaron P. Dworkin discusses the importance of diversity in the arts.
About the Guest
Aaron P. Dworkin is the founder and former president of the Sphinx Organization, the leading national arts organization for transforming lives through the power of diversity and the arts. He is an accomplished acoustic and electric violinist as well as a spoken-word and visual artist and has strong interests in politics, world history and issues of economic and social justice. A passionate advocate for excellence in arts education and inclusion in the performing arts, Dworkin was named a 2005 MacArthur Fellow and was President Obama's first appointment to the National Council on the Arts. He serves as dean of the University of Michigan's School of Music, Theatre & Dance.
More on Aaron Dworkin
More from the Interview
Buy book/Support WPSU
More Episodes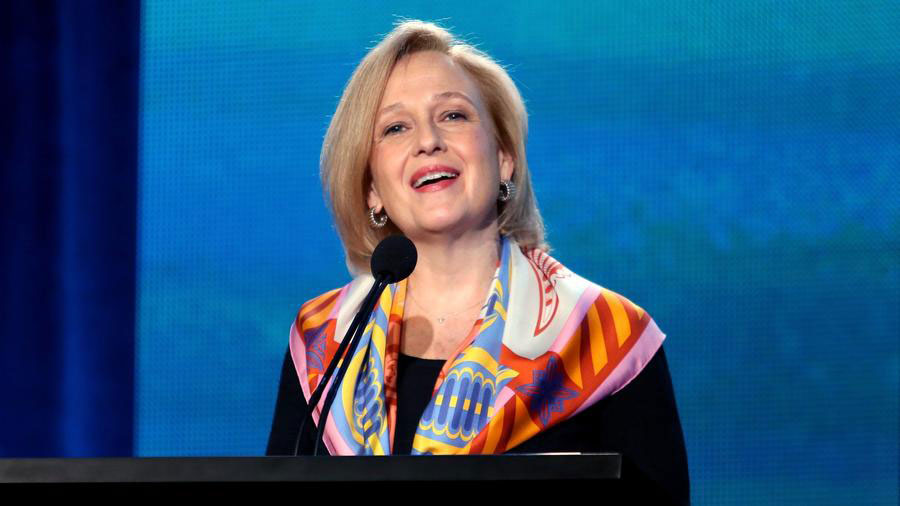 Conversations from Penn State
Paula Kerger, President and CEO of PBS, discusses the future of educational media.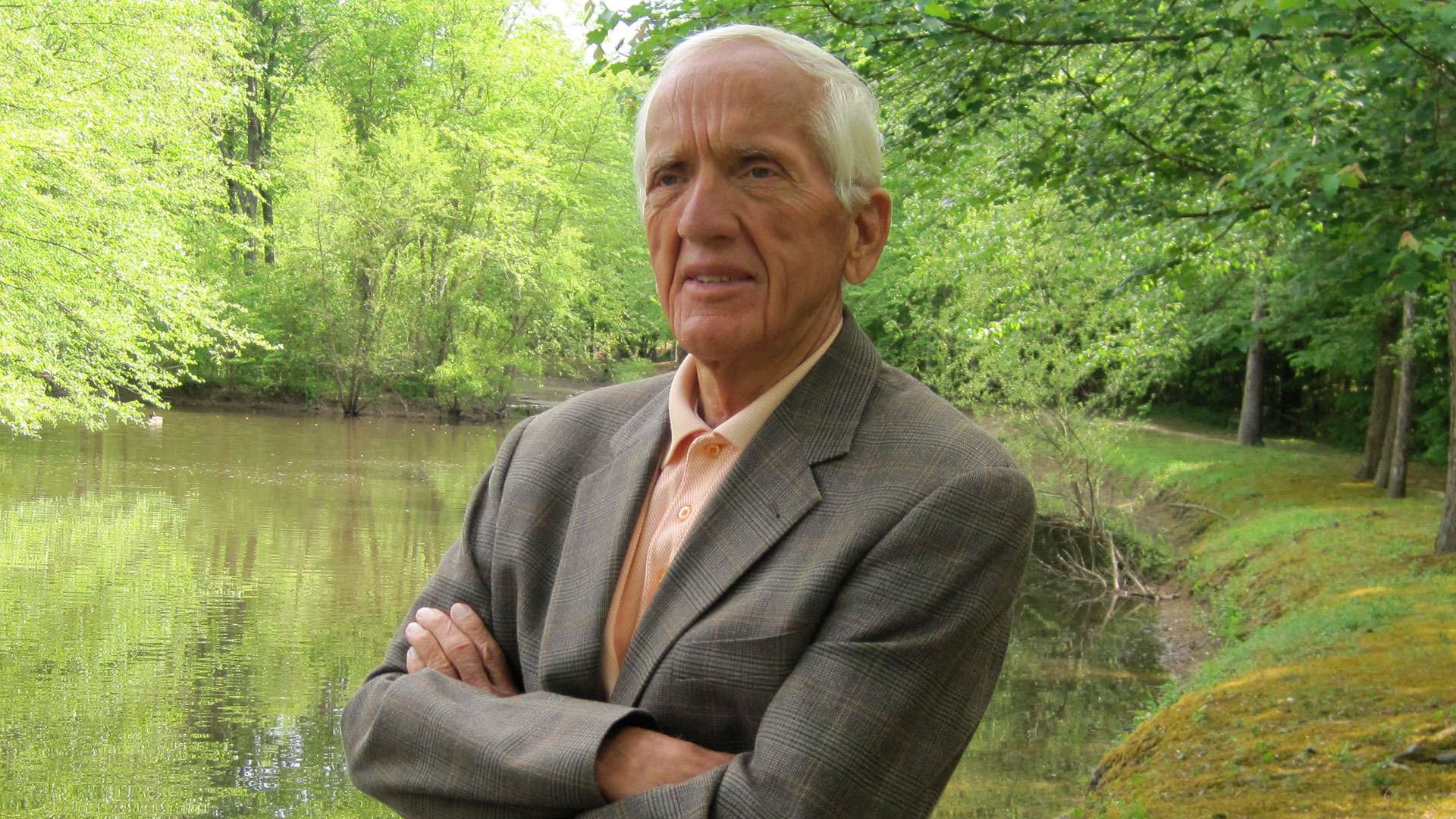 Conversations from Penn State
T. Colin Campbell, Best-selling Author of The China Study, discusses the role nutrition plays in long-term health.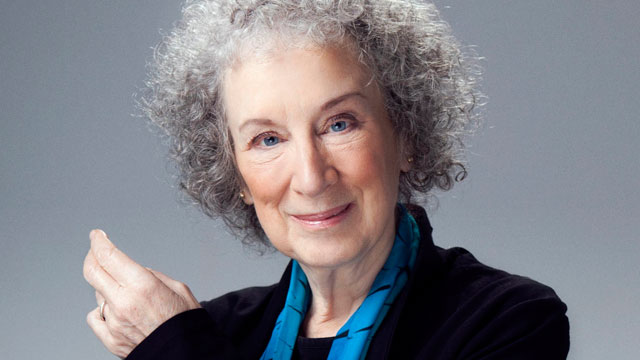 Conversations from Penn State
Award-winning Writer and Environmental Activist Margaret Atwood discusses her career.
More from Conversations from Penn State »