Conversations from Penn State:
Cathy Willis Spraetz
Chimp Haven President and CEO Cathy Willis Spraetz discusses the work being done at the national chimpanzee sanctuary.
About the Guest
Cathy Willis Spraetz currently serves as President & CEO of Chimp Haven, the National Chimpanzee Sanctuary in Keithville, LA. Prior to coming to Chimp Haven, Willis Spraetz, a native of Atlanta, served several nonprofit organizations in Georgia over two decades as their CEO, focusing primarily in the area of disabilities, as well as domestic violence. Full bio.
More from the Interview
Penn State Connection
More Episodes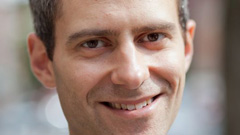 Conversations from Penn State
Discover a new way to view civic engagement.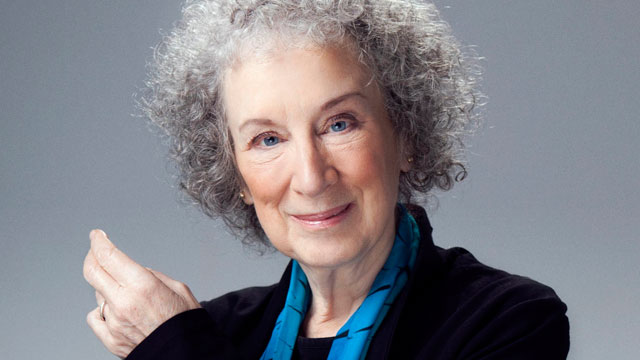 Conversations from Penn State
Award-winning Writer and Environmental Activist Margaret Atwood discusses her career.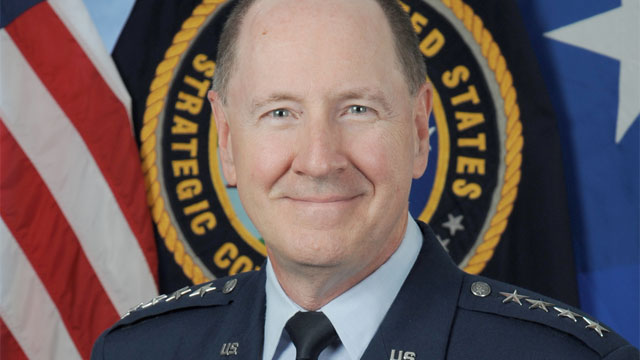 Conversations from Penn State
General C. Robert Kehler reflects on his 38-year military career. Hear insights from the former Commander of U.S. Strategic Command.
More from Conversations from Penn State »