Conversations from Penn State:
Cathy Willis Spraetz
Chimp Haven President and CEO Cathy Willis Spraetz discusses the work being done at the national chimpanzee sanctuary.
About the Guest
Cathy Willis Spraetz currently serves as President & CEO of Chimp Haven, the National Chimpanzee Sanctuary in Keithville, LA. Prior to coming to Chimp Haven, Willis Spraetz, a native of Atlanta, served several nonprofit organizations in Georgia over two decades as their CEO, focusing primarily in the area of disabilities, as well as domestic violence. Full bio.
More from the Interview
Penn State Connection
More Episodes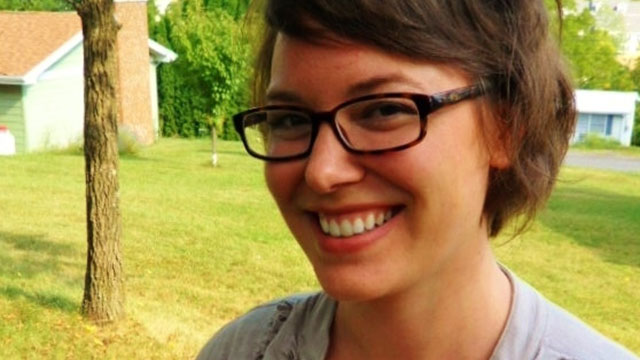 Conversations from Penn State
Sexuality Researcher and Educator Megan Maas discusses the changing landscape of sexual health and culture among teens and young adults.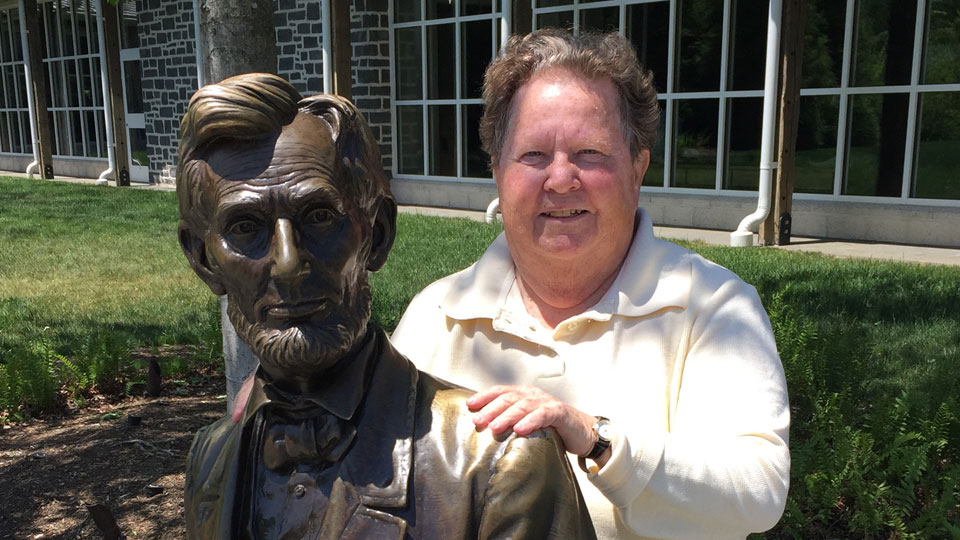 Conversations from Penn State
Historian Carol Reardon discusses what she learned about war and peace from the Gettysburg Address.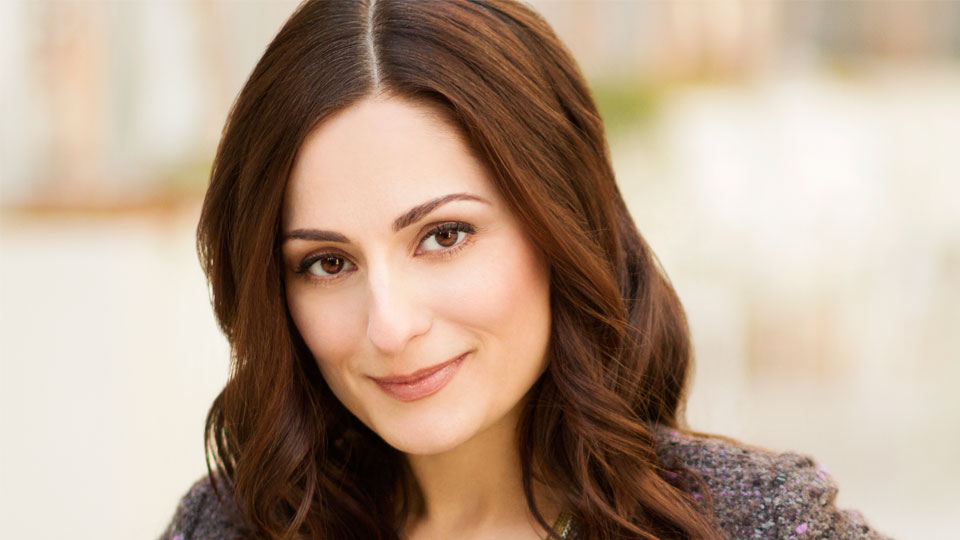 Conversations from Penn State
Personal Finance Expert Farnoosh Torabi discusses the truth about navigating love and life for a new generation of women.
More from Conversations from Penn State »