Conversations from Penn State:
Paula Kerger
Paula Kerger, President and CEO of PBS, discusses the future of educational media.
Airdate
Thursday, May 21 at 8:30pm
Guest Bio
Paula A. Kerger is president and CEO of PBS, the nation's largest non-commercial media organization with nearly 360 member stations throughout the country. Since her arrival in 2006, Ms. Kerger's commitments to the arts, news and public affairs, high-quality content for children's education, diversity, and the use of new technology to bring public service media into the lives of all Americans has resulted in a broad range of initiatives and national acclaim. In addition to leading PBS, Ms. Kerger is president of the PBS Foundation, an independent organization that raises private-sector funding for PBS.
More information on Paula Kerger
More from the Interview
More Episodes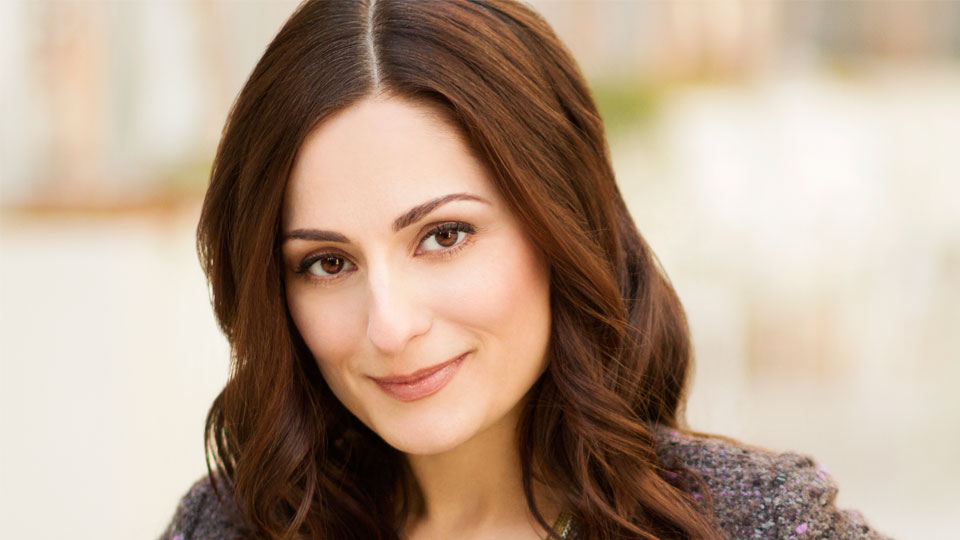 Conversations from Penn State
Personal Finance Expert Farnoosh Torabi discusses the truth about navigating love and life for a new generation of women.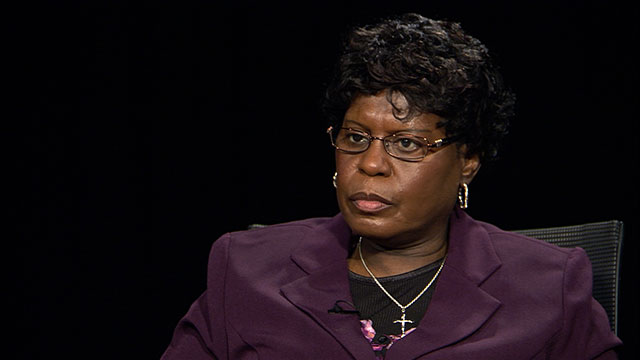 Conversations from Penn State
Sarah Collins Rudolph, survivor of the 16th Street Baptist Church bombing, shares her story.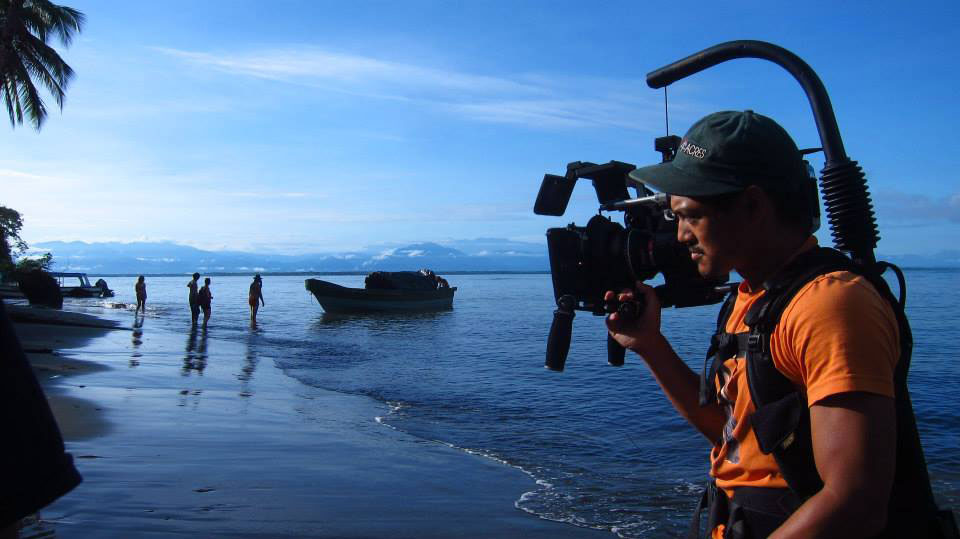 Conversations from Penn State
Filmmaker Alan Blanco discusses his work on the acclaimed feature film Manos Sucias.
More from Conversations from Penn State »