Conversations from Penn State:
Harry Carson
Harry Carson is an NFL Hall of Famer, a lecturer and motivational speaker, and the author of two books, Point of Attack andCaptain for Life, which highlight his personal experiences with concussions and other injuries from playing football. He is president of Harry Carson Inc. a sports consulting and promotions company, and currently serves as executive director of the Fritz Pollard Alliance, an organization representing National Football League minority non-player personnel dedicated to creating greater racial diversity within the NFL. Carson is affiliated with many organizations and involved with numerous charities.
More info on Harry Carson
More from the Interview
PENN STATE CONNECTION
Buy book/ Support WPSU
More Episodes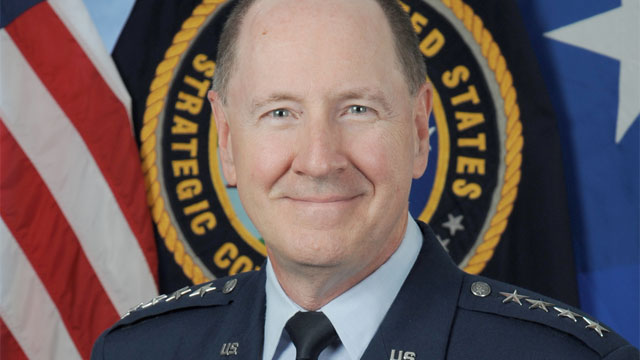 Conversations from Penn State
General C. Robert Kehler reflects on his 38-year military career. Hear insights from the former Commander of U.S. Strategic Command.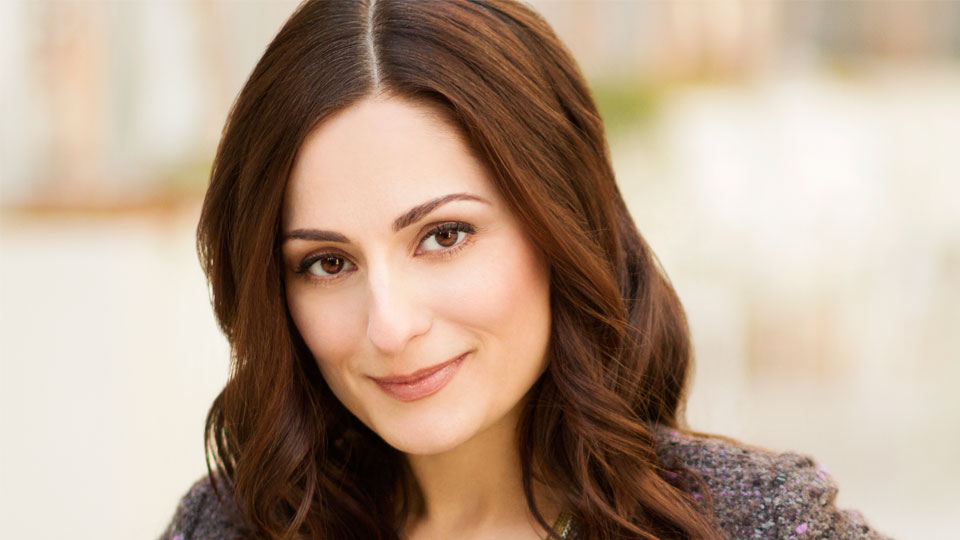 Conversations from Penn State
Personal Finance Expert Farnoosh Torabi discusses the truth about navigating love and life for a new generation of women.
Conversations from Penn State
Former NYPD Police Commissioner Bernard Kerik shares his unique perspective on the criminal justice system.
More from Conversations from Penn State »