Conversations from Penn State:
Margaret Atwood
Genre and Gender
Award-winning Writer and Environmental Activist Margaret Atwood discusses her career.
About the Guest
Margaret Atwood was born in 1939 in Ottawa, and grew up in northern Ontario, Quebec, and Toronto. She is the author of more than forty volumes of poetry, children's literature, fiction, and non-fiction, but is best known for her novels. Atwood's work has been published in more than forty languages. She was honored with the 2014 Medal for Distinguished Achievement from Penn State's Institute for the Arts and Humanities.
More from the Interview
Penn State Connection
Buy book/ Support WPSU
More Episodes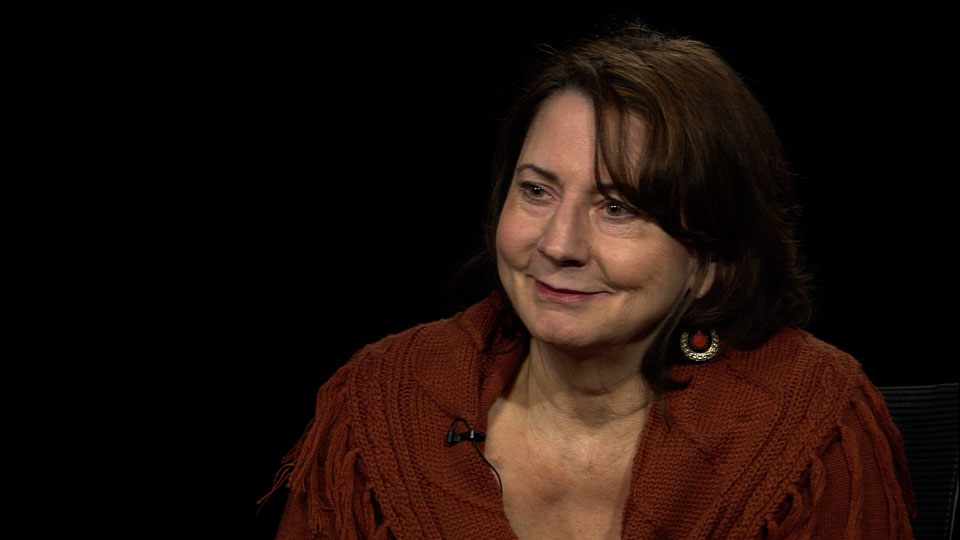 Conversations from Penn State
Chimp Haven President and CEO Cathy Willis Spraetz discusses the work being done at the national chimpanzee sanctuary.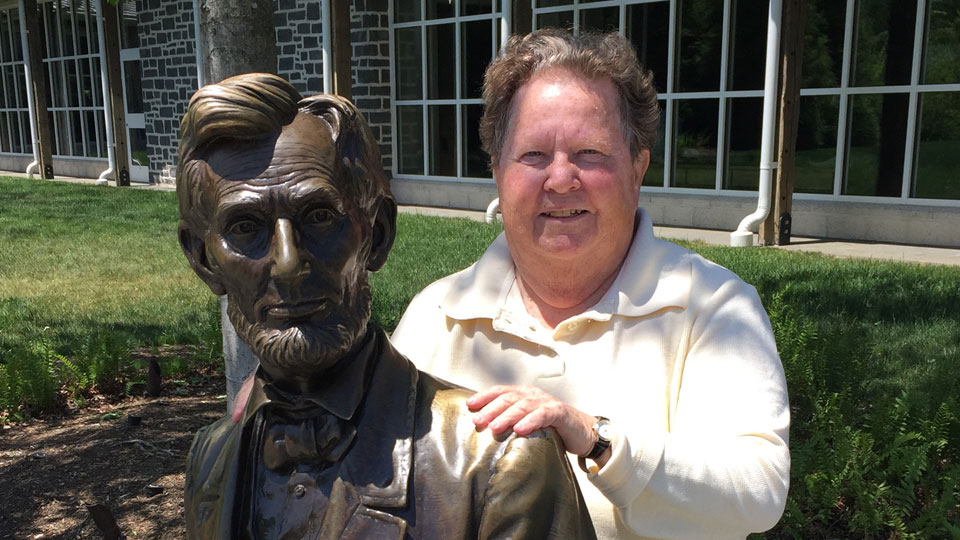 Conversations from Penn State
Historian Carol Reardon discusses what she learned about war and peace from the Gettysburg Address.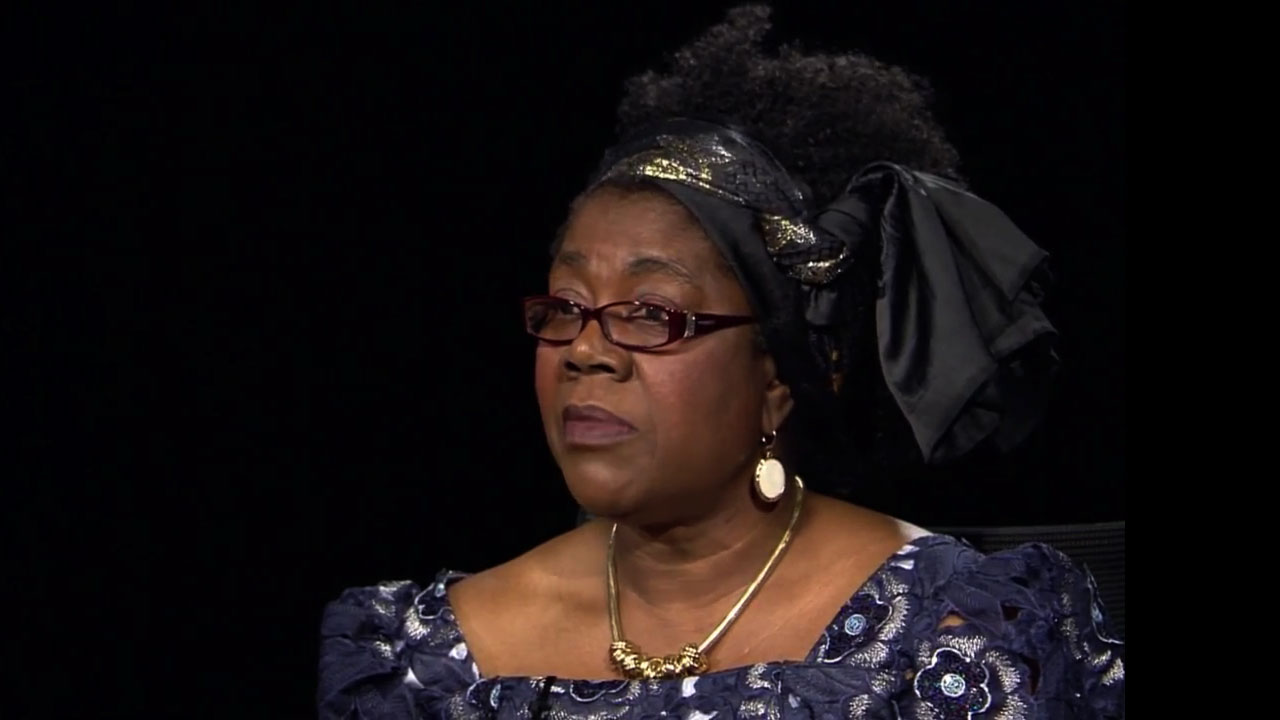 Conversations from Penn State
Dr. Patricia Jabbeh Welsey reflects on surviving Liberia's civil war and discusses and her new memoir.
More from Conversations from Penn State »