Conversations from Penn State:
Joan Chittister
From Certainty to Faith
Benedictine nun, author and advocate Joan Chittister discusses her spiritual journey.
About the Guest
For 40 years, Sister Joan Chittister has advocated on behalf of peace, human rights, women's issues and church renewal. She is a frequent TV commentator, a sought-after speaker and the best-selling author of more than 50 books, hundreds of articles, an online column for the National Catholic Reporter, and a blog for the Huffington Post. The recipient of numerous honors and awards, Chittister is a member of the Benedictine Sisters of Erie, PA and serves as executive director of Benetvision, a resource and research center for contemporary spirituality. She received her doctorate in speech communications from Penn State University, the primary site of her archive collection
More on Joan Chittister
Penn State Connection
Buy book/ Support WPSU
More Episodes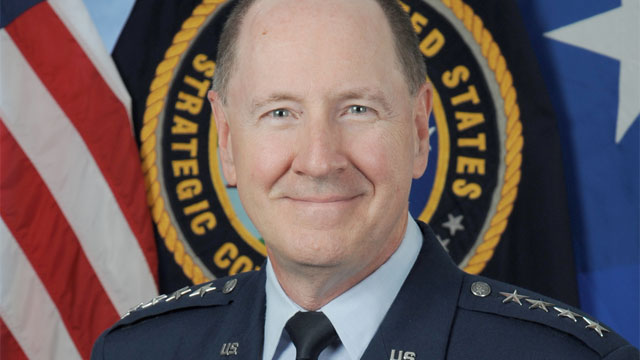 Conversations from Penn State
General C. Robert Kehler reflects on his 38-year military career. Hear insights from the former Commander of U.S. Strategic Command.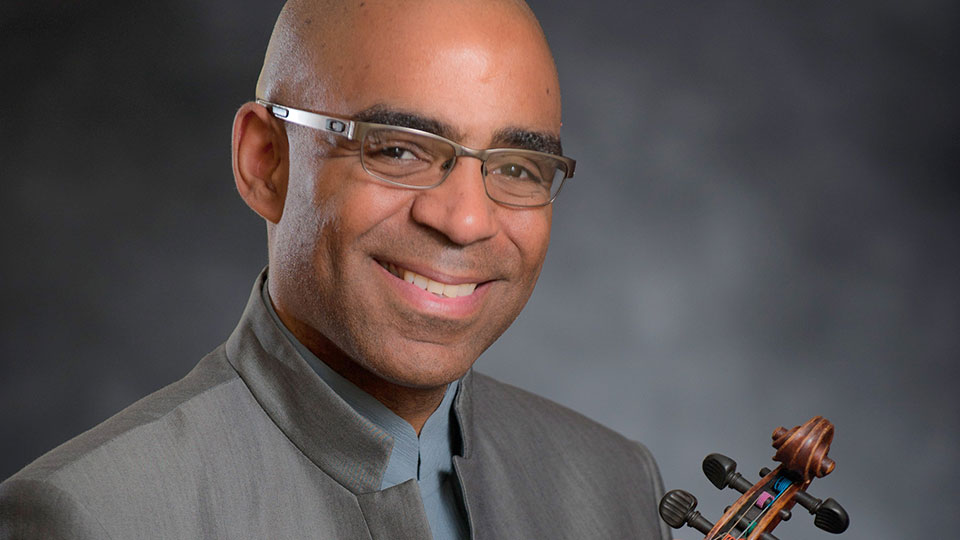 Conversations from Penn State
Breaking the Sound Barrier – Musician and arts advocate Aaron P. Dworkin discusses the importance of diversity in the arts.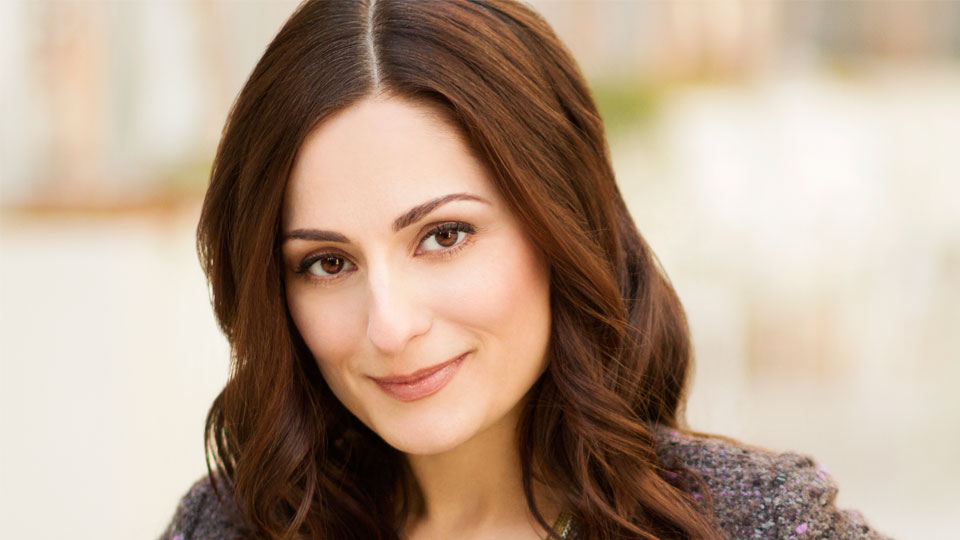 Conversations from Penn State
Personal Finance Expert Farnoosh Torabi discusses the truth about navigating love and life for a new generation of women.
More from Conversations from Penn State »