Conversations from Penn State:
Terry Mutchler
The Politics of Secrecy
Terry Mutchler, attorney and award-winning journalist, discusses the importance of transparency in government.
About the Guest
As the first executive director of Pennsylvania's Office of Open Records, Terry Mutchler was responsible for ensuring government transparency. She left that office in 2015 and is currently heading the nation's first Transparency Practice Group at Pepper Hamilton. Previously, the Penn State Alumnus covered politics for the Associated Press and was the first woman appointed AP Statehouse Correspondent. Mutchler is the author of the award-winning book, Under This Beautiful Dome: A Senator, A Journalist and the Politics of Gay Love in America, in which she chronicles her secret five-year relationship with Illinois Senator Penny Severns.
More information on Terry Mutchler
Penn State Connection
Buy book/ Support WPSU
More Episodes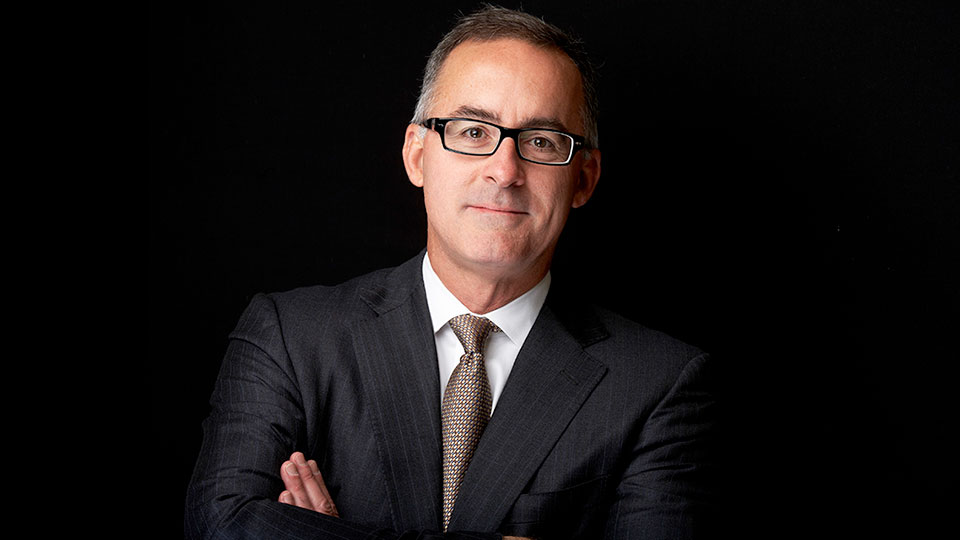 Conversations from Penn State
Author and marketing consultant Jim Stengel discusses how ideals drive business growth and branding.
Conversations from Penn State
Former NYPD Police Commissioner Bernard Kerik shares his unique perspective on the criminal justice system.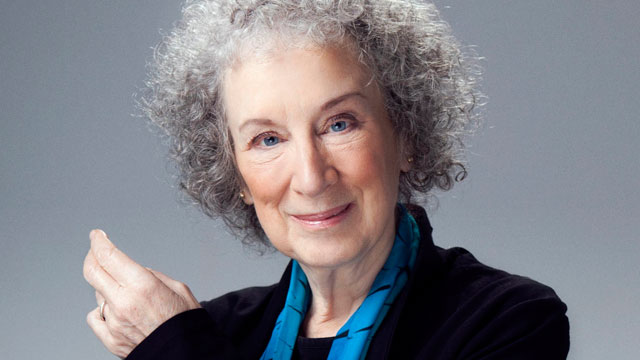 Conversations from Penn State
Award-winning Writer and Environmental Activist Margaret Atwood discusses her career.
More from Conversations from Penn State »