Conversations from Penn State:
Terry Mutchler
The Politics of Secrecy
Terry Mutchler, attorney and award-winning journalist, discusses the importance of transparency in government.
About the Guest
As the first executive director of Pennsylvania's Office of Open Records, Terry Mutchler was responsible for ensuring government transparency. She left that office in 2015 and is currently heading the nation's first Transparency Practice Group at Pepper Hamilton. Previously, the Penn State Alumnus covered politics for the Associated Press and was the first woman appointed AP Statehouse Correspondent. Mutchler is the author of the award-winning book, Under This Beautiful Dome: A Senator, A Journalist and the Politics of Gay Love in America, in which she chronicles her secret five-year relationship with Illinois Senator Penny Severns.
More information on Terry Mutchler
Penn State Connection
Buy book/ Support WPSU
More Episodes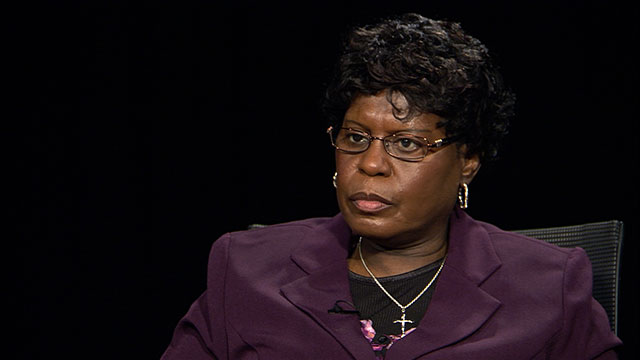 Conversations from Penn State
Sarah Collins Rudolph, survivor of the 16th Street Baptist Church bombing, shares her story.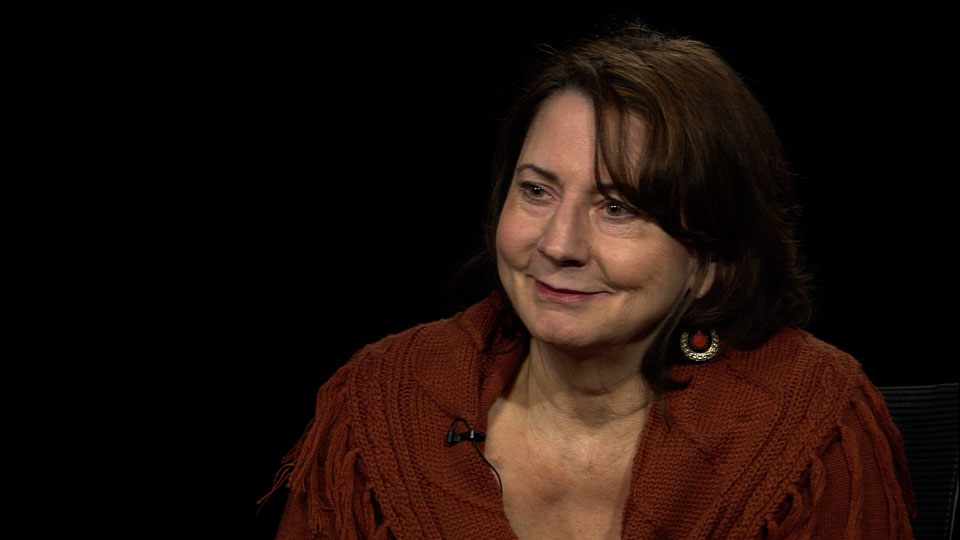 Conversations from Penn State
Chimp Haven President and CEO Cathy Willis Spraetz discusses the work being done at the national chimpanzee sanctuary.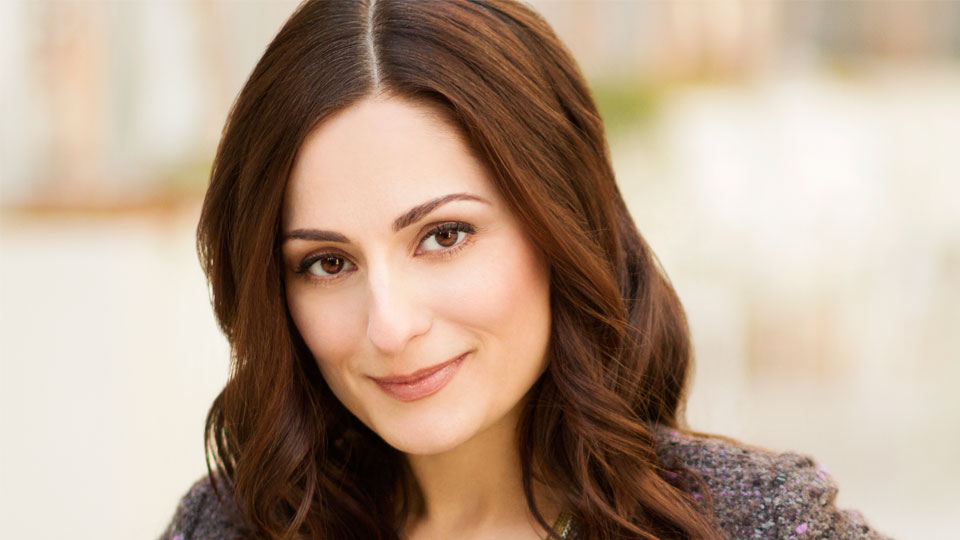 Conversations from Penn State
Personal Finance Expert Farnoosh Torabi discusses the truth about navigating love and life for a new generation of women.
More from Conversations from Penn State »