When She Makes More
Personal Finance Expert Farnoosh Torabi discusses the truth about navigating love and life for a new generation of women.
About the Guest
Farnoosh Torabi is an award winning personal finance expert, bestselling author, TV personality, and sought-after speaker. Her mission is to help people take control of their finances so they can live their richest, happiest lives. She has coached a wide range of audiences, from college students, to couples, to executives at Fortune 100 firms. Her latest book, When She Makes More: 10 Rules for Breadwinning Women, is an Amazon #1 Best Seller. A Schreyer Honors Scholar, Torabi graduated with a degree in finance and international business from the Smeal College of Business.
More on Farnoosh Torabi
Penn State Connection
Buy book/ Support WPSU
More Episodes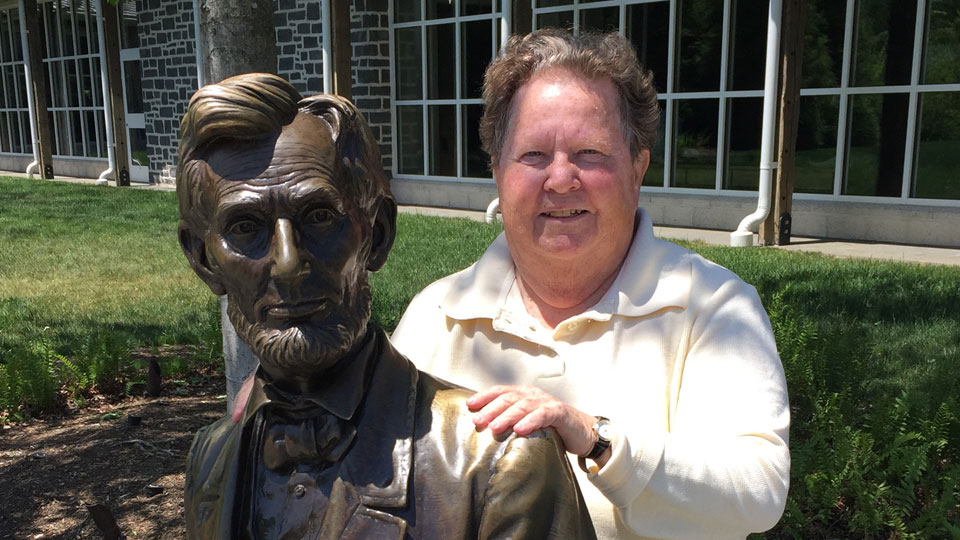 Conversations from Penn State
Historian Carol Reardon discusses what she learned about war and peace from the Gettysburg Address.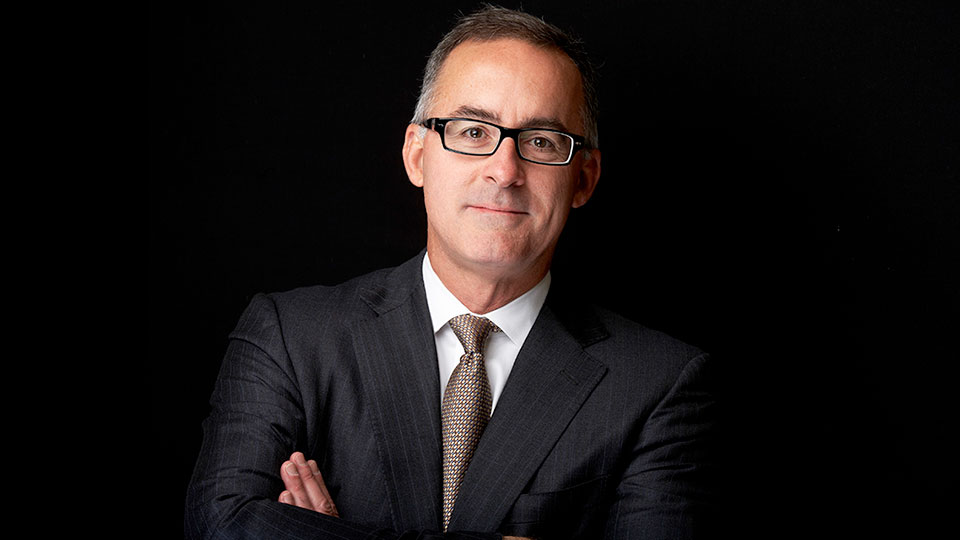 Conversations from Penn State
Author and marketing consultant Jim Stengel discusses how ideals drive business growth and branding.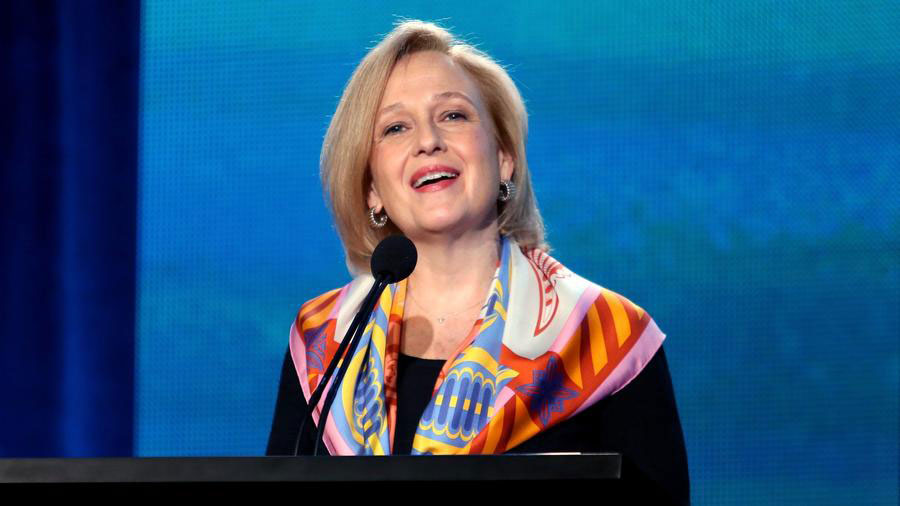 Conversations from Penn State
Paula Kerger, President and CEO of PBS, discusses the future of educational media.
More from Conversations from Penn State »