Thrift Shop Chef:
Thrifty Tip – Julienne Cut
Satchel demonstrates the proper way to Julienne cut an onion.
More Episodes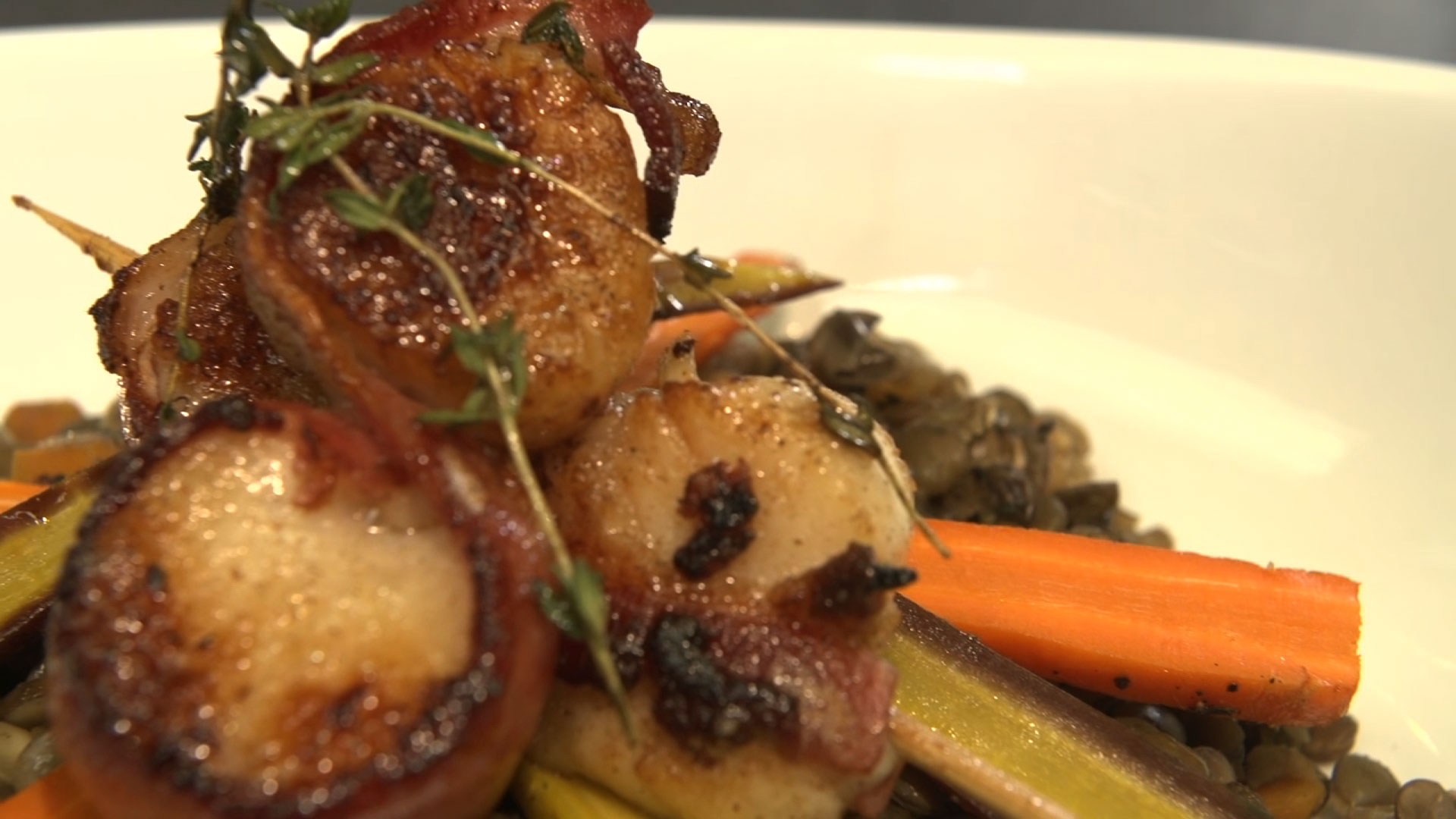 Thrift Shop Chef
Bacon-Wrapped Scallops with Braised Lentils and Baked Multi-Color Carrots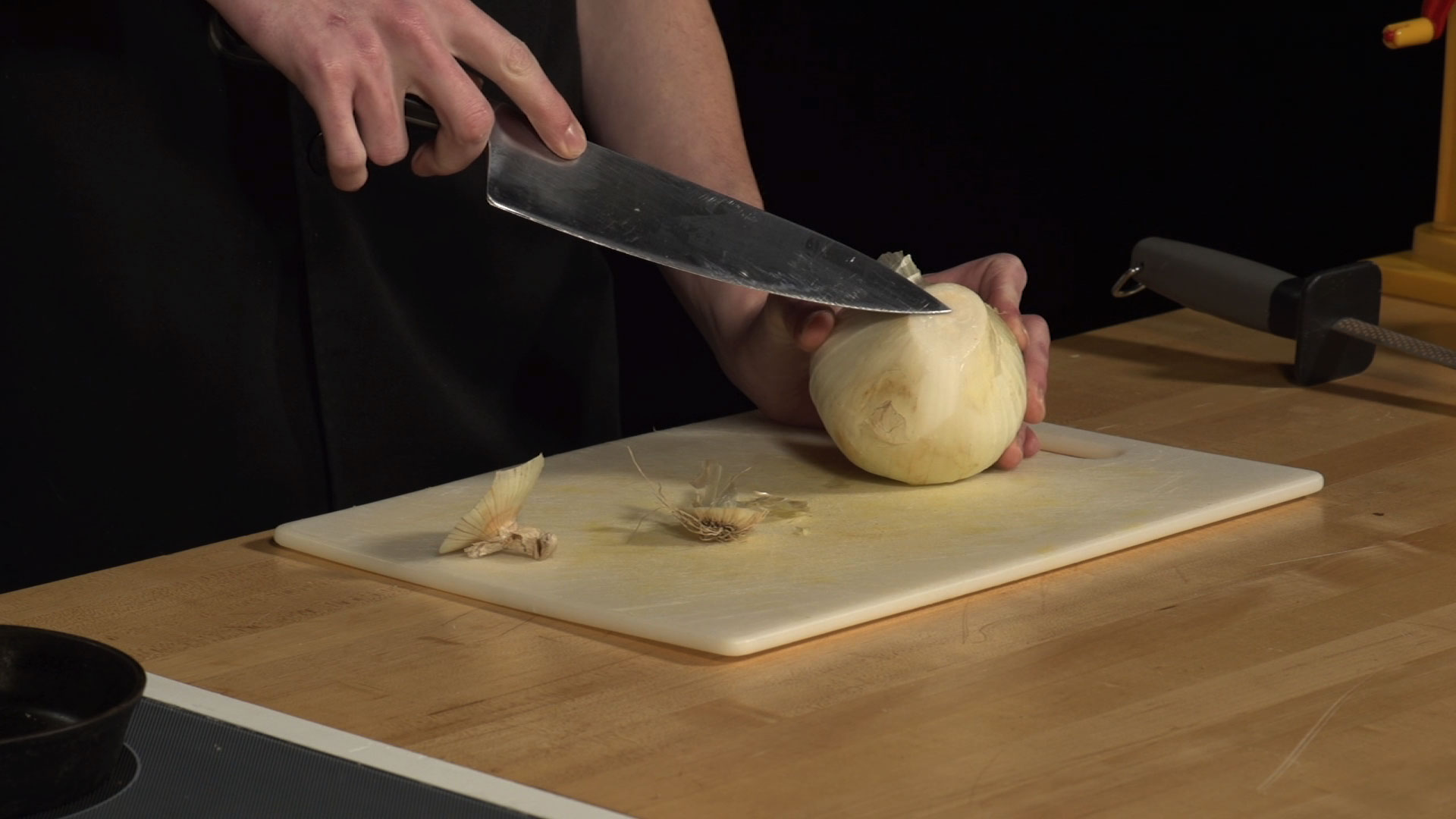 Thrift Shop Chef
Satchel demonstrates the best ways to chop and dice onions.
Thrift Shop Chef
In the pilot episode Satchel explores the wonders of cast iron pans, serving up rib eye steaks and bacon-wrapped scallops!
More from Thrift Shop Chef »