Digging Deeper:
Taking the Mystery out of Admissions
As college enrollment continues to increase, students face stiff competition for a limited number of slots. When is the best time to submit your application? How will your application be evaluated? And should you consider applying to an honors program?
Join Penn State President Eric Barron and guests Clark Brigger, executive director for Undergraduate Admissions, Bert McBrayer, associate director for admissions operations in the Office of Undergraduate Admissions and Mitch Kirsch, associate dean for Student Affairs at the Schreyer Honors College, as they discuss what you need to know about the college admissions process.
More Episodes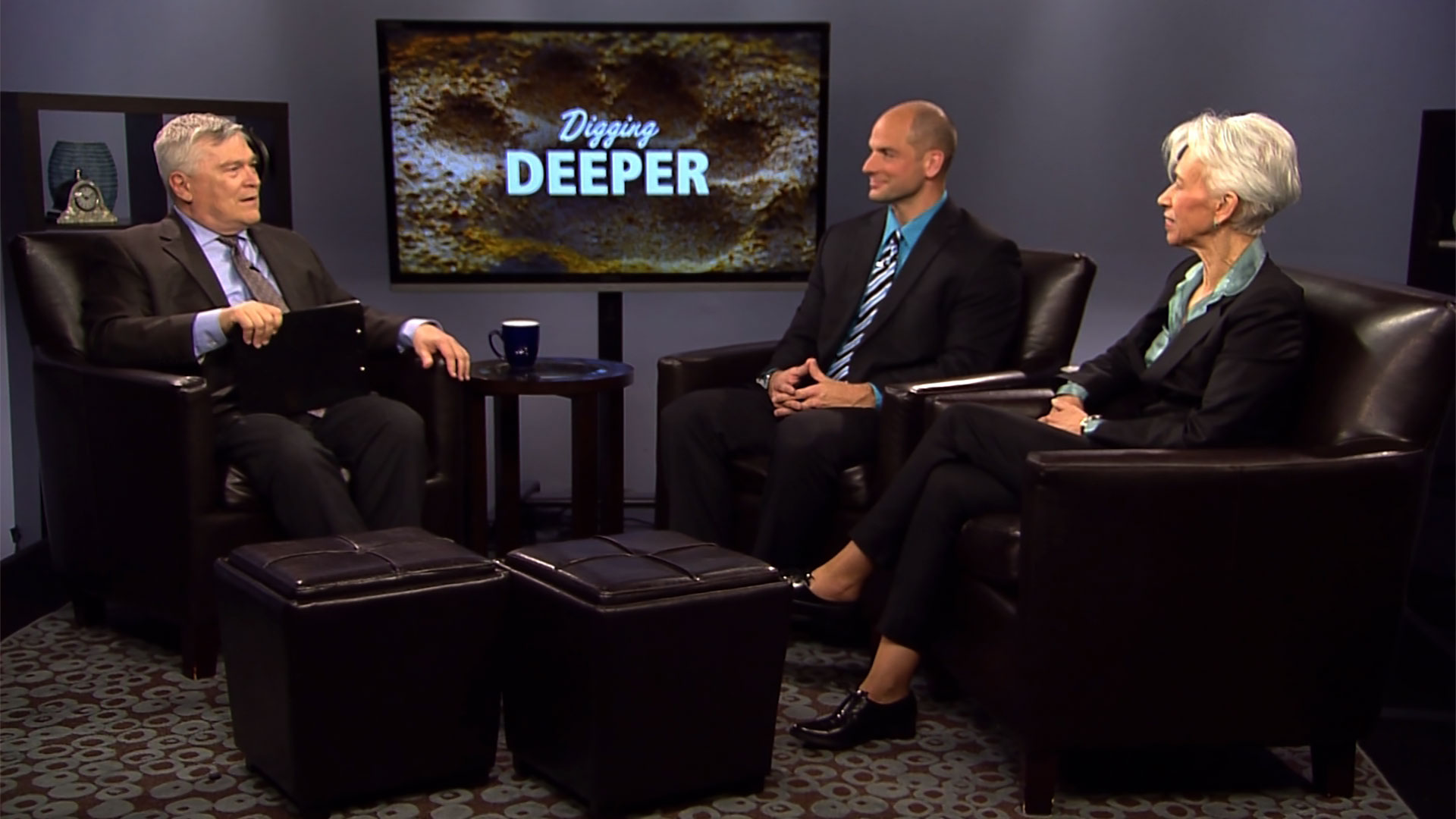 Digging Deeper
President talks with Penn State experts about the impact a summer camp can have on students' attitudes towards science.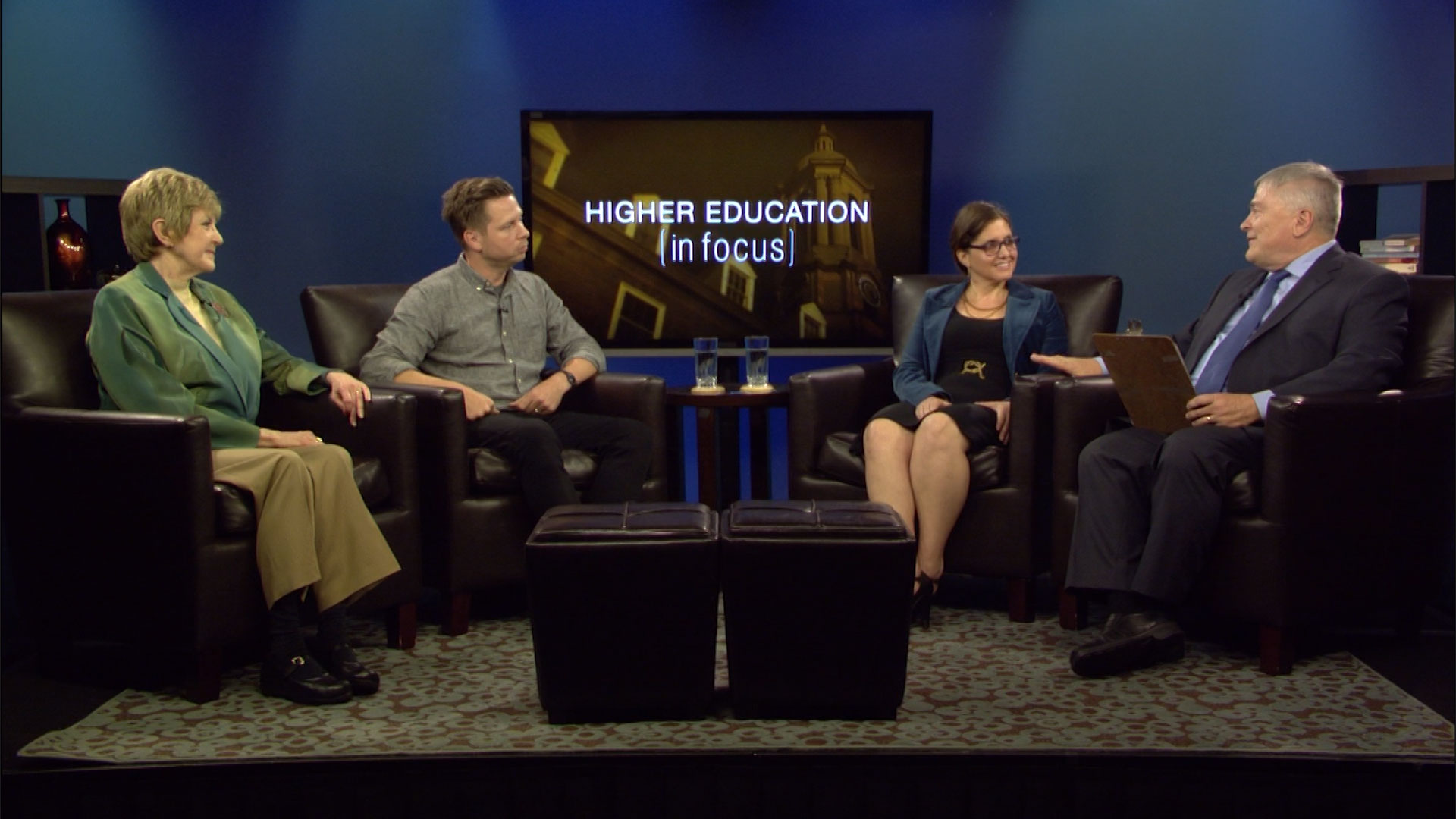 Digging Deeper
Penn State offers hundreds of musical and theatre performances, visual arts exhibitions and related events each year. Join Penn State President Eric Barron and guests as they discuss what makes Penn State one of the major cultural centers between Philadelphia and Pittsburgh.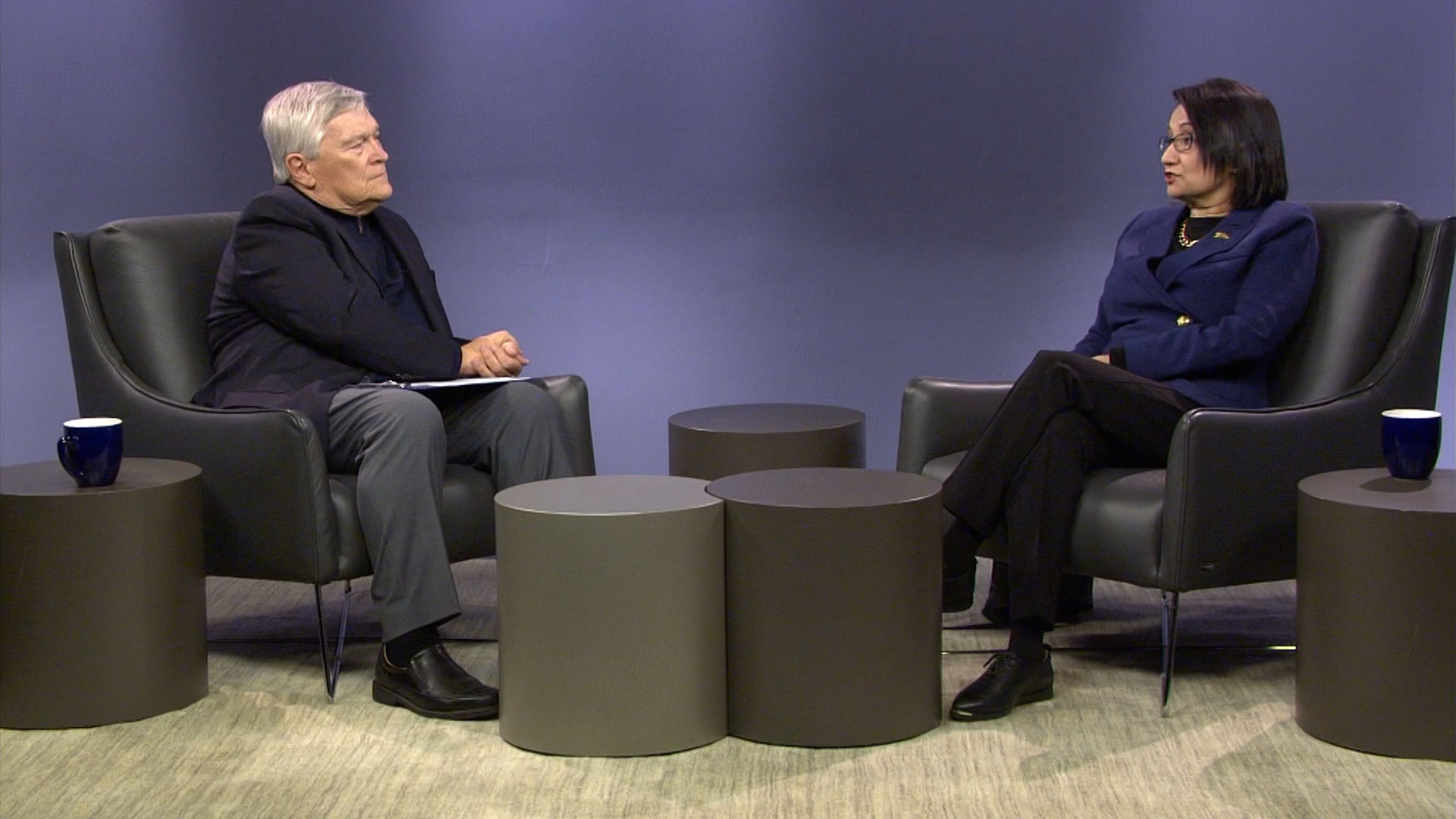 Digging Deeper
Penn State President Eric Barron talks to Penn State President elect Dr. Neeli Bendapudi about taking on the office of President, her vision for the university, and what come next for Penn State.
More from Digging Deeper »