Digging Deeper:
Penn State's New President
Penn State President Eric Barron talks to Penn State President elect Dr. Neeli Bendapudi about taking on the office of President, her vision for the university, and what come next for Penn State.
More Episodes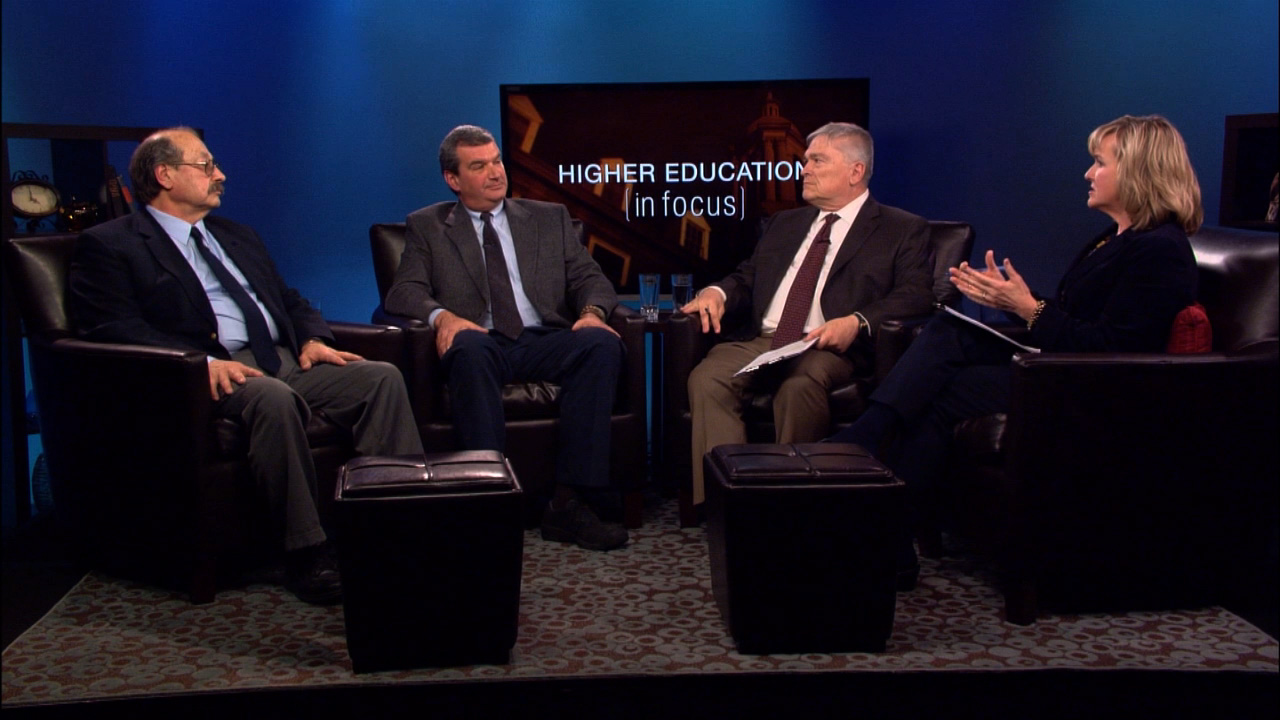 Digging Deeper
Eric Barron and Patty Satalia talk with guests Al Matyasovsky and Brian Black about Penn State's achievements in recycling.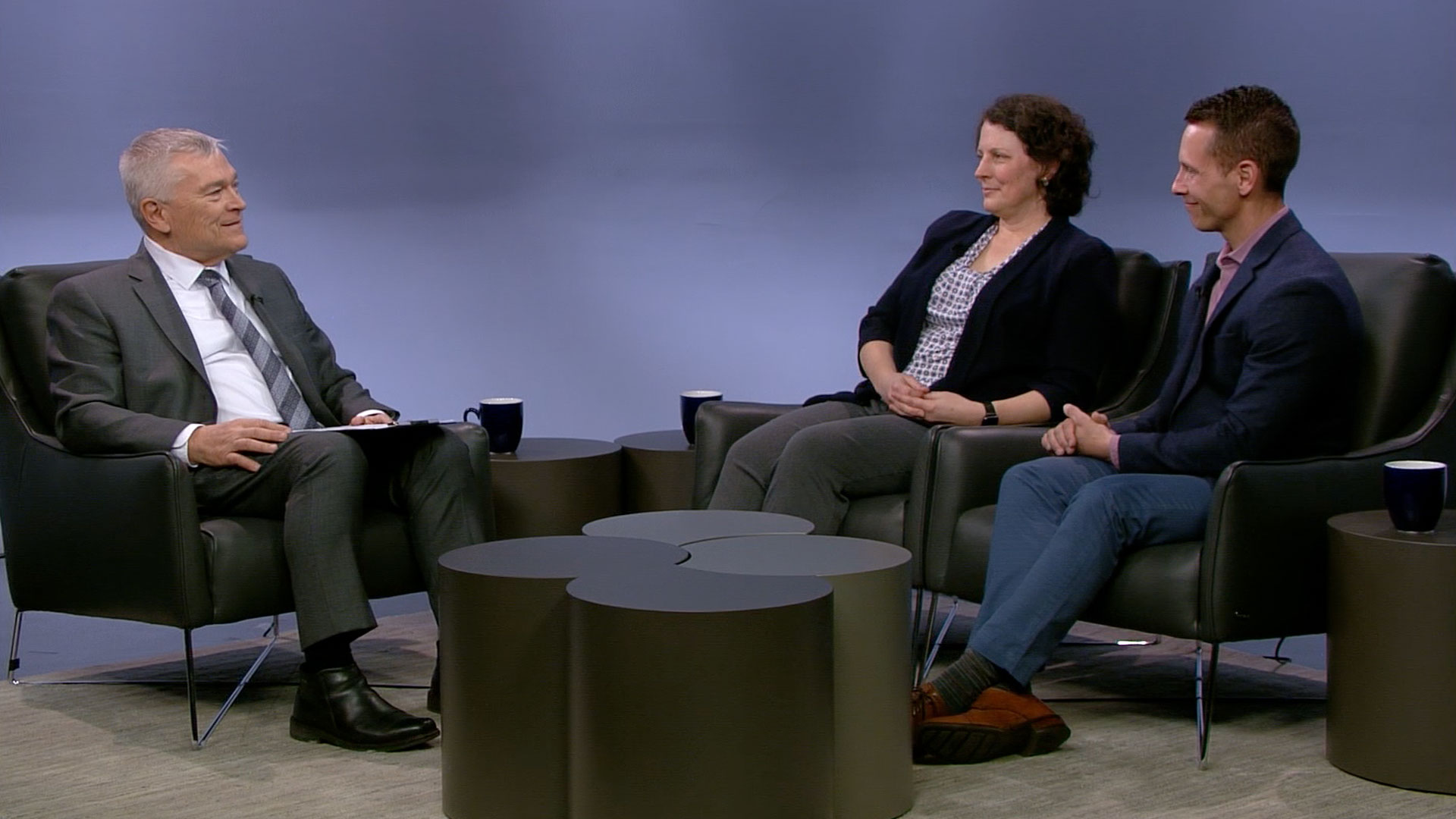 Digging Deeper
Penn State President Eric Barron talks with Stephanie Lanza, director of The Edna Benett Pierce Prevention Research Center and Glenn Sterner, assistant professor of criminal justice, about the opioid crisis and what Penn State is doing to help.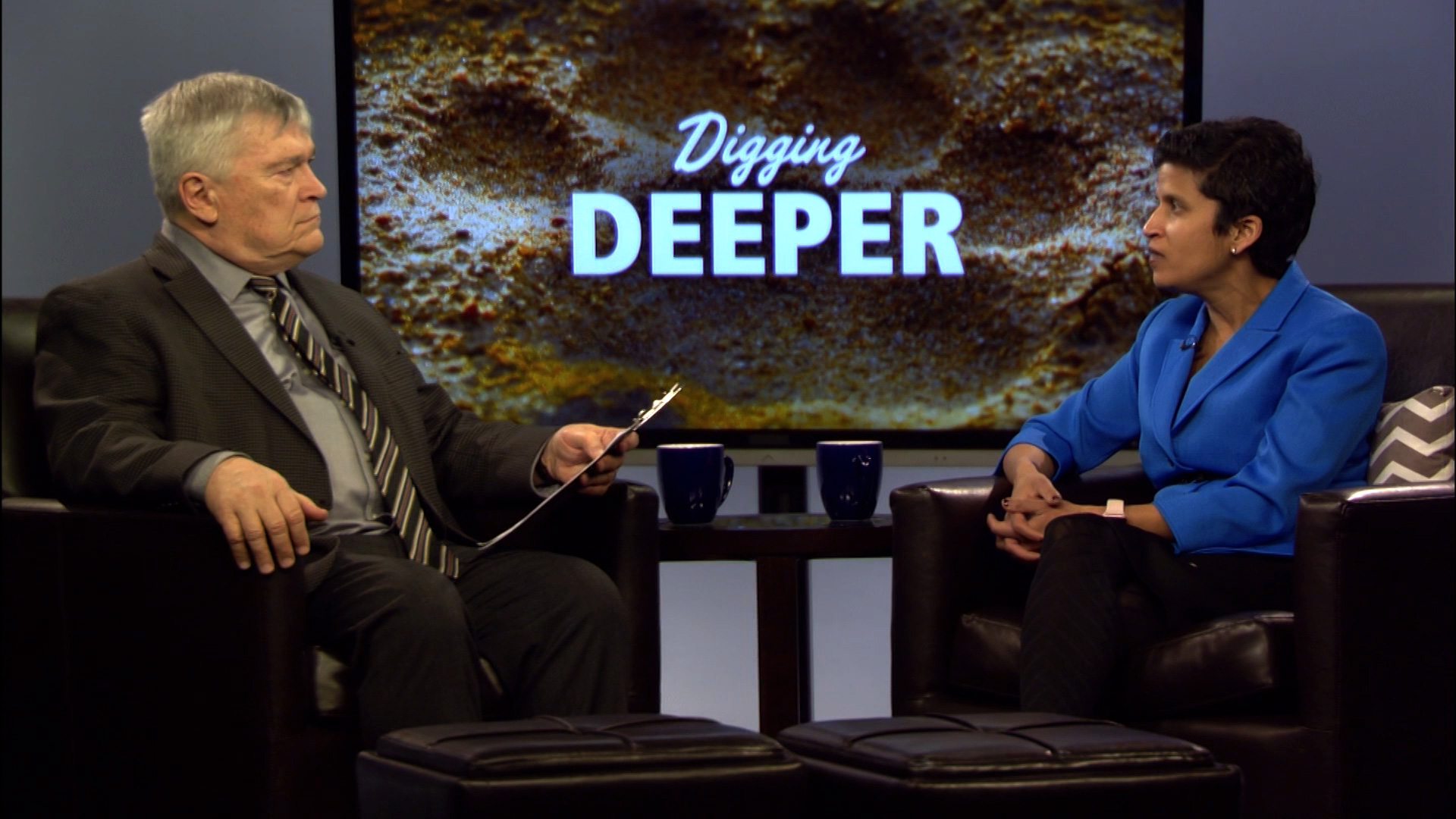 Digging Deeper
President talks with a Penn State expert about immigration policy and President Trump's executive orders.
More from Digging Deeper »