Conversations Live:
Revisiting the Heroin Crisis
Experts say every community in Pennsylvania has a heroin problem. Recent reports place some of the blame on easy access to prescription painkillers, gateway drugs for many users. What can we do about Pennsylvania's heroin epidemic? Our experts will discuss causes and solutions.
More Episodes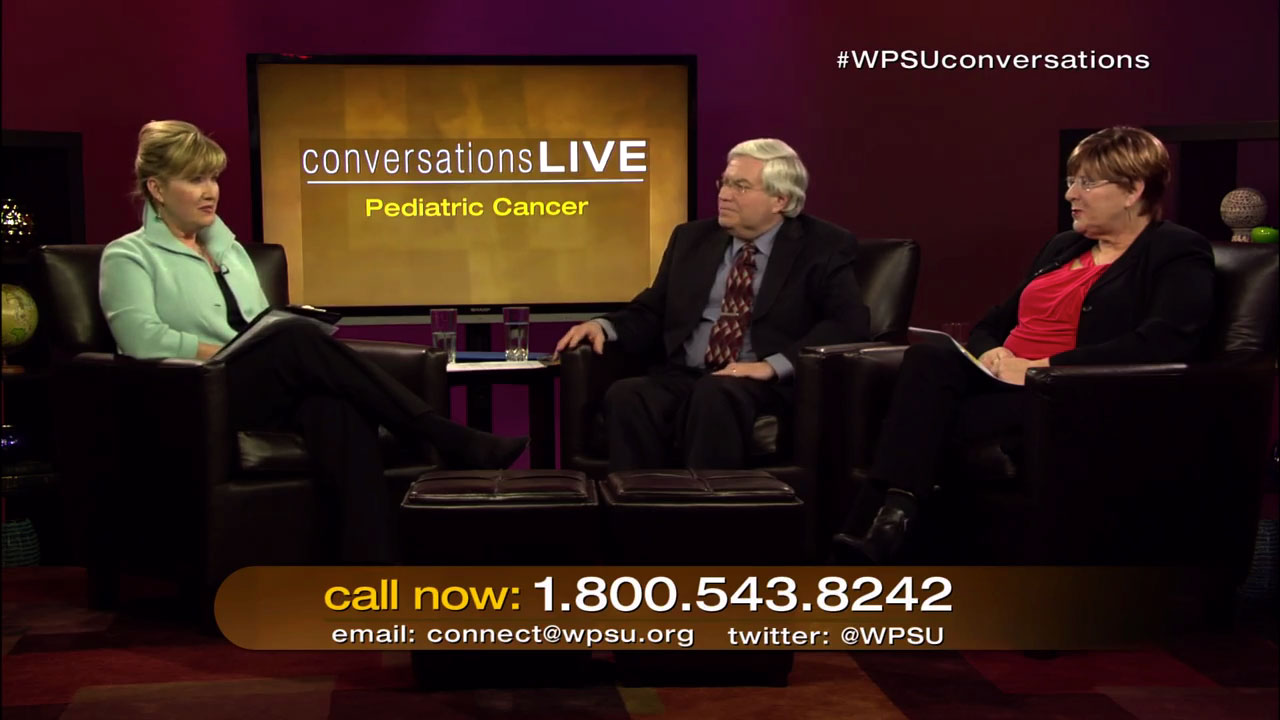 Conversations Live
Patty Satalia and guests take viewer questions about how to prevent, detect and treat childhood cancer.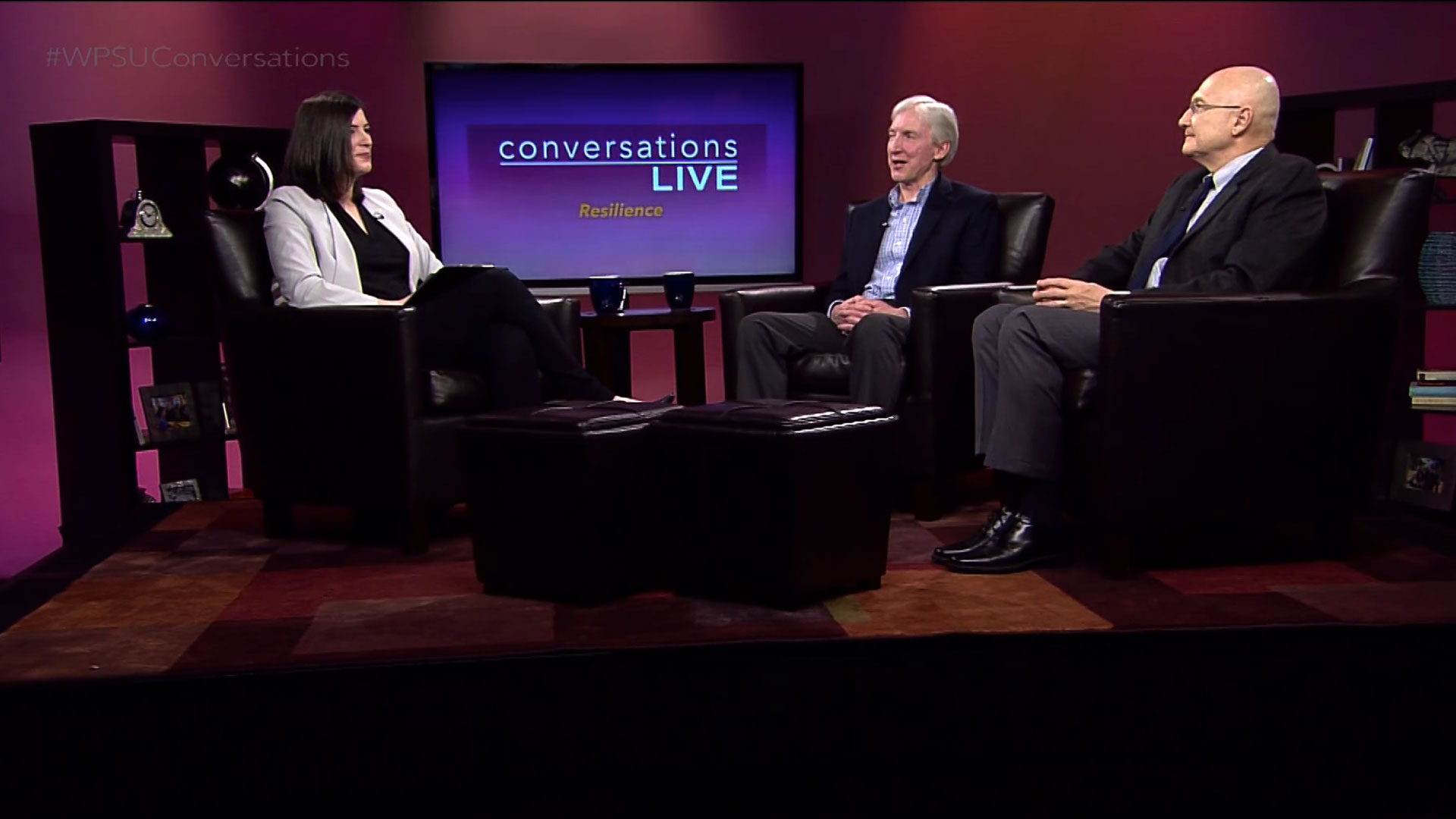 Conversations Live
Our panel of experts discuss the latest techniques for developing resilience and keeping you on track toward your goals. They also take your questions.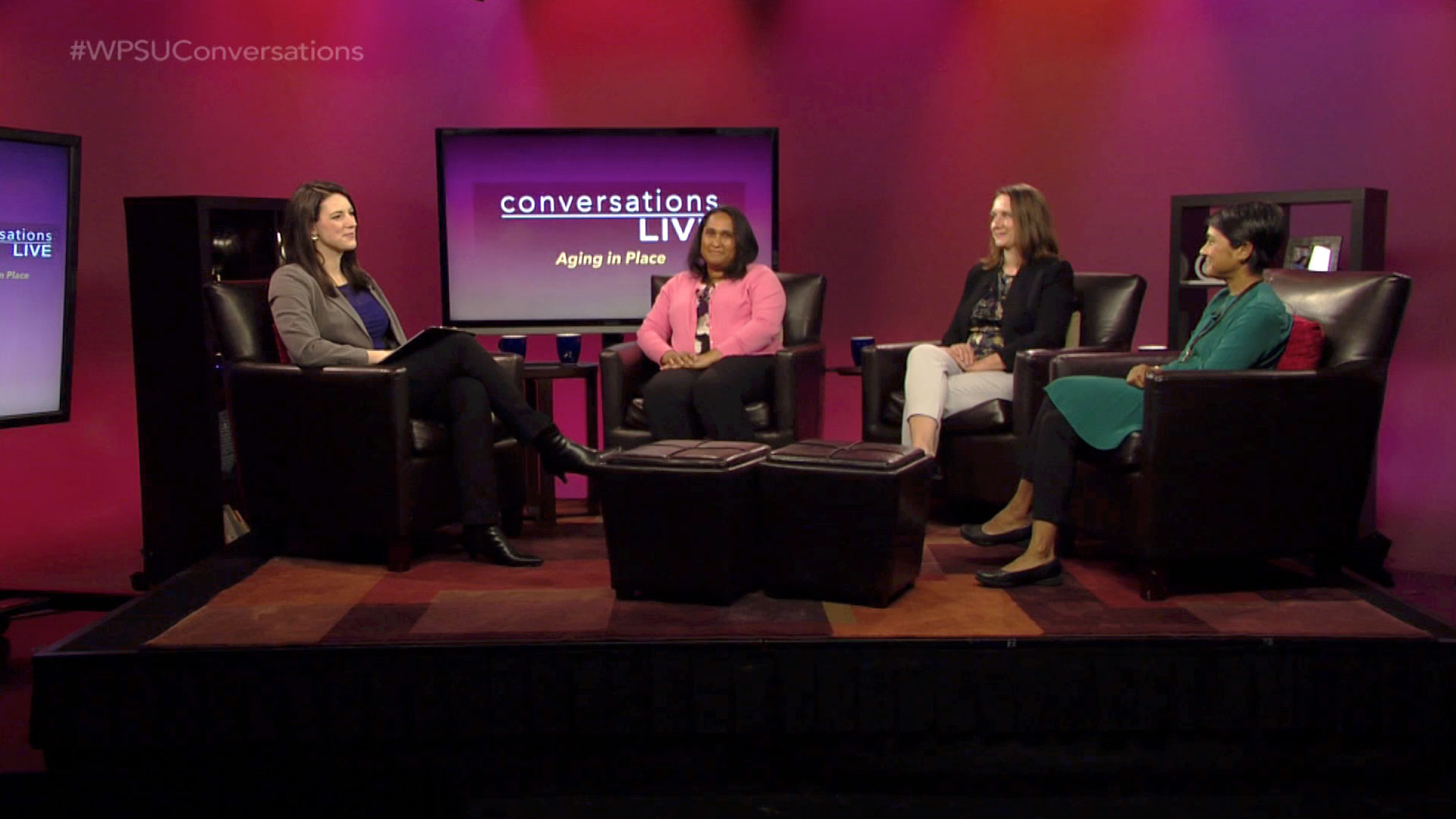 Conversations Live
What does it mean to age in place? What care options are available? How do you make a home elder-friendly? Our guests provide answers to these questions and more.
More from Conversations Live »