Conversations Live:
Get Your Garden On! (Fall 2017)
It's fall.  That means it's time to think about what worked in your garden this season…and where you could have used a little expert advice. Our guests discuss the growing season, plus we'll get their post-season to-do lists.
More Episodes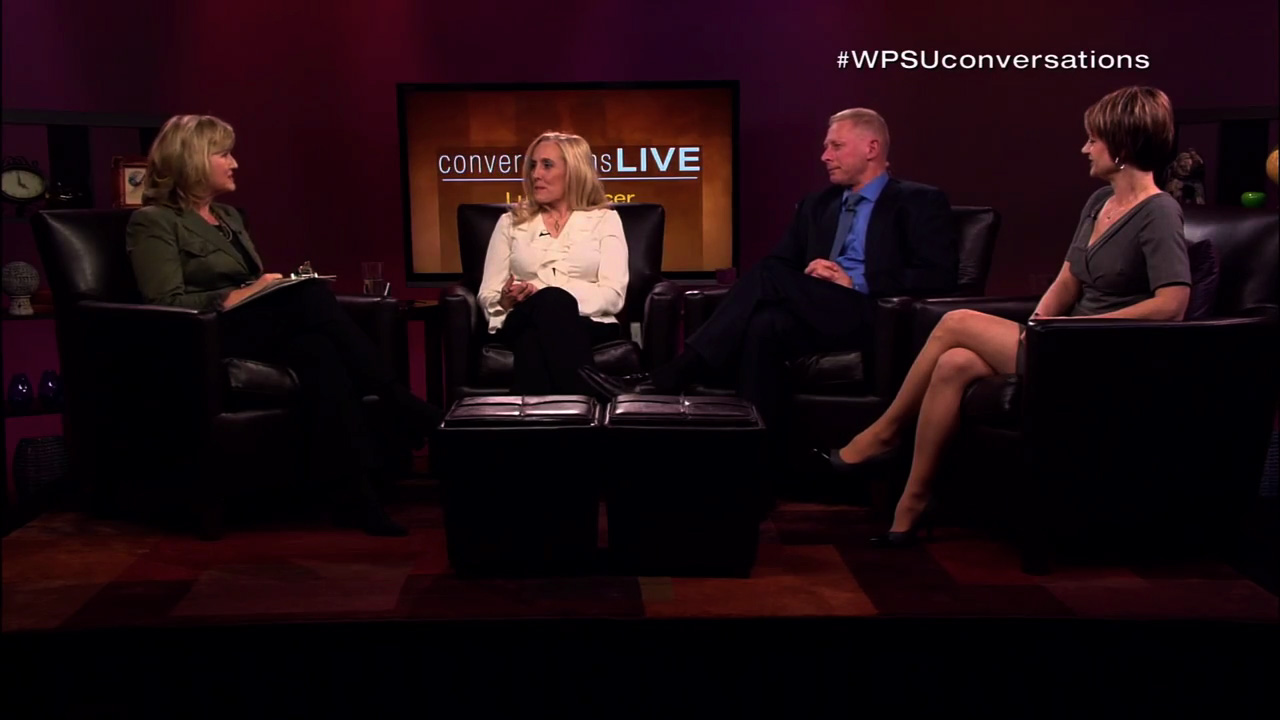 Conversations Live
WPSU's Patty Satalia and guest experts talk about symptoms, treatment, and prevention of lung cancer, and take viewer questions.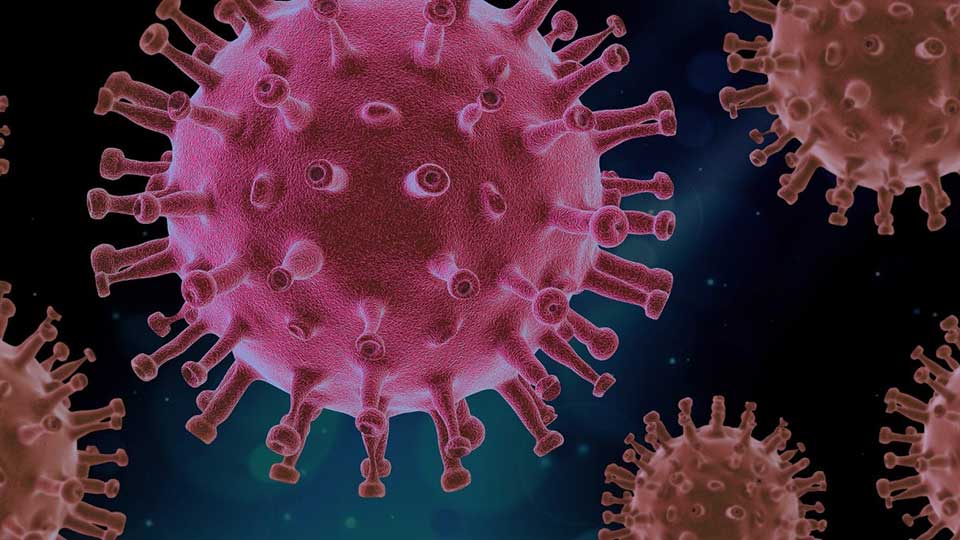 Conversations Live
As the COVID-19 pandemic continues, it can be hard to keep up with the information. We'll talk with a panel of experts about vaccines and booster shots, the impact of the pandemic on mental health particularly children, and what we need to know about "breakthrough" cases.
Conversations Live
According to a recent report, we place too much emphasis on a college education as the single pathway to success. Some say that career and vocational training can also lead to a middle class paycheck. How can we help students find the right educational experience for them?
More from Conversations Live »