Conversations Live:
Ask a Veterinarian
Local veterinarians answer questions about your pets, from proper diet and exercise to the physical and mental benefits of adding a pet to your family.
Guests
Andrea Loar, DVM
Medical Director, CPVETS
Fred Metzger, DVM, MRCVS, DABVP
Medical Director, Metzger Animal Hospital
More Episodes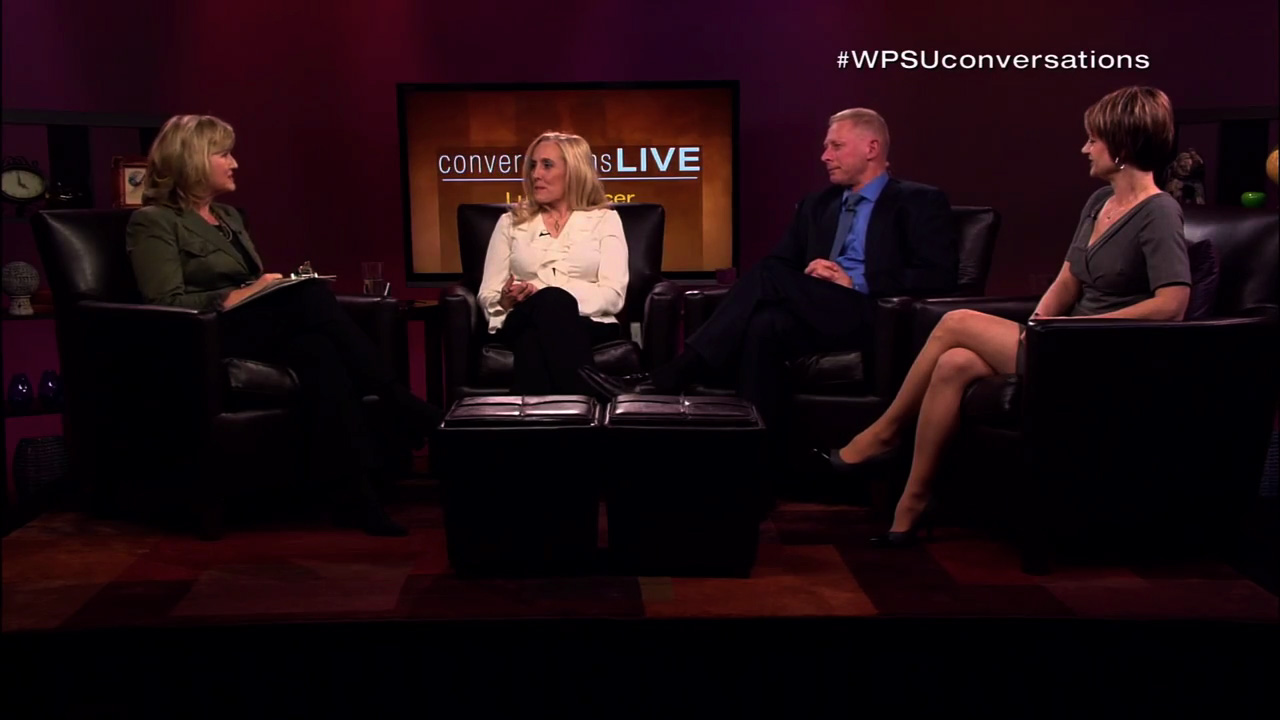 Conversations Live
WPSU's Patty Satalia and guest experts talk about symptoms, treatment, and prevention of lung cancer, and take viewer questions.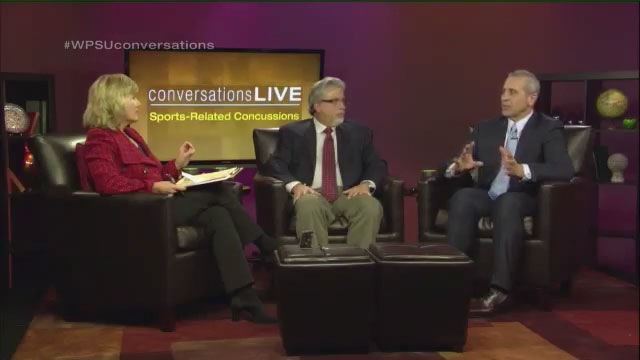 Conversations Live
Is football worth the risks? On this edition of Conversations LIVE our guests will talk about the relationship between football and brain damage.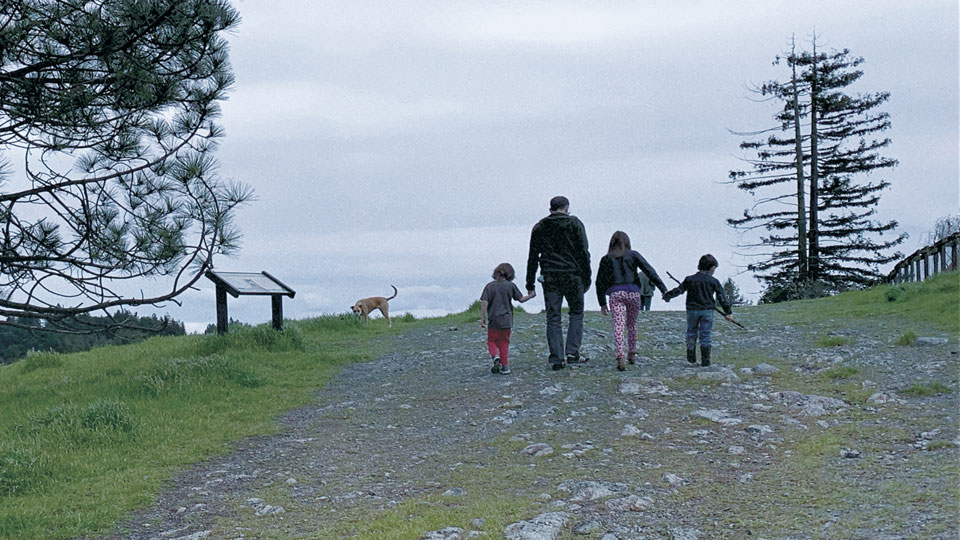 Conversations Live
Is there any "right" way to grieve? WPSU Speaking Grief producer Lindsey Fenton and guests will answer this question and more.
More from Conversations Live »