Conversations Live:
Lung Cancer
Lung cancer is the number one cause of cancer deaths in both men and women worldwide. While cigarette smoking is the principal risk for developing lung cancer, it's not the only one. On the next Conversations LIVE, our experts will talk about symptoms, treatment, and prevention. They'll also take YOUR questions.
Panelists
Jennifer Toth, M.D.
Jenniger Toth is a pulmonologist with Penn State Hershey Medical Center. She specializes in the diagnosis and management of lung cancer.
Michael Reed, M.D.
Michael Reed is a thoracic surgeon with Penn State Hershey Cancer Institute. He specializes in lung cancer, esophageal disorders, hyperhidrosis, tracheal, and pleural diseases.
Shelly Weaver Wike
Shelly Weaver Wike is co-chair of State College Free to Breathe, a local event held annually in September to raise funding and awareness for lung cancer. Shelly got involved with the Free to Breathe organization after her husband, Perry Wike, lost his life to lung cancer in January 2012 at the age of fifty.
Additional Resources
More Episodes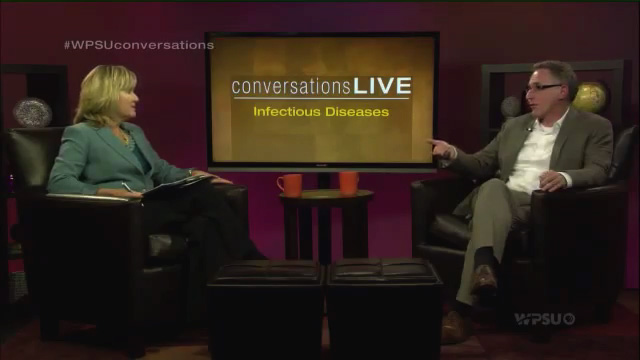 Conversations Live
Patty Satalia and guest experts will look at the return of preventable diseases—whooping cough, malaria, and tuberculosis.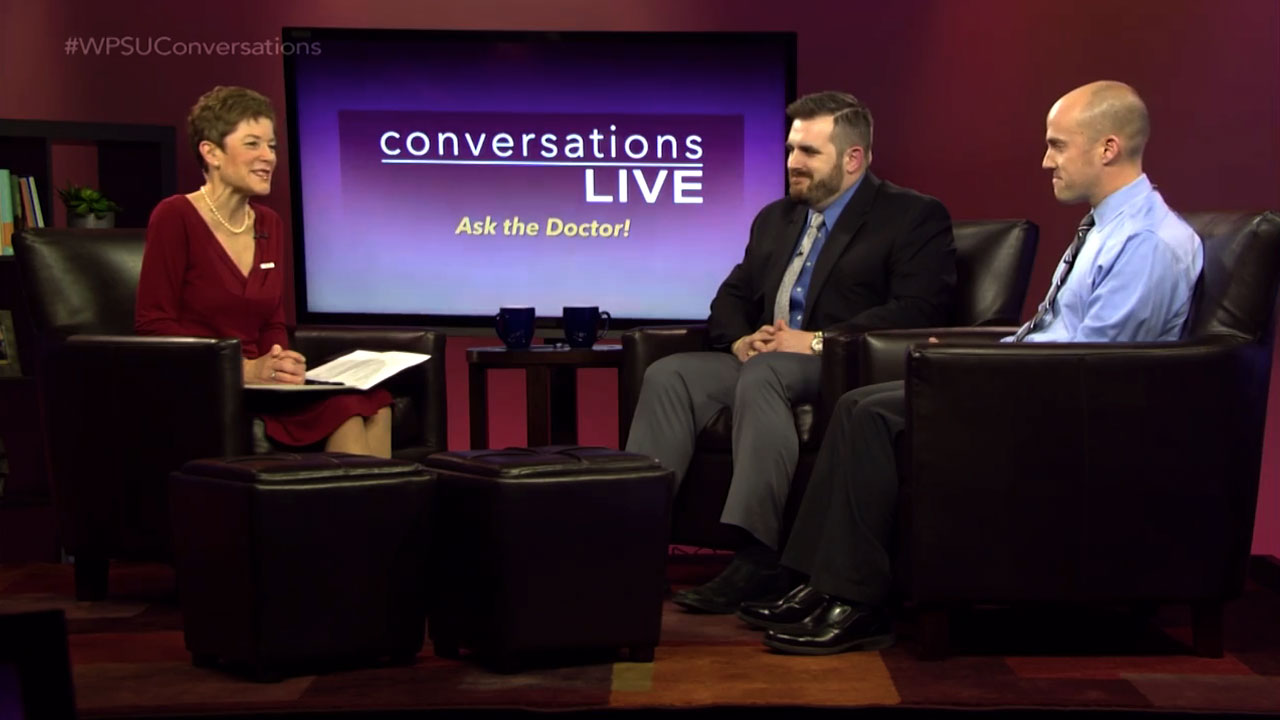 Conversations Live
As the seasons change and the temperature drops, we become more susceptible to seasonal bugs and other illnesses. Doctors from local healthcare providers explain how to stay healthy heading into winter and what symptoms look like for more common viruses at this time of year.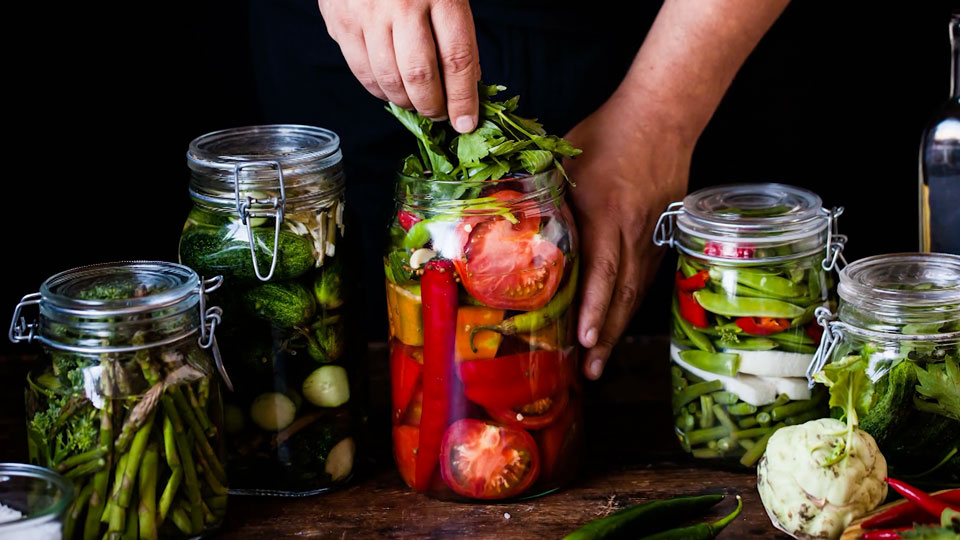 Conversations Live
Fall gardening is here. There's plenty to do to get ready for winter. Everything from canning the vegetables you grew to putting your garden to bed. We talk with Penn State horticulture experts on gardening and preserving.
More from Conversations Live »