Episodes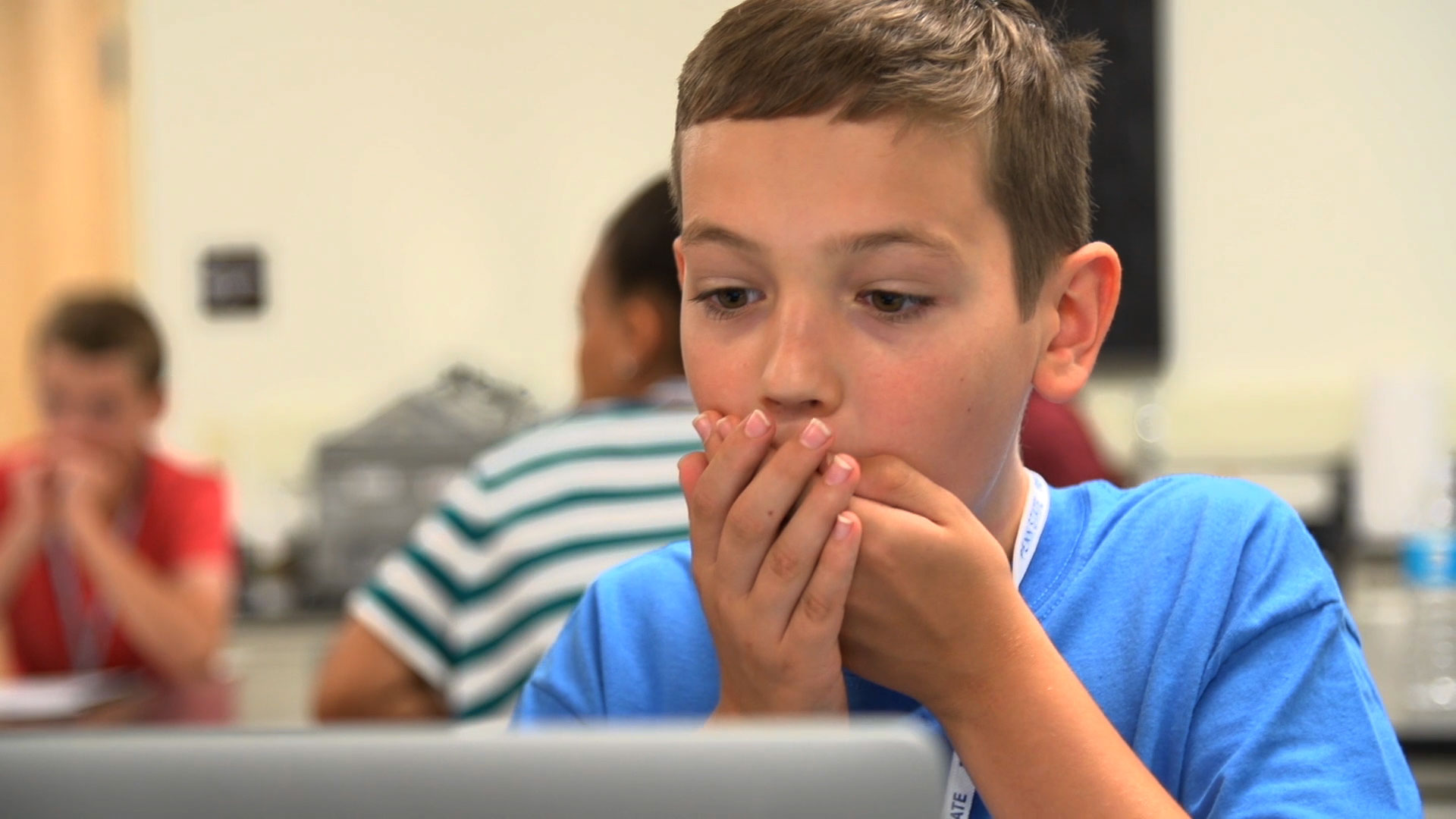 DNA Ancestry (Ep. 3)
Campers make predictions about their genetic ancestry and then open their individual DNA test results to find out for certain.
(10:25)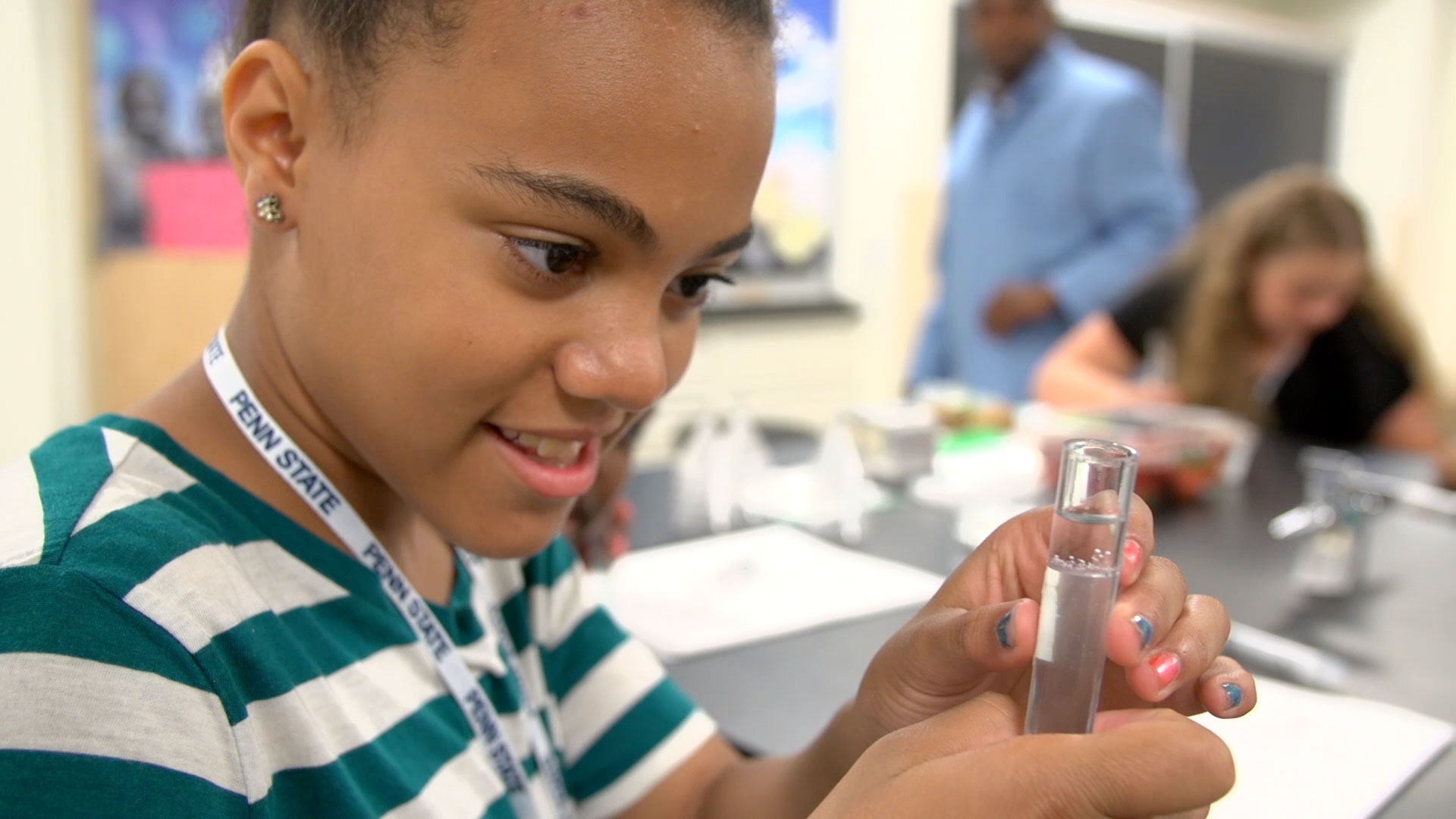 DNA Extraction (Ep. 2)
Campers extract and see their own DNA in anticipation of getting the results from their individual DNA ancestry tests.
(10:25)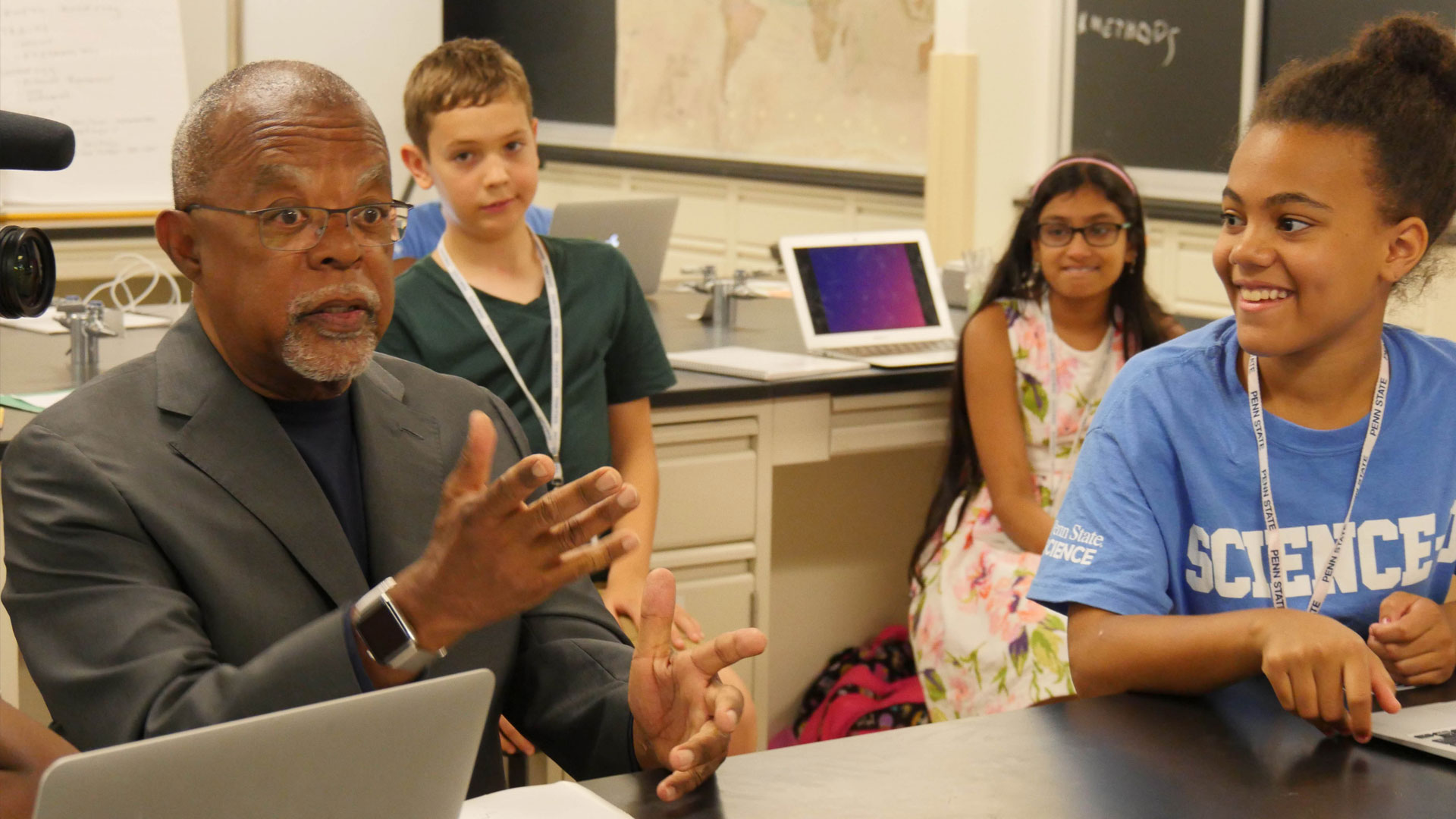 Overview (Ep. 1)
"Finding Your Roots" series host Henry Louis Gates, Jr. visits campers at the Finding Your Roots Genetics & Genealogy Camp.
(8:15)