SciTech Now:
Episode 315
Testing the top virtual assistants.  Plus, scientists at Penn State are joining forces to fight childhood obesity.
More Episodes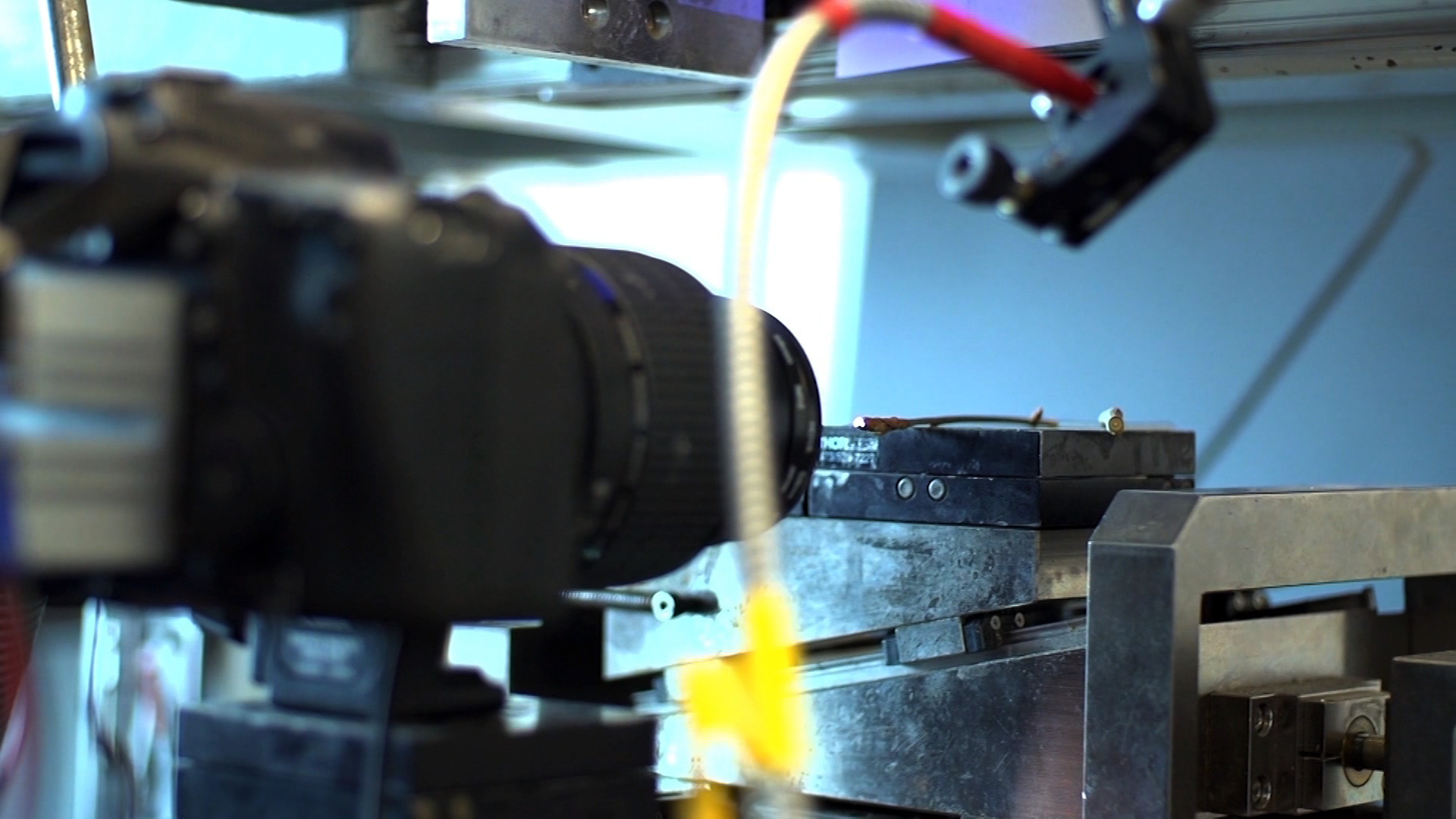 SciTech Now
Precise 3D images created by using the destructive power of a laser. Plus, breeding cattle without the horns.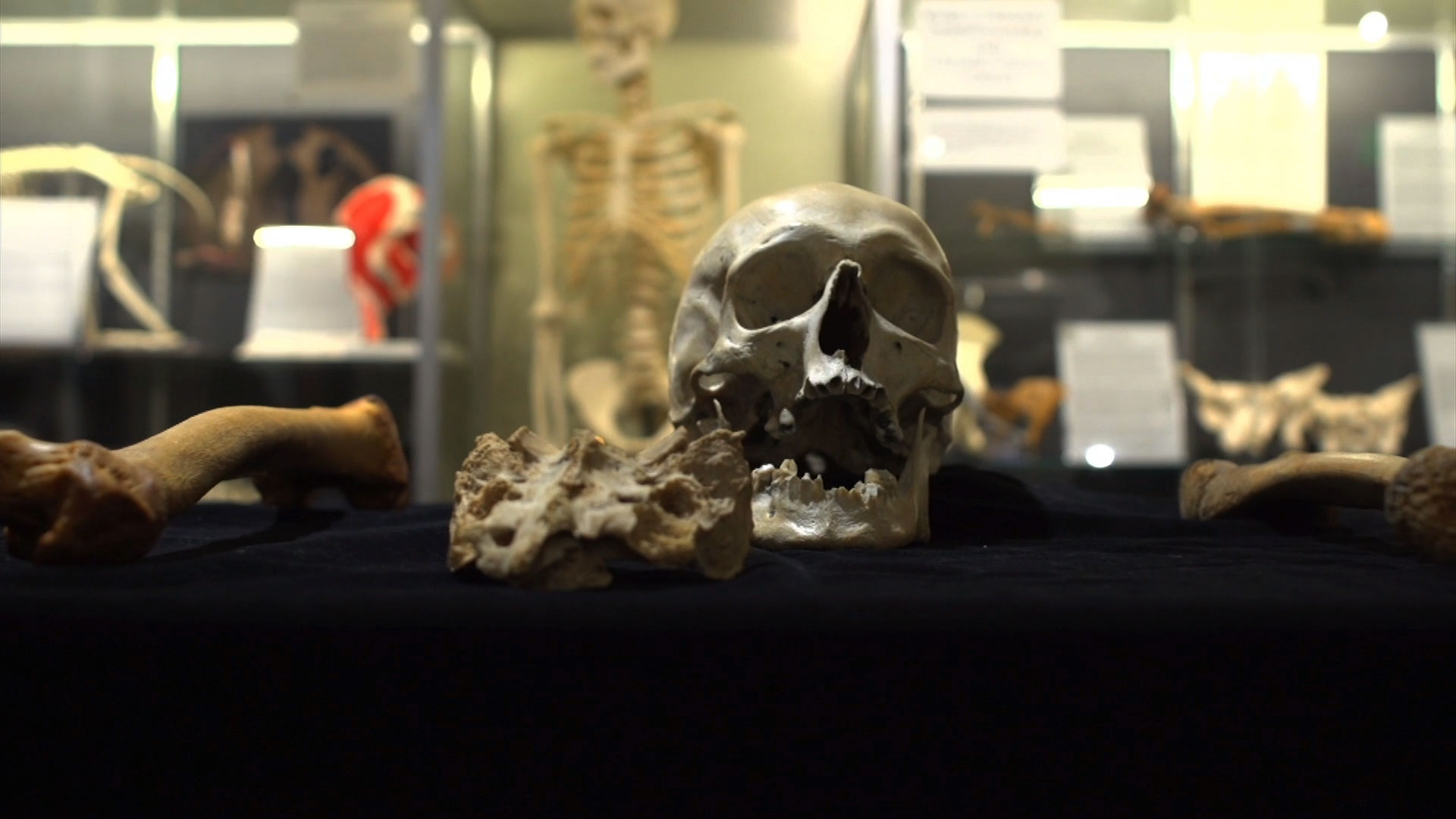 SciTech Now
On this episode, learn how our bones have changed over human history as our lifestyles became less physically demanding. Also, white pelicans are finding their way to western Washington due to climate change. And learning STEM with Cyberchase.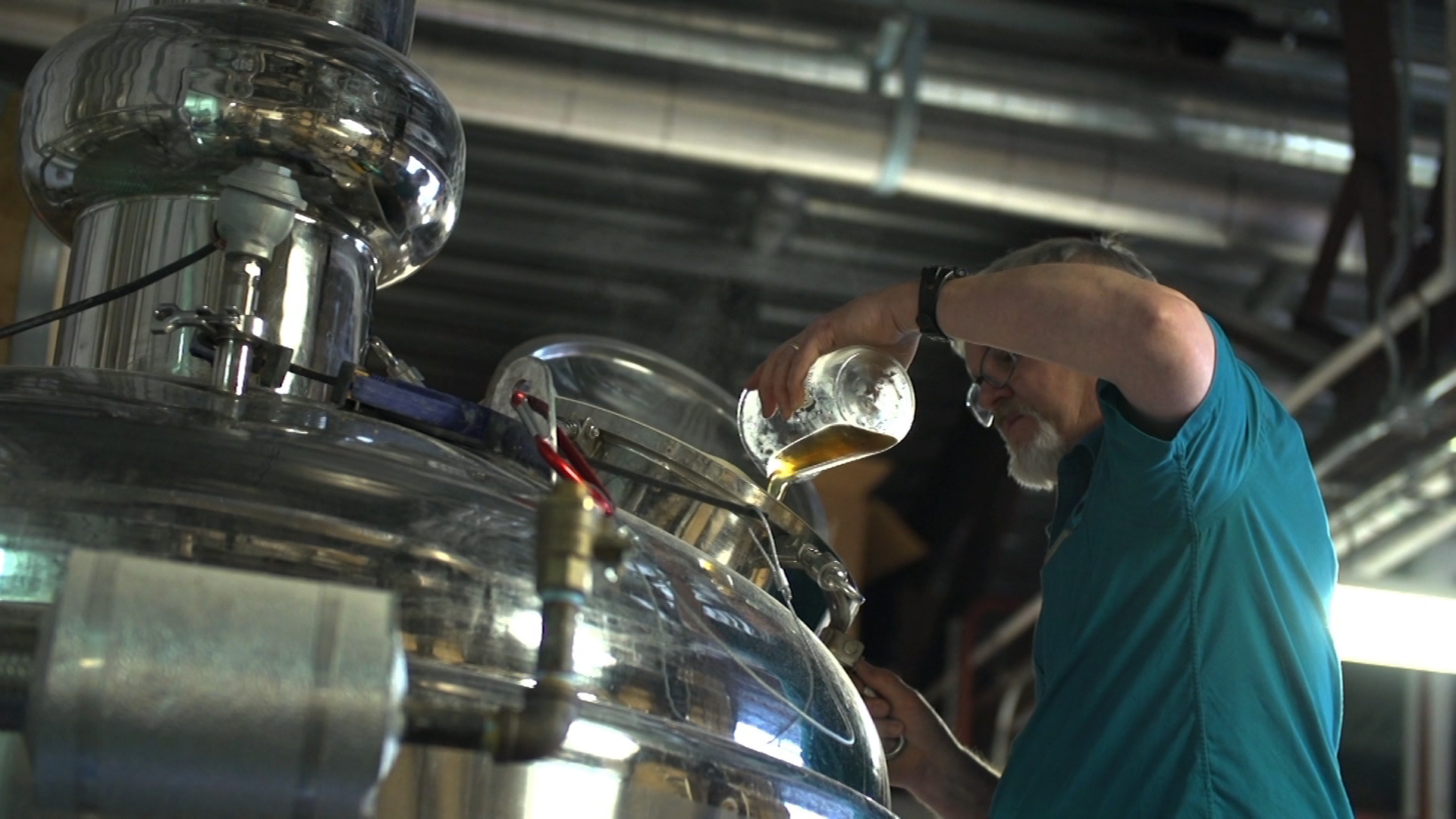 SciTech Now
Discover the science of distilled spirits where a whole host of complex chemical reactions take place in the barrel. See fireflies play follow the leader. A learn about a new one-woman show called "The Climate Monologues."
More from SciTech Now »