SciTech Now:
Episode 329
Watch our interview with Zena Cardman, a Penn State grad student in microbiology, who was selected to NASA's 2017 class of astronauts! Also, learn about women who do coding, and the regenerative powers of the hydra.
More Episodes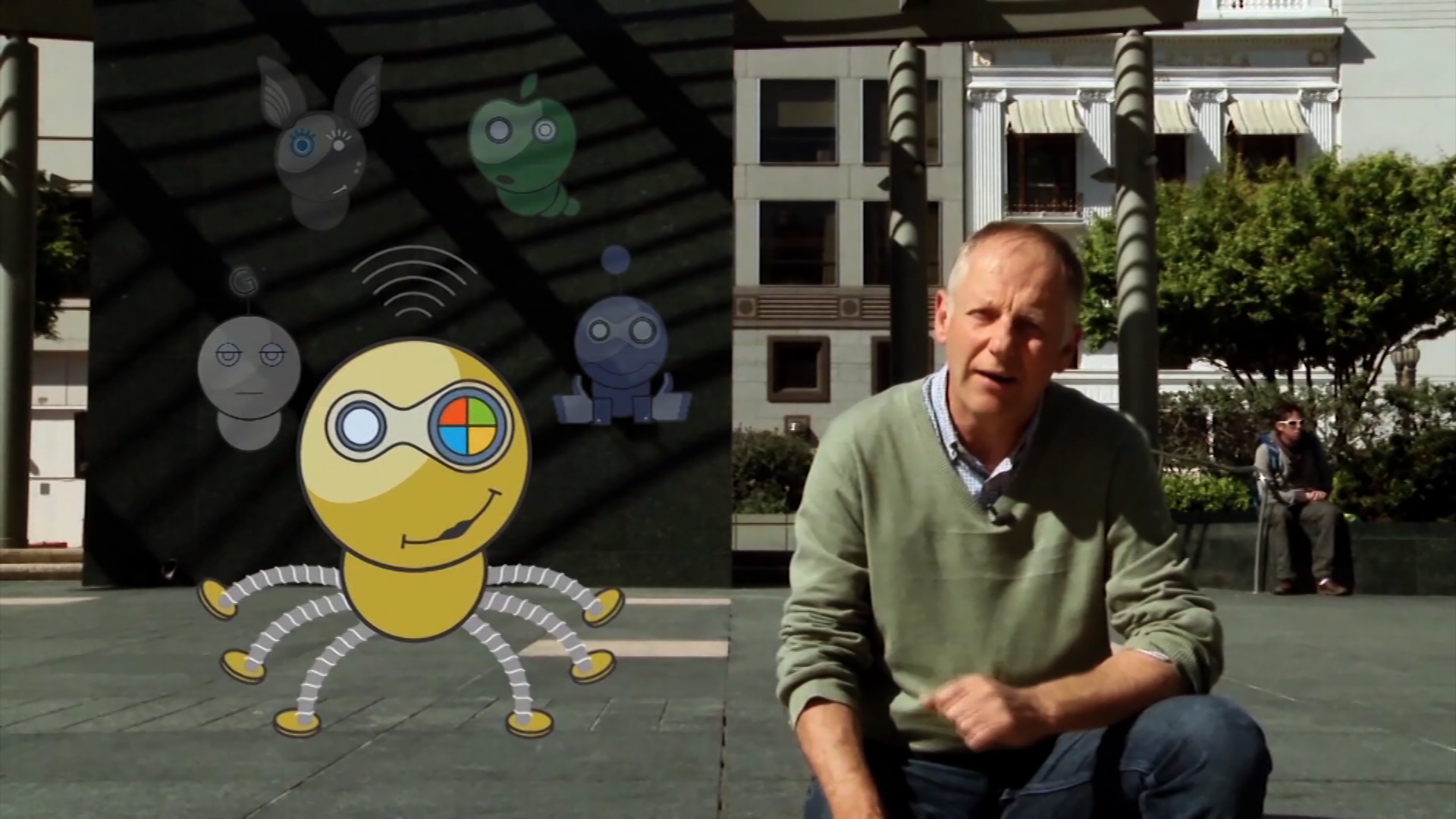 SciTech Now
Testing the top virtual assistants.  Plus, scientists at Penn State are joining forces to fight childhood obesity.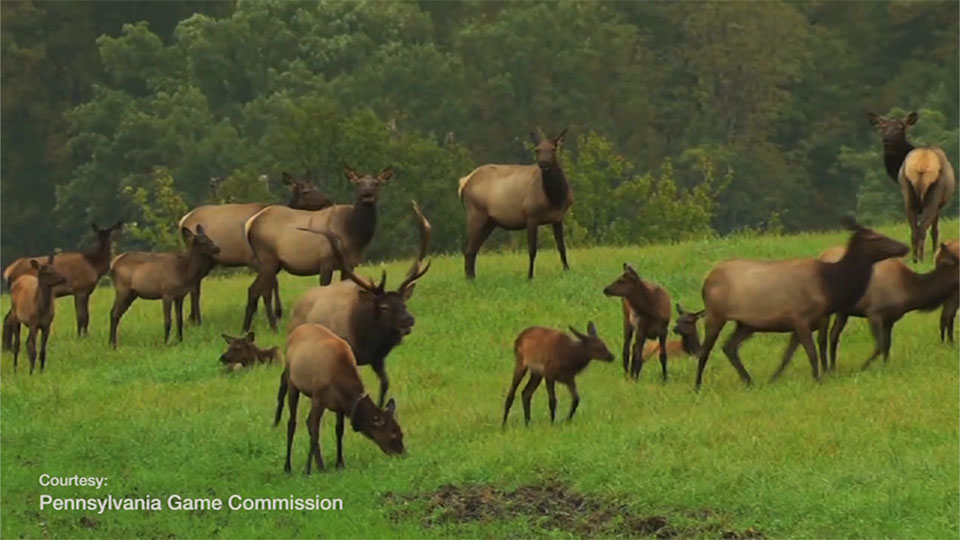 SciTech Now
By 1867, settlers wiped out the native elk population in Pennsylvania.  Today, the animal is in the midst of an amazing comeback thanks to conservation officers and the science gathered during a limited hunting season.  Other stories include women in science, creating your own invisibility cloak, and virtual reality under water.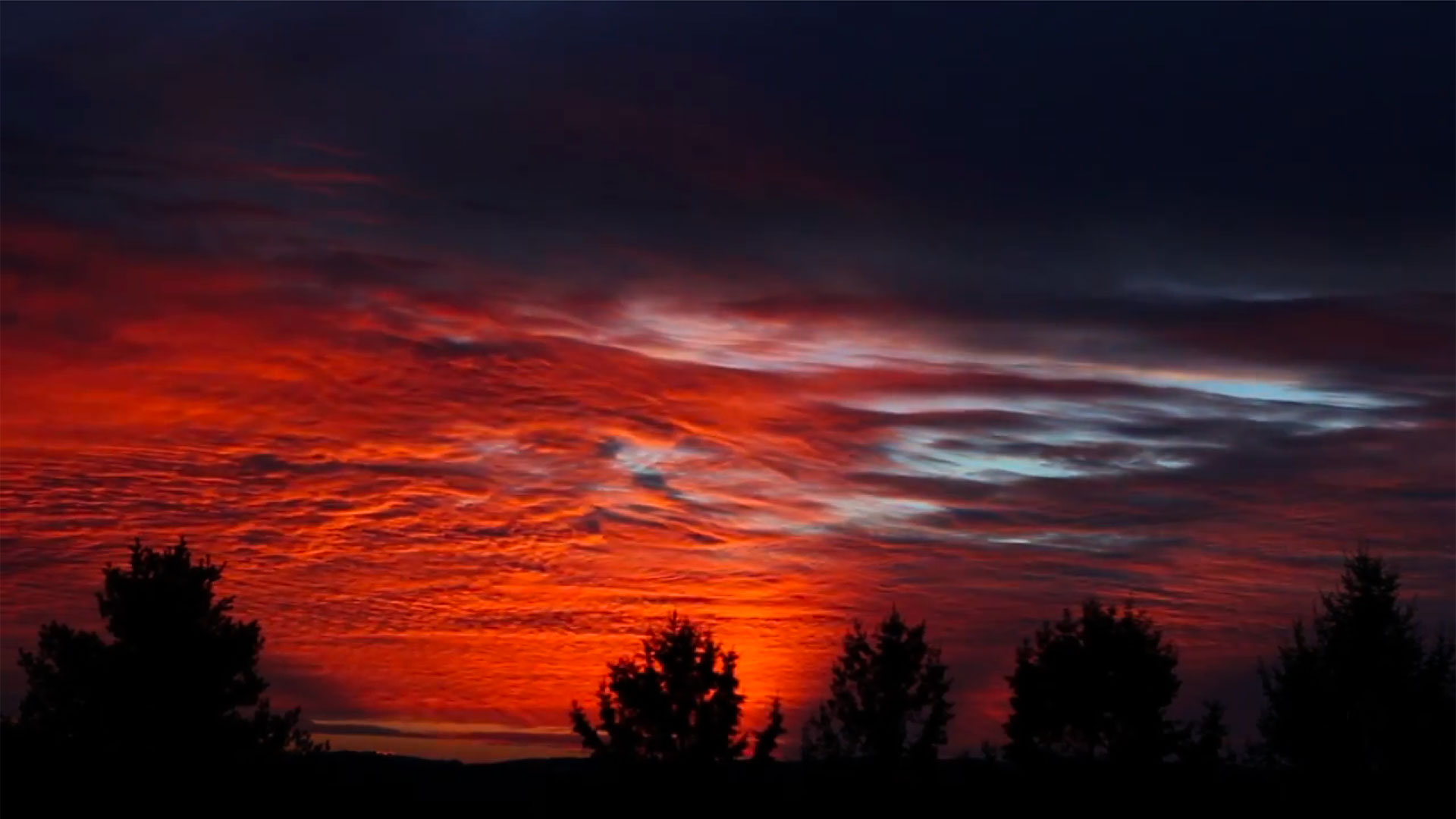 SciTech Now
Discover the world of sunset forecasts being done by Penn State students. Also, see the science inside the biggest recycling plant in New York city, and the ultimate game of memory.
More from SciTech Now »