SciTech Now:
Episode 322
In this episode of SciTech Now, we visit a Penn State lab that's working on making batteries last longer, especially for electric vehicles. Also, discover the field of biomedical gerontology in a Google chat with Aubrey de Grey, who's on a crusade against aging. And discover how technology is being used to make a more accessible world for those who are disabled.
More Episodes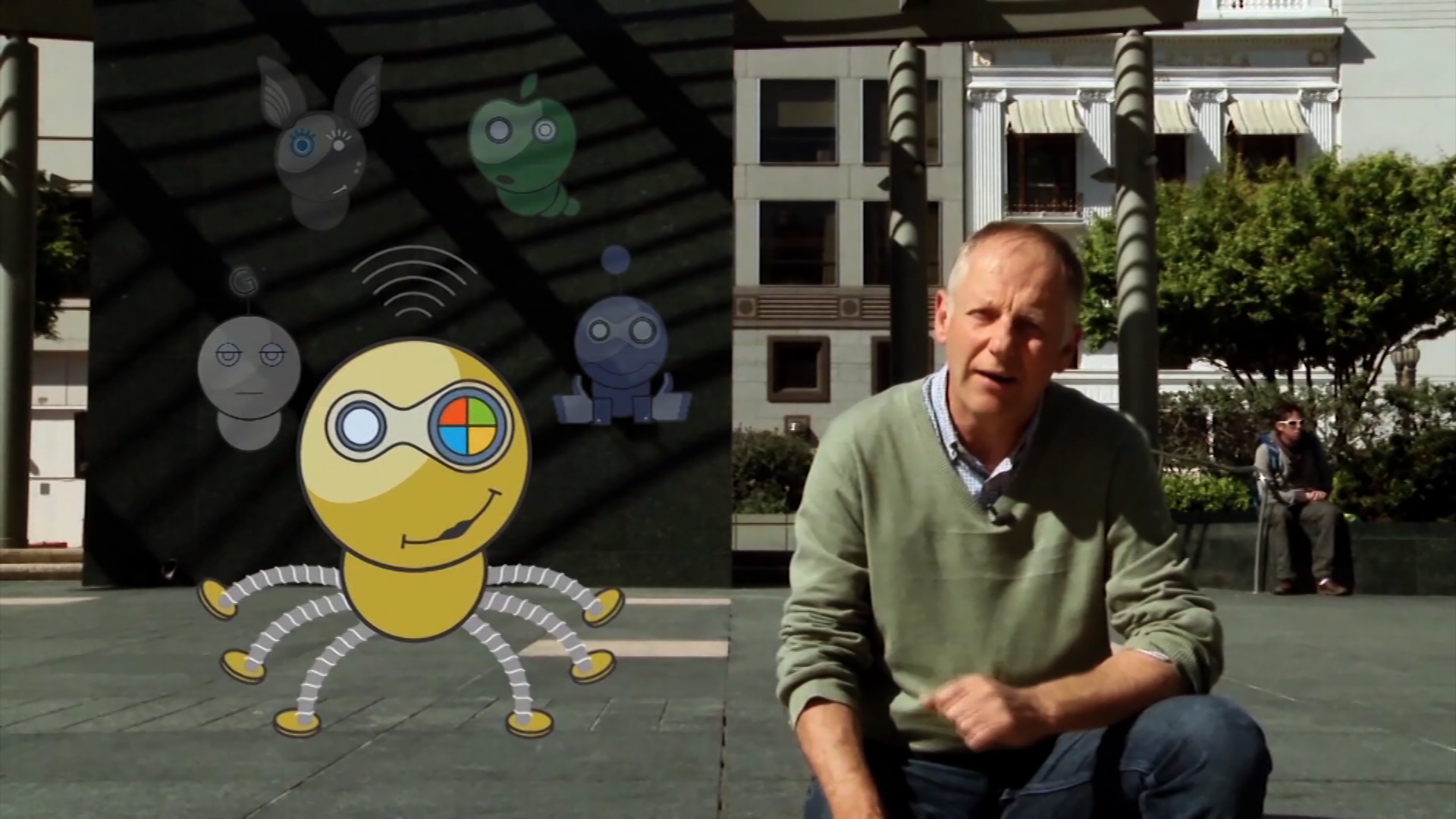 SciTech Now
Testing the top virtual assistants.  Plus, scientists at Penn State are joining forces to fight childhood obesity.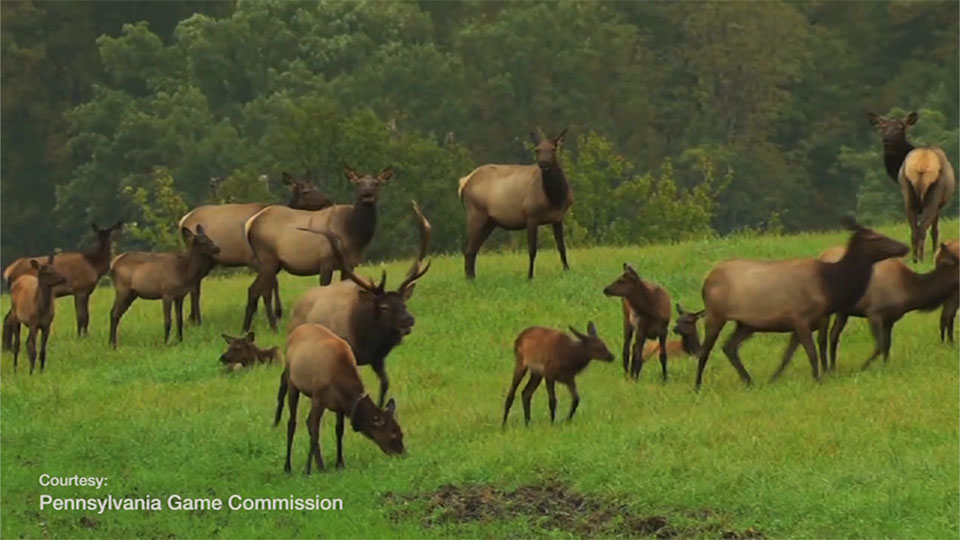 SciTech Now
By 1867, settlers wiped out the native elk population in Pennsylvania.  Today, the animal is in the midst of an amazing comeback thanks to conservation officers and the science gathered during a limited hunting season.  Other stories include women in science, creating your own invisibility cloak, and virtual reality under water.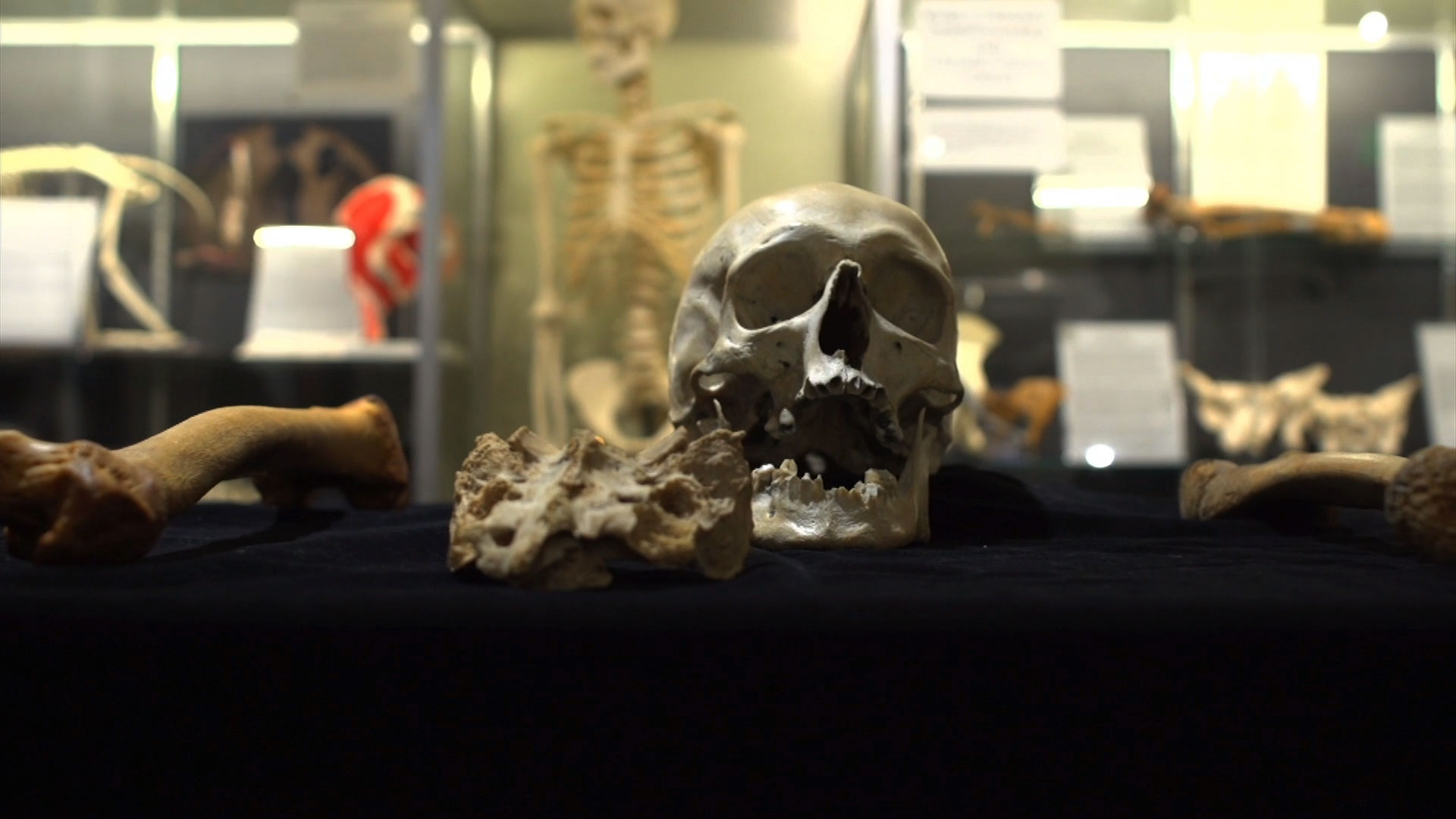 SciTech Now
On this episode, learn how our bones have changed over human history as our lifestyles became less physically demanding. Also, white pelicans are finding their way to western Washington due to climate change. And learning STEM with Cyberchase.
More from SciTech Now »